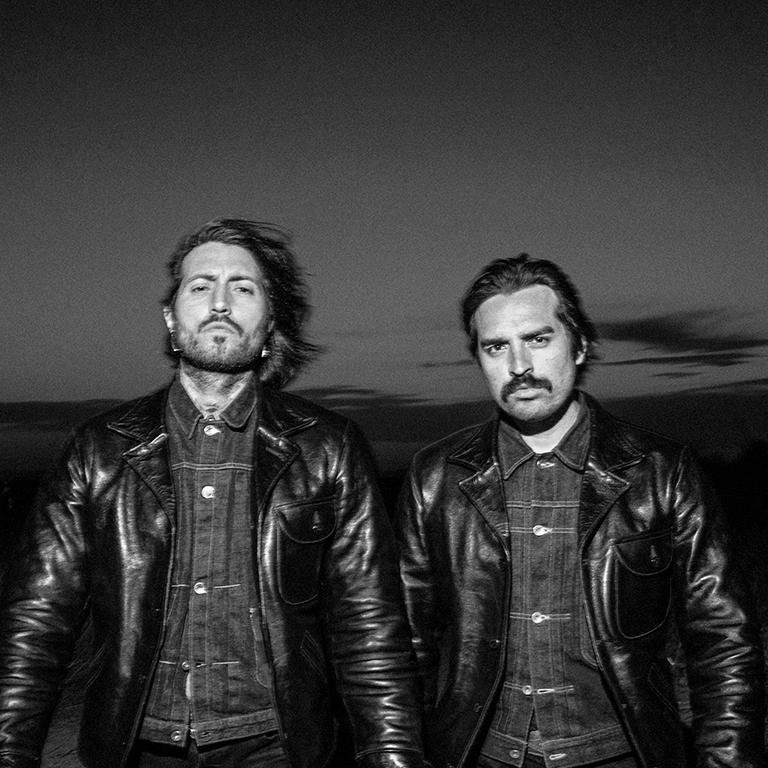 Miami
Miami, US 33131
June 21, 2023 I all day
Make Music Miami (local edition of Fête de la musique) returns with a wild mix of over 60 free musical events on June 21. This year, over 100 U.S. cities will host thousands of Make Music performances across the country as part of the world's largest annual music event.
Highlights of the 2023 festival include prominent Miami bands performing, among them is French artist Vincent Raffard who will playing on Lincoln Road.
Many artists will be busking throughout the city's public spaces such as the Underline Promenade and Miami Circle (Brickell), Paul Walker Park (Downtown Miami), Lummus park (South Beach), Normandy Island (North Beach), and Shenandoah Park (Miami).
Musicians will also perform in venues from Kendall (Guitar Center and South Florida Center for Percussive Arts) to Cooper City (Healing Lotus), in the Design district (Jass Kitchen), in Overtown (Dunns Josephine Hotel) and in Dania Beach (My Mamma's).  
The festival culminates at the Miami Beach Bandshell in a feature performance by Latin Blues powerhouse, Hermanos Gutierrez, a Swiss Latin instrumental band formed in 2015 in Zürich by Ecuadorian-Swiss brothers Alejandro Gutiérrez (guitar and lap steel) and Estevan Gutiérrez (guitar and percussion). 
All Make Music Miami events are free and open to the public. Participants who wish to perform or host musical events may register at MakeMusicMiami.org. A full schedule of events is available on the festival website.
Make Music Miami is a collaborative effort of Buskerfest Miami, the Rhythm Foundation, the Cultural Services of the French Consulate in Miami and  Villa Albertine. This year's celebration is supported by the Miami Downtown Development Authority, the City of Miami Beach, the Lincoln Road BID, Miami Beach Arts in the Parks, and Olympia Arts Miami.
Sign up to receive exclusive news and updates