CITY CITÉ Atlanta x Marseille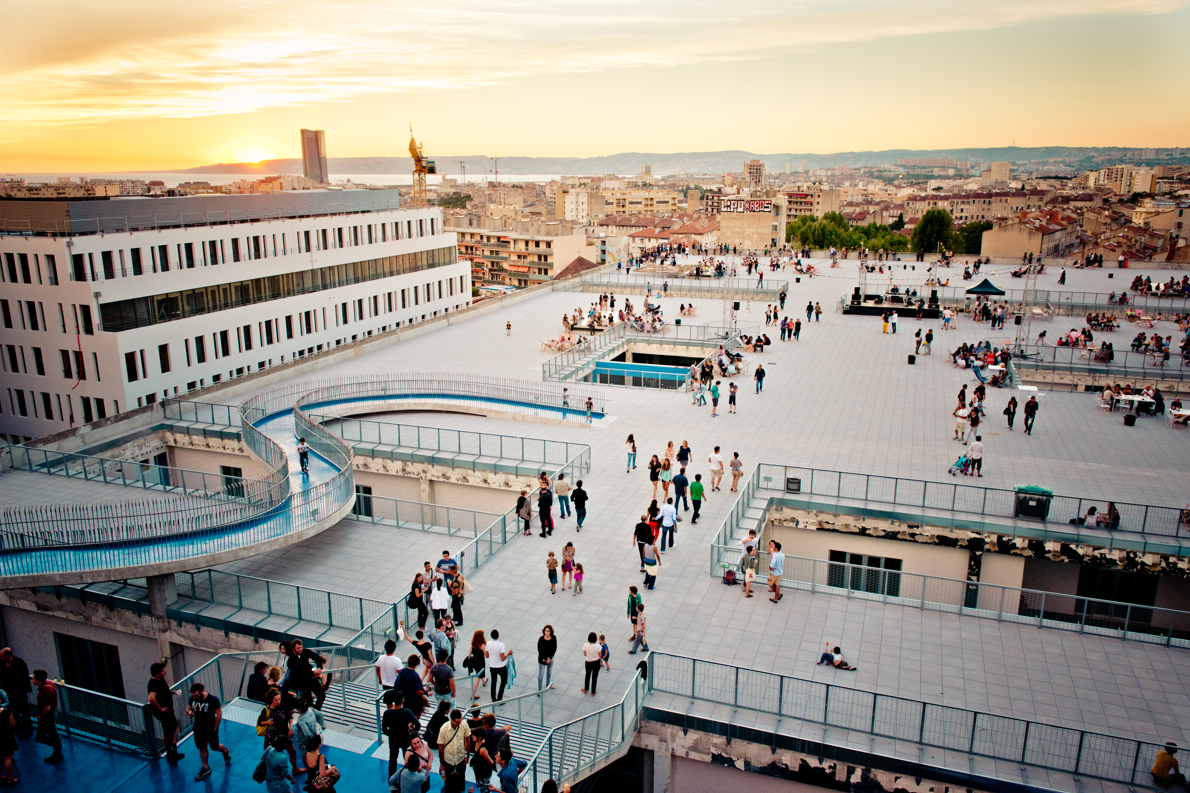 September 25 - October 8, 2022 | Atlanta, GA
Designed in 2015 and first implemented in Chicago and San Francisco, CITY CITÉ is a transatlantic cooperation and exchange program on urban issues and city making, initiated by Villa Albertine. In 2022, CITY CITÉ comes to Atlanta for the first time with discussions and artistic programming that highlight connections in culture, urban development, and society between Atlanta and Marseille.
This first edition aims to question the role of culture in urban and social development, by creating a dialogue between cities of Atlanta and Marseille. Atlanta and Marseille are both Southeastern capitals with a cultural and social history that is as rich as it is complex. They have both seen culture contribute to their regeneration and to their affirmation on the global scene, while facing important urban and social challenges.
By inviting the Friche la Belle de Mai, a major cultural institution in Marseille, at the forefront of social, environmental and urban innovation, and a group of urban planners, architects, artists and cultural actors from this city to meet and discuss with their counterparts from Atlanta, the objective is to make a case for the role of cultural infrastructure in the making of cities.
The program is situated around 2 weeks (Sept. 25 – Oct. 8, 2022) of artistic programming, debates, and professional meetings.
CITY CITÉ Atlanta x Marseille is presented by Villa Albertine in partnership with ELEVATE, Atlanta Design Festival and France-Atlanta and is supported by the Institut français, Villa Albertine, The City of Atlanta Mayor's Office of Cultural Affairs and France-Atlanta.
Discussions & Debates
October 5 | 8:35 am | Altermetropolization: How to Make Another City with Alexandre Grondeau & Gene Kansas | The Gathering Spot | Atlanta Design Festival & France-Atlanta
October 5 | 9:20 am | Atlanta x Marseille: Defining the City through Hip Hop with Barry Sy-Valade, Elodie Le Breut & BJ Kerr | The Gathering Spot | Atlanta Design Festival & France-Atlanta
October 5 | 3:00 pm | Metropolitan Trails: A New Generation of Public Space in Marseille and Beyond with Alexandre Field | College of Design, Georgia Institute of Technology | France-Atlanta
October 6 | 6:00 pm – 9:00 pm | Re/claiming Civic Space to Support Cultural Well-Being | Aftercar | Atlanta Design Festival & France-Atlanta
Artistic Programming
September 25 | 4:00 pm – 10:00 pm | Moesha 13 Plays Sunset Carnavale | Ali Events at Lakewood | ELEVATE & France-Atlanta
October 7 | 6:30 pm | Unveiling of New Pryor Street Mural by Difuz | Underground Atlanta | ELEVATE & France-Atlanta
October 7 | 7:00 – 10:00 pm | Opening of Space Odyssey by Étienne Rey | Underground Atlanta | ELEVATE & France-Atlanta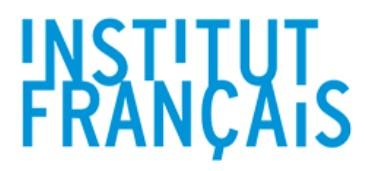 The Institut français is responsible for France's international cultural program. Supervised by both the Ministry for Europe and Foreign Affairs and by the Ministry of Culture, it promotes French culture abroad through cultural exchange initiatives. Operating in a space where the arts, intellectual exchange, cultural and social innovation, and linguistic partnerships interact and intersect, it is also responsible for promoting the French language and the sharing of works, artists, and ideas all over the world. The Institut français is one of Villa Albertine's main French partners.
Sign up to receive exclusive news and updates