Telluride 2021: Independent Cinema is Back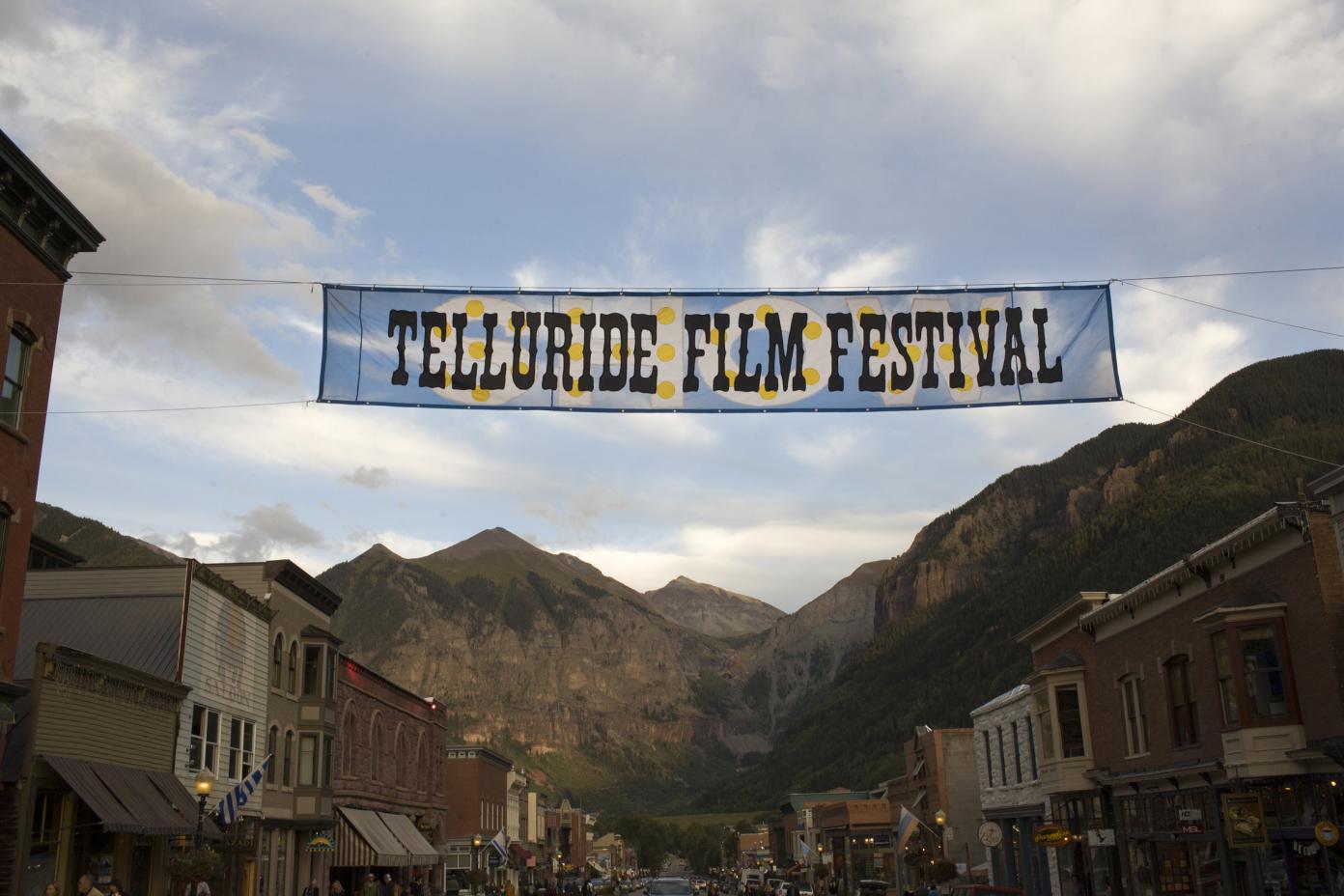 After a canceled 47th edition due to the COVID-19 pandemic, the Telluride Film Festival took place from September 2 to 6, and was a real success. It was dedicated to Bertrand Tavernier, who passed away on March 25. This edition was a great opportunity to reaffirm the importance of film festivals for the life and circulation of films, as well as to provide hope for cinephiles and professionals who were denied access to theaters for several long months.
Created in 1974, as counter culture was starting to fade away, the Telluride Film Festival is characterized by its intimacy: every year, it features no more than 40 movies, and only 50 press accreditations are distributed. However, it is an essential step in the annual Oscars race—especially since the preview of Slumdog Millionaire (Danny Boyle, 2008), which the Academy awarded with "best picture."
Every year, cinephiles, critics, talents, and professionals stroll along the streets of this former mining camp— located between the San Miguel River and San Juan Mountains—to discover ahead of time the movies that will create buzz during fall and at the big festivals following Telluride (Venice, Toronto, and New York).
After a canceled 2020 edition due to the COVID-19 pandemic, Telluride Festival co-director Julie Huntsinger was thrilled to welcome the festival participants in person for an extended edition (this year, the festival was one day longer)—which of course respected COVID-19–related safety measures. 
As movie theater attendance was deeply affected by the pandemic, a festival like Telluride now appears to be a crucial event spotlighting contemporary cinematographic creations, in order to generate audiences' curiosity and the industry's interest.
This year, the general line-up included 36 films. The edition also featured the surprise screening of Wes Anderson's The French Dispatch, and director Barry Jenkins's personal selection of six movies. Several films were well received, such as C'mon C'mon (directed by Mike Mills and starring Joaquin Phoenix), Belfast (Kenneth Branagh), The Power of the Dog (Jane Campion), The Lost Daughter (Maggie Gyllenhaal), Red Rocket (Sean S. Baker), and Joe Wright's musical drama Cyrano.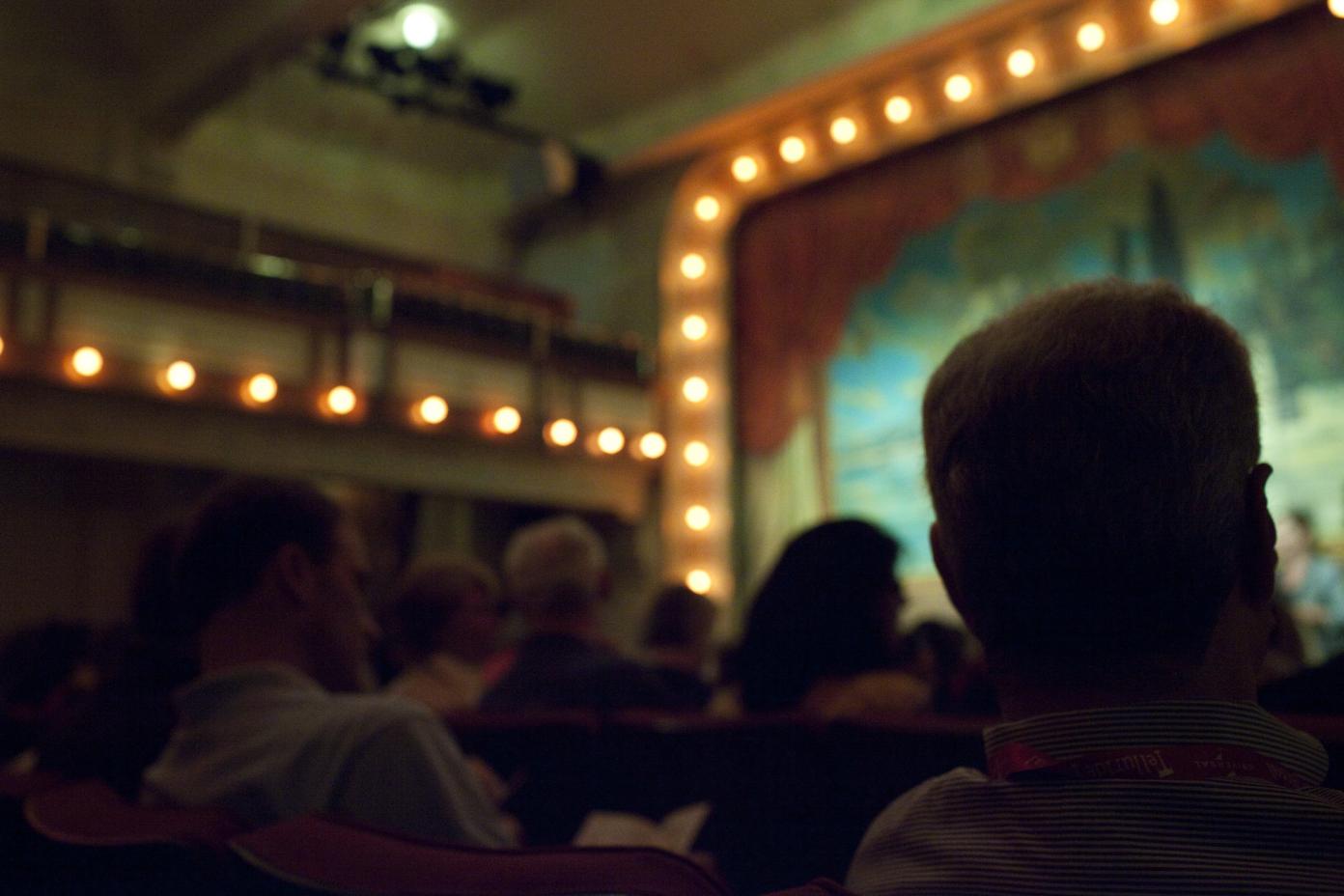 The 2021 lineup also included four French productions and co-productions screened for the first time in the United States: Bergman Island (Mia Hansen-Løve), Flee (Jonas Poher Rasmussen), A Hero (Asghar Farhadi), and Petite Maman (Céline Sciamma). Jonas Poher Rasmussen and Asghar Fahradi were there to present their films.
Barry Jenkins's selection also included two French films about colonialism: West Indies (Med Hondo, 1979) and Chocolat (Claire Denis, 1988). The "Filmmakers of Tomorrow" short film lineup featured five French films: Sidéral (Carlos Segundo), Noir-soleil (Marie Larrivé), My Own Landscapes (Antoine Chapon), I Am Afraid to Forget Your Face (Sameh Alaa), and Easter Eggs (Nicolas Keppens).
Last but not least, this 48th edition of the Telluride Film Festival was a perfect opportunity to announce the acquisition of the "Nugget Building" thanks to a partnership with the National Film Preserve Ltd., a nonprofit organization based in Colorado. Located at the heart of the town, this building is emblematic of American history in the Far West. It will be used as a permanent center for the festival with an entirely renovated movie theater and a meeting space. During the rest of the year, it will be dedicated to cinema and filmmakers and will feature an educational and communal selection of cinematographic artworks.
Sign up to receive exclusive news and updates