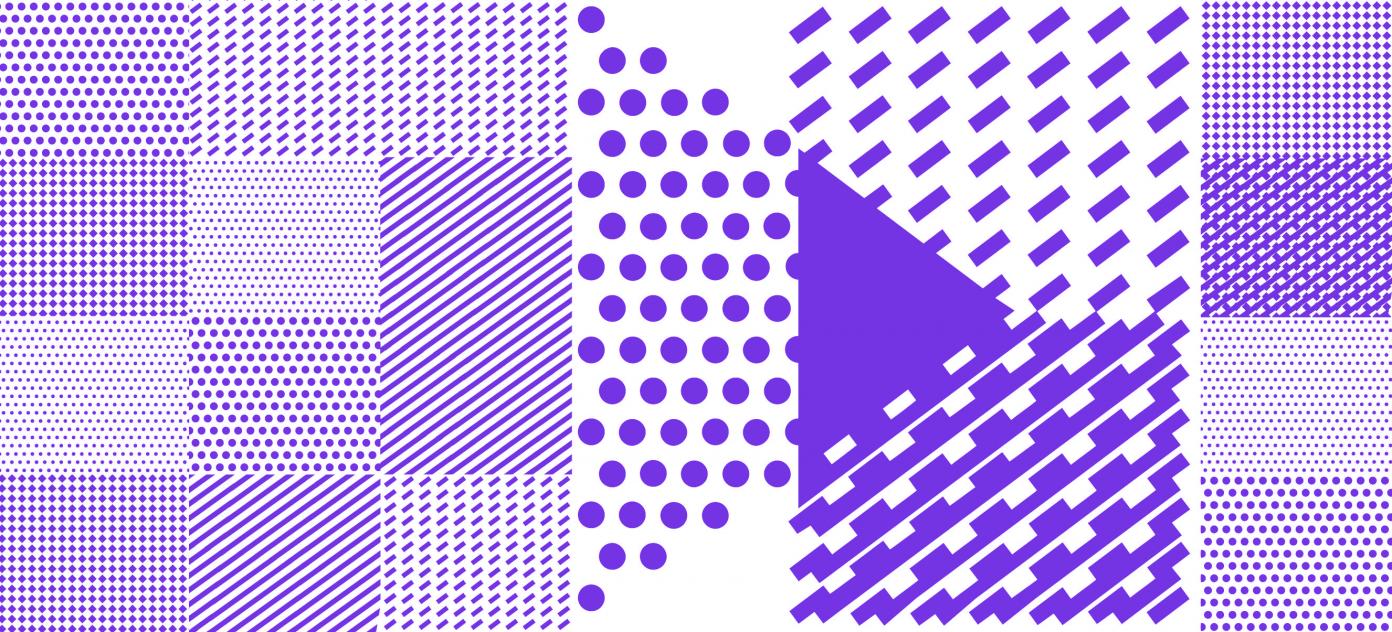 In 2021, Villa Albertine, with the support of the National Center for Cinema and Animated Image (CNC), launched Digital Playgrounds, a new program supporting the creation of French video games and immersive experiences.  
France is a rich source of dynamic, independent authors whose digital creations are valued for their unique vision for exploring new forms of digital storytelling. Digital Playgrounds was conceived as a personalized artistic support program to help authors and their creations reach an international audience by building stronger connections with American experts in the field. Authors can work with these partners on any writing projects currently in process that have a high potential for international success. From narrative to adventure-centered games, in virtual or augmented reality, or both, Digital Playgrounds welcomes all forms of writing and artistic ideas.
Six video game and immersive experience (XR) projects have been selected for the first season, which will take place online and in New York, a hub of media and avant-garde innovations.     
From November 29 to December 3, 2021, the selected creators will participate in an online program of masterclasses and mentoring sessions with American experts, in order to better understand labor practices in the United States and work on writing their project.

From June 4 to 19, 2022 in New York, participants will receive group support through a week-long, in-person workshop including visits and meetings with script doctors, producers, and editors, as well as feedback on their projects from their French and American peers. They will have the opportunity to live in New York for two weeks to work on their project, meet experienced professionals, and explore the local ecosystem of immersive and interactive creation. Throughout the program, participants will be able to present their projects at shows and events, both remotely and in New York.   
One author per project will participate in the full program (online classes and sessions in New York). Two other participants will be able to follow the online program. The program will cover the costs of travel to and accommodation in New York for two weeks, as well as meal and transportation costs in the city.  

This program is supported by FACE Foundation.
The 6 projects chosen to take part in Digital Playgrounds' first edition are: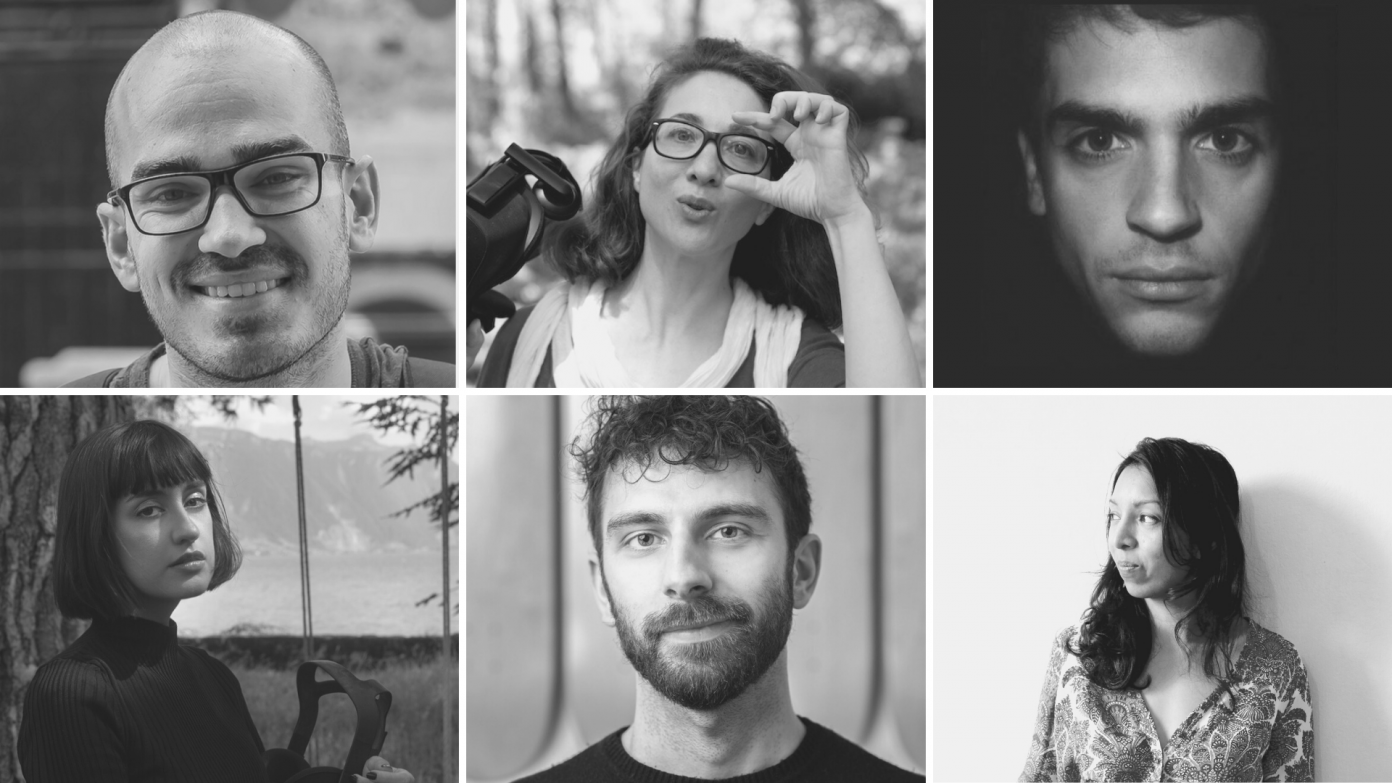 Benjamin Hoguet & Léa Ducré
LE PARADIGME DU CERISIER / THE CHERRY TREE PARADIGM
The Cherry Tree Paradigm (Virtual reality game) is an anti-management game for VR. As Little Girl, you'll combat the all-powerful Narrator and try to change the mindset of the Villagers. You'll lose at first. But then you'll disobey. You'll deviate.
Farhanaz Elahee
PROJECT BLUE BIRD
Blue Bird (2D game) is a retelling and adaptation of Charles Perrault's famous fairytale Bluebeard. What if we didn't know the actual story of Bluebeard? If we allowed the dead wives to speak, what would they tell us? What's the story of the magic key? So many interesting questions to explore.
Mani
MICROMEGAS
In Micromegas (2D game) two contrasted lonely creatures are surprised by the fall of strange debris from the sky. Motivated to find the origin of this growing chaos, they will face huge infernal machines made of dangerous mechanic-organic pieces.
Antoine Viviani
MT DIGITAL 
Mount Digital is an 500-1000 square meter immersive augmented reality installation, designed for parks and public spaces. In a forest, or in a wasteland, superimposed to the real nature, an invisible explosion freezes holographic explorers in a strange choreography. They seem to be suspended in time, about to begin the ascent of a magical mountain which gathered all their dreams and hopes.
Production : Providences
Isabelle Andreani
MAMIE LOU / NANA LOU
Nana Lou is an interactive story for virtual reality that invites the viewer to take the place of a spirit accompanying a grandmother in her last moments. As her granddaughter Charlotte gives birth in a maternity hospital in Tokyo, Nana Lou has a stroke at home in France. The emergency response team takes her to the hospital where she finds herself stranded between life and death … Powerless, Charlotte turns to YOU, her guardian angel, and asks you to comfort and care for her grandmother.
Production : Small Creative 
Mélanie Courtinat
MEA CULPA
Mea Culpa (Virtual reality horror game) is an action/psychological horror game in VR, alternating between exploration and puzzle solving sections. In a world populated by gigantic mutant creatures and tormented non-player characters within a post-apocalyptic universe, the player must solve "meta-puzzles" in order to progress.
The committee of experts, that met on October 22, 2021 to select from the applications received the three video game projects and three digital experience projects that will participate in the program, is composed of Michel Bams, Marie Blondiaux, Daragh Dandurand, Francis Ingrand, Marianne Lévy-Leblond and Eric Zimmerman. 
Michel Bams – Lionbridges
A video game veteran, Michel Bams has been a player in this industry and its evolution for over 30 years. He is passionate about the cultural dimension of video games, and the way this creative medium conveys unique emotions.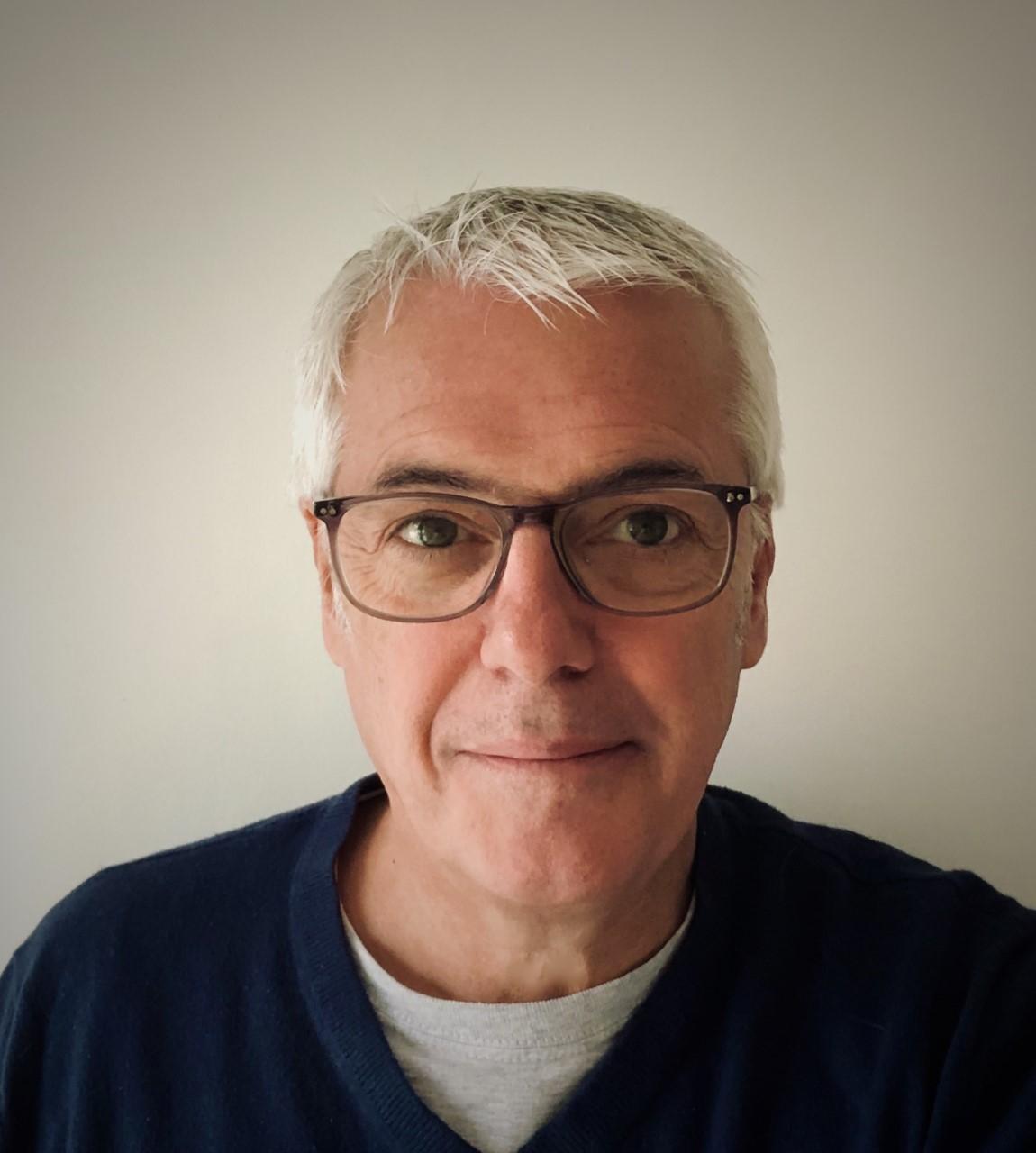 Marie Blondiaux – Red corner 
Marie Blondiaux has been a producer and associate at Red Corner since 2012. A graduate of Sciences Po Paris and the Sorbonne in comparative literature and audiovisual law, she has worked for the Centre National du livre, the French Ministry of Culture, the TV development departments of BBC Worldwide, and the corporate branch of Capa.  

She produced or co-produced the interactive experiences Phi (Winner NFB Arte Haikus interactive 2015), The Wanted 18, The Last Gaul (Awwwards SOTM 2016), Radioactivity, SENS VR (Selection Tribeca Film Festival 2016, Best Emotional Game Awards 2019), The Animals and Us, 7 lives ( Tribeca Film Festival, Best Fiction VR Arles, Best Fiction and Audience awards VR Days 2019), MOA (AR New Images Award 2020), and 4 FEET HIGH (Selection VR Mostra 2020 and Sundance New frontiers and Indie Series, Jury Award and Audience Award for Series Pilots SXSW 2021).
Francis Ingrand – Plug In Digital
Francis Ingrand is a French entrepreneur and video game expert, specializing in distribution and business development. In 2012, he founded Plug In Digital, which quickly developed into one of the key players in video game distribution worldwide. The company now operates on all platforms (PC, console, mobile, cloud), managing game distribution for many partners, ranging from major publishers to independent studios. Plug In Digital is also a fast-growing publisher, evolving with two different brands: Dear Villagers and PID Games. 
Francis Ingrand has also been involved in numerous initiatives to support the video game industry and its development in emerging markets, and was vice president of the SNJV (Syndicat National du Jeu Vidéo) from 2014 to 2020.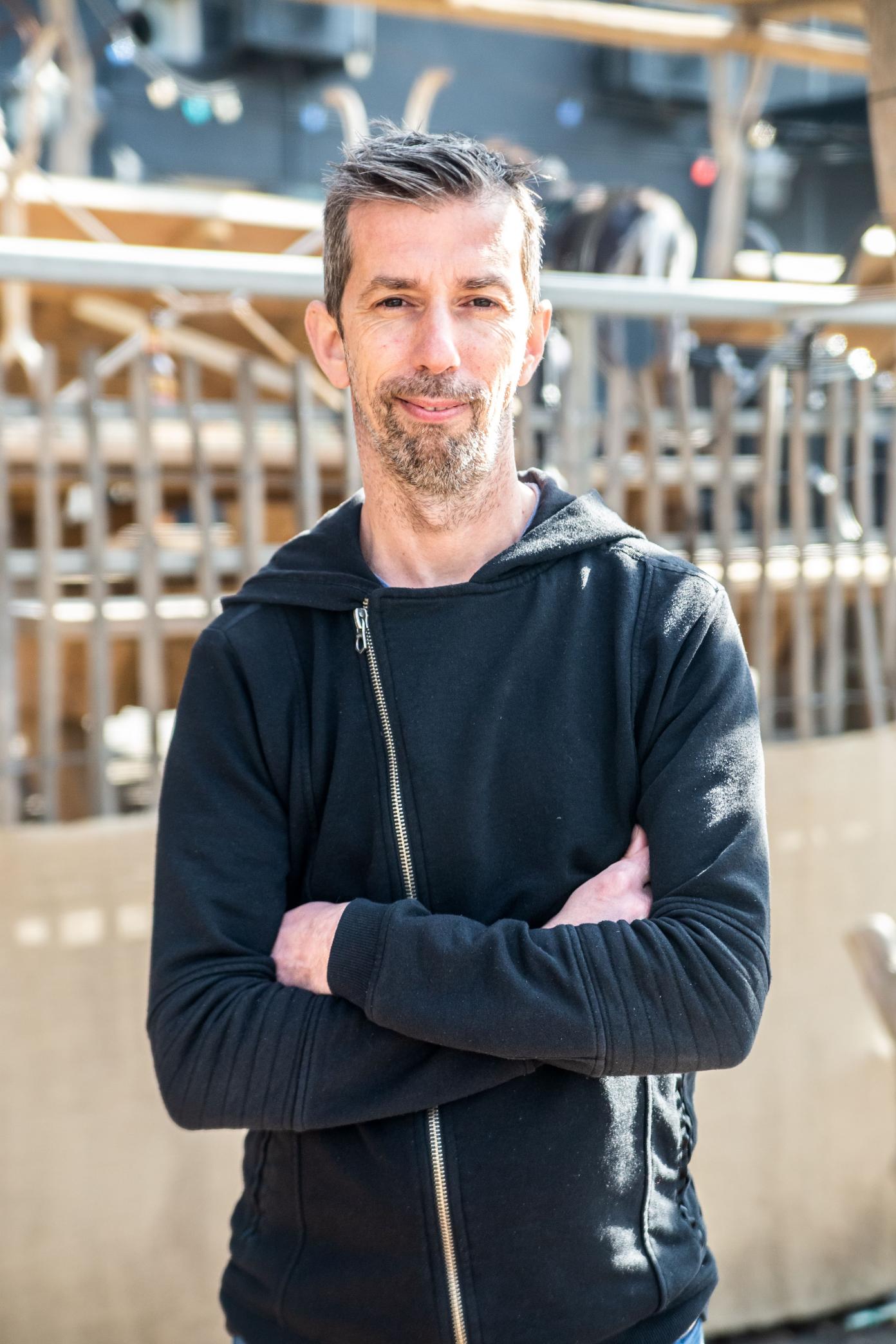 Darragh Dandurand
Darragh Dandurand is an award-winning creative director and producer, photojournalist, and curator who has been working in media for over a decade and, more recently, with emerging and immersive technologies. She currently sits on the board of directors for the Artizen Fund's Femme Futures grant and is an advisor to SXSW Pitch 2022.
She has worked with a number of media companies, creative studios and institutions, including Refinery29, VICE Media Group, the New Museum, BUCK, Superbright, Open City Documentary Festival, Sensorium, iHeartMedia, The National Arts Club, the Anti-Defamation League, Girl Scouts USA, Independent Curators International, Andromeda Entertainment, and Wallplay, among others.
Darragh has lectured at Stanford University, Temple University, University of Maryland, University of Rhode Island, The New School, and the Fashion Institute of Technology. In the past year, she served as a guest curator for SXSW 2021 by creating and moderating the first Future of Fashion Technology track for the festival, as well as co-hosted and organized the first Women of Spatial: a Creative Tech and Start-up Summit with Verizon, The WXR Fund and the Artizen Fund. She has also spoken as a Samsung Galaxy Innovator with Out in Tech.
Select honors include serving as an official judge for the Reality Virtually Hackathon at the MIT Media Lab, receiving Best in Show for Virtual Reality at the Augmented World Expo, a shoutout in the Best Of: Photos Essays for VICE, serving as a board director for NYC Pride for World Pride festivities, being award the title of National Young Woman of Distinction by Girl Scouts USA, and others.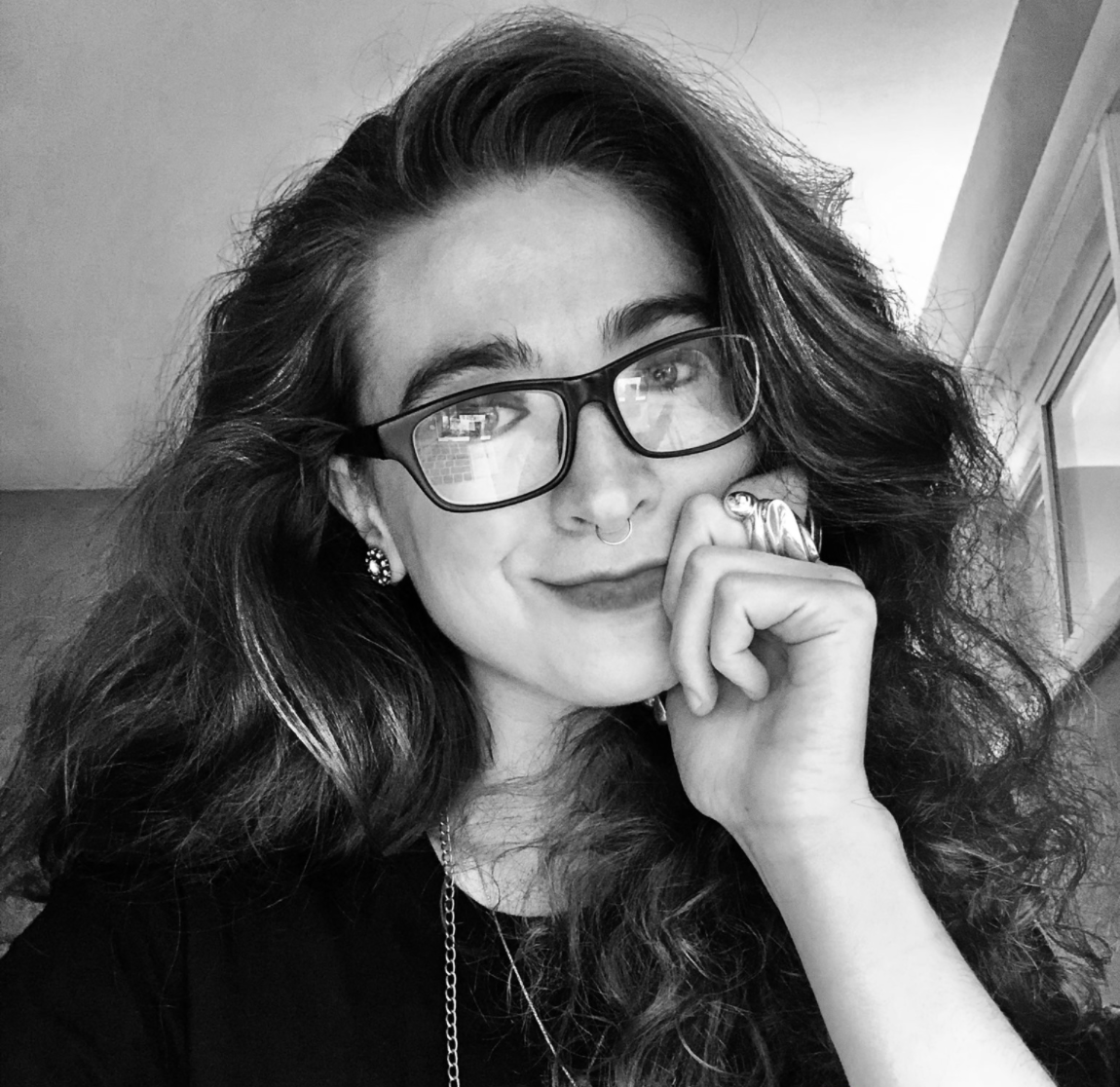 Marianne Lévy-Leblond – ARTE 
Marianne Lévy-Leblond and her team coordinate co-productions within the Digital Development Department of ARTE France. Her goals: to support creativity, innovation and public service on arte.tv and the various digital platforms.
Recent co-productions include the VR fictions Gloomy Eyes and Battlescar, the mobile game Unmaze, the short fiction series Tu préfères and Happiness, the documentary series Fragments and Merci de ne pas toucher, and the magazines FAQ and Jour de Play. 
Marianne previously worked as a program manager at the Documentary Unit of ARTE France, and has been responsible for the executive or delegated production of documentaries and television programs for independent producers.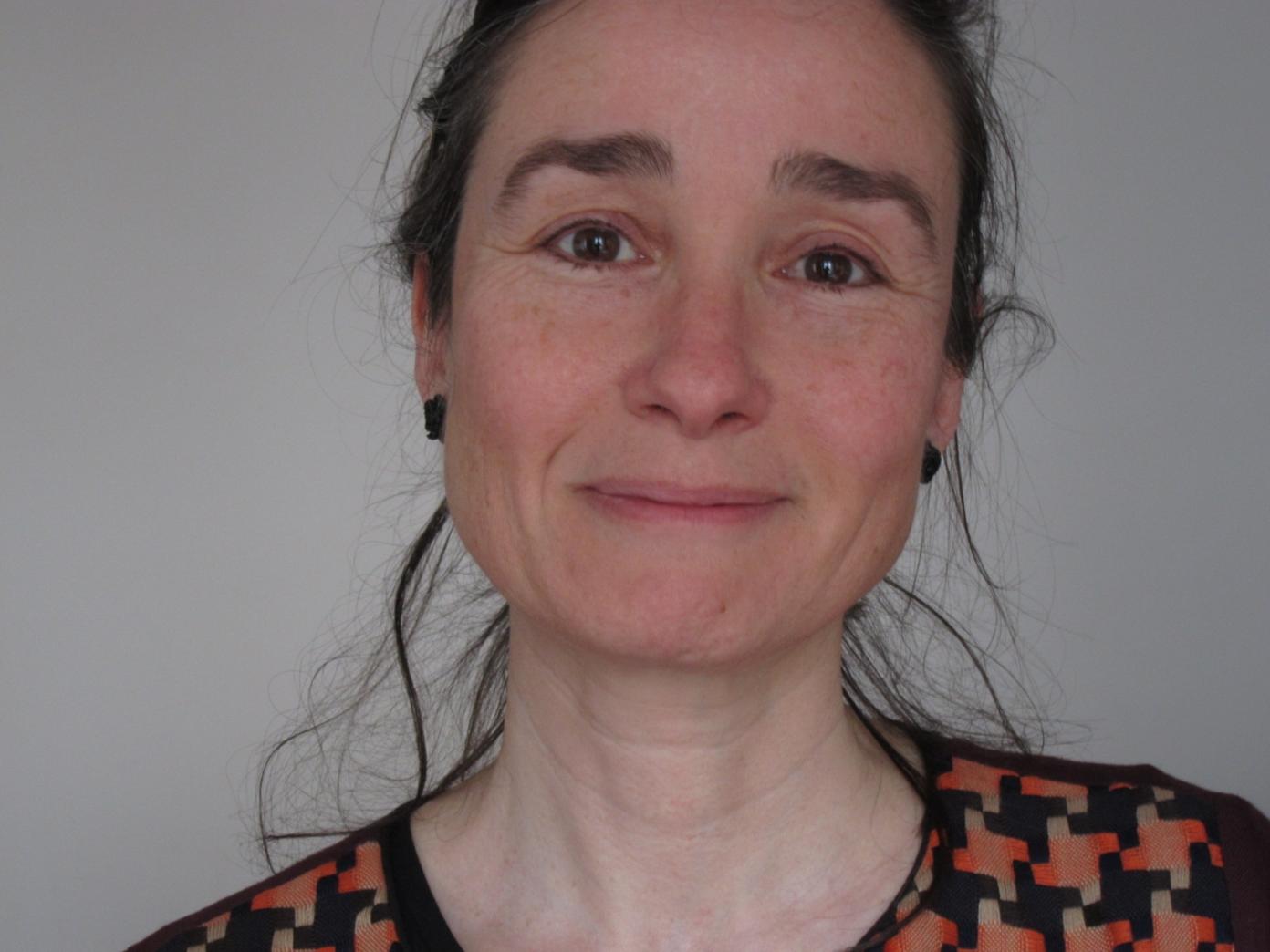 Eric Zimmerman
Eric is an award-winning game designer who has been inventing play on and off the computer for more than 25 years. Eric was the Co-Founder and Chief Design Officer of Gamelab, a game development company based in New York City. Gamelab's titles included the casual game blockbuster Diner Dash and Gamestar Mechanic, a site that lets kids create games, which was funded by the first major game-related grant from the MacArthur Foundation. Gamelab worked with partners including LEGO, HBO, VH-1, Nickelodeon, Yahoo!, Microsoft, Disney, Mattel, PlayFirst, PBS, Fisher-Price, Leapfrog, and many others.

Eric is a founder of the Institute of Play, a nonprofit that looks at the intersection of games and learning that has opened a public school in New York City based on play as the model for learning. Eric has written and lectured extensively about game design and game culture. With Katie Salen, he co-authored Rules of Play: Game Design Fundamentals (MIT Press, 2004). Also with Katie Salen, he co-edited The Game Design Reader (MIT Press, 2006). With Nathalie Pozzi, principal of Nakworks, he has created large-scale game installations for the Museum of Modern Art, the Smithsonian American Art Museum, as well as venues in Berlin, Paris, Dublin, St. Petersburg, and Los Angeles. Recent projects include tabletop games The Metagame (with Local No. 12) and Quantum.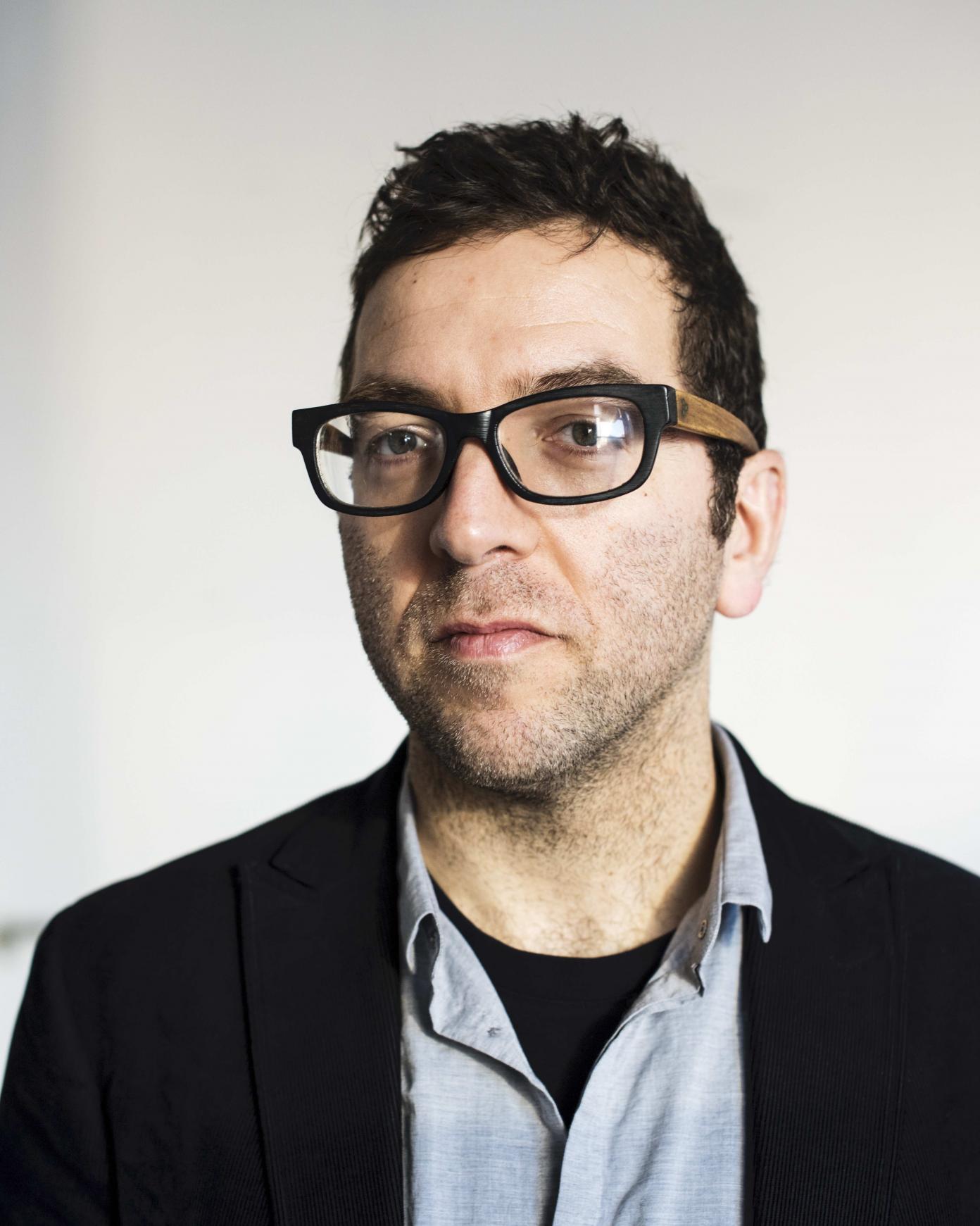 Applicants must be authors of video games and immersive experiences, from any creative field, including but not limited to: scriptwriters, game designers, artistic directors, producers, etc. Applications from individuals or from authors affiliated with independent studios are accepted. To participate, candidates must present a project under development which has already received XN (Digital Experiences) or video game (FAJV) funds from the CNC and have a fluent level of English. Projects are selected based on their quality and the relevance of their development in the United States. 
 
The call for applications is closed for 2021/2022. 
A new call for applications for the second edition will be launched in 2022.
Contact :  
Valerie Mouroux, Film, TV and New Media Attachée – valerie.mouroux@villa-albertine.org
Camille Jeanjean, Program Coordinator – camille_jeanjean@hotmail.com

Centre national du cinéma et de l'image animée (CNC)
Created in 1946, the Centre national du cinéma et de l'image animée (CNC) is a public administrative organization, set up as a separate and financially independent entity which comes under the authority of the French ministry of culture and communication. Its principal missions are : support for the film, broadcast, video, video games, immersive productions and technical industries; promotion of film and television for distribution to all audiences and preservation and development of the film heritage. 
Sign up to receive exclusive news and updates