Vortex at the Landmark with virtual introduction by Gaspar Noé !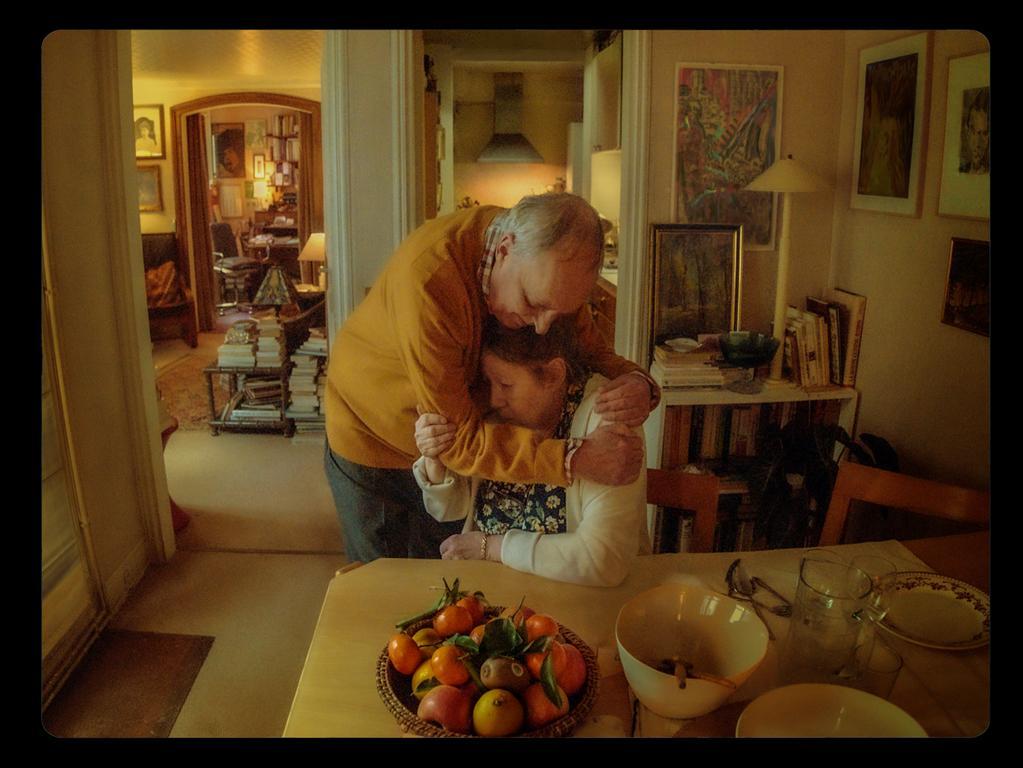 The Landmark
10850 West Pico
Westwood Boulevard
Los Angeles, US 90064
May 7, 2022 | 12:45pm
Gaspar Noé's new film Vortex will be screening at the Landmark Los Angeles!
Don't miss the virtual introduction by Gaspar Noé before the 12:45 PM screening on Saturday, May 7th! 
Presented in split screen, Vortex tells the story of an aging couple in a Paris apartment.
Italian giallo auteur Dario Argento and French melodrama legend Françoise Lebrun star as an elderly married couple separated emotionally and visually, as the wife's dementia progresses, the husband's health declines, and an entire life built together comes undone.
With his signature experiential style, Noé delivers one of the best films of his career, finding a compassion and tenderness that sacrifices none of the visual excitement that has marked his best work.
Official Selection: Cannes, New York Film Festival
Directed by: Gaspar Noé
Cast: Dario Argento, Françoise Lebrun
135 Minutes
Vortex will open Friday May 6 at the Landmark in Los Angeles 
For more information click here:  VORTEX Info & Tickets | Landmark Theatres Los Angeles,CA 
Watch the trailer!
Sign up to receive exclusive news and updates