Villa San Francisco's First Artist in Residence of the Season Is… Sarah Crowell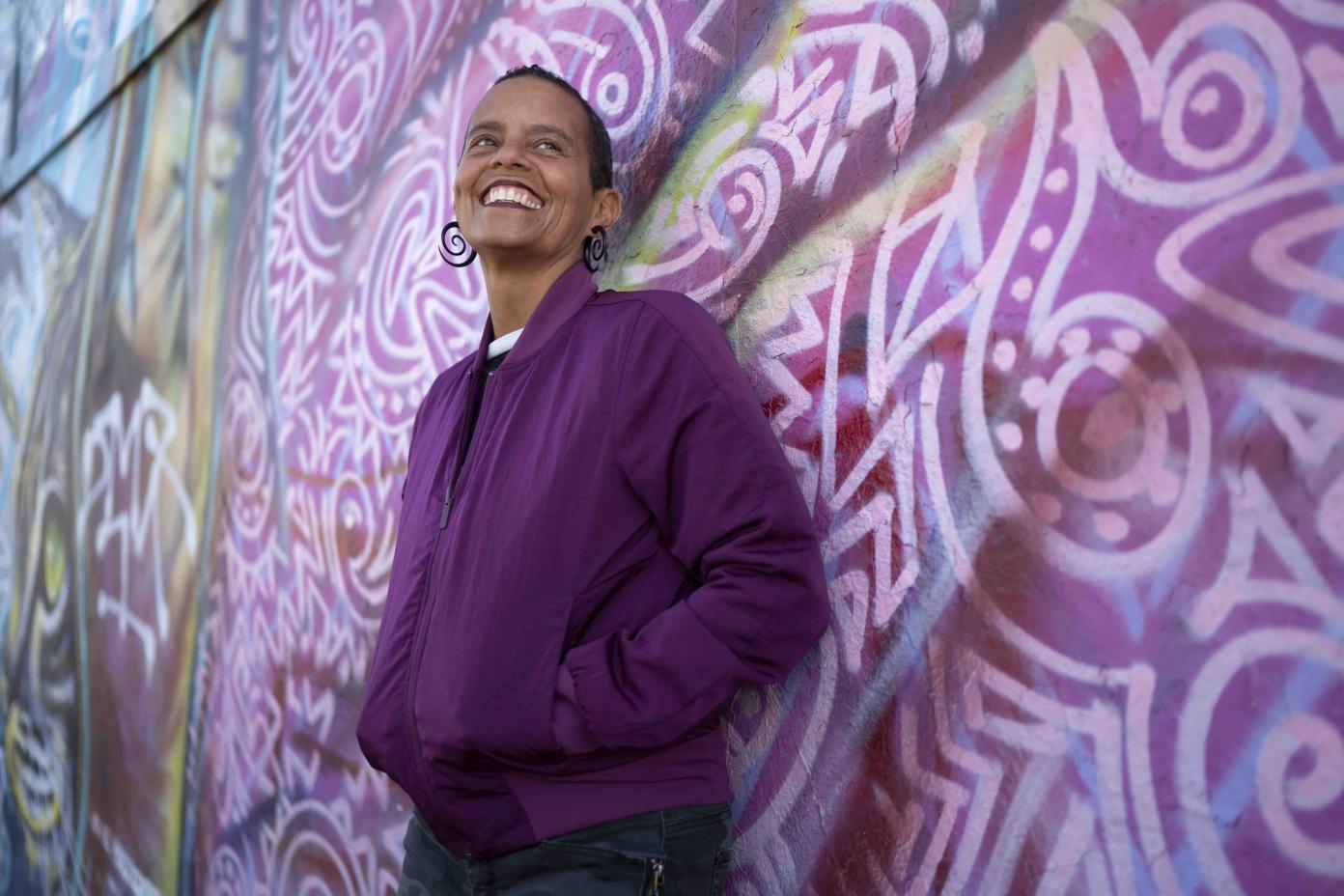 Villa San Francisco's first artist in residence of the season, Sarah Crowell, wants to immerse her audience into art as well as evoke emotion from the true and ancient stories of life through interactive live art.
Villa San Francisco is thrilled to kick off the 2021-2022 season of artistic residency programs with choreographer and dancer, Sarah Crowell. Crowell, a San Francisco Bay Area local, is also the Artistic Director Emeritus of the Destiny Arts Center. Crowell's winter residency will work as a part of the Oakland/Saint-Denis project and is in collaboration with live arts company, Kaimera Productions and Villa San Francisco.
This summer, Crowell played an integral role in the success of the unique and interactive artistic performance of Oakland residents during SPACES: Oakland, an immersive experience which merges contemporary performances and the ancient art of storytelling from local communities. Crowell was both a choreographer and dancer for this event.  
Sarah Crowell is Villa San Francisco's first artist this season and is also Kaimera Productions' associate artist where she works closely with other local dancers like Rose Huey, Macio Payomo, and Rashidi Omari, and will continue to do so in close collaboration for this winter's residency. Crowell and her team will create artistic movements through dance and choreography to share the stories they collected from Oaklanders during SPACES: Oakland.   
Her profound experience in the arts is supported by the myriad of leadership roles she's had at the Destiny Arts Center, which includes co-founding and co-directing the center. Crowell's leadership goes beyond the realm of organizations. She is a teacher with a passion for sharing her art, knowledge, and experience with young people. As a teacher of both modern and hip-hop dance, her philosophy is that the arts are an essential component in the journey toward social justice. In her work with the Destiny Arts Youth Performance Company, she assists teens in co-creating original works of art like movement/theatre pieces. She encourages teens to take their inspiration from their personal experiences and embrace their own identity. In addition to teaching youth about the arts, she also shares her knowledge on violence prevention to youth and educators on both local and national levels.  
She has toured with various dance/theatre companies like the Impulse Jazz Dance Company and the Dance Brigade in Boston and the San Francisco Bay Area. Additionally, Crowell has received many grants, including nine California Arts Council Artist in Residency grants and a National Endowment for the Arts grant. The latter has gone toward the creation of her curriculum written for artist/educators working with teens known as "Youth on the Move: A teacher's guidebook to co-creating original movement/theatre performances with teens".  
Sarah Crowell's impressive and profound influence on the local community was greatly recognized when in 2016 she was inducted into the Alameda County Women's Hall of Fame, and was added to an annually assembled list of visionaries by the Yerba Buena Center for the Arts knowns as the YBCA 100. She has also been a finalist for four Tony Awards for Excellence in Theatre Education.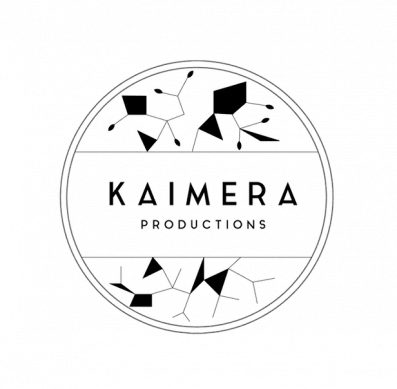 Kaimera Productions [kai-mee-rah] uses live performance to bring audiences together in dialogue and examine some of the hardest questions our global society faces. 
As 21st century citizens, we are asked to seamlessly flow between worlds that are real and virtual, contemporary and ancient, local and global. Kaimera tackles questions that are integral  to our contemporary experience. They may pertain to such complex fields as ethics, justice, policy, physics or philosophy. Or they may deal with the essential mysteries of the human adventure: love, mortality and our insatiable desire for chocolate cake. These questions may affect us as individuals or as a society. What they have in common is that answers to them often feel out of reach.
SPACES: Oakland & SPACES: Saint-Denis
Kaimera's work doesn't attempt to provide answers, but instead aims to inspire the audience to take ownership of these questions, redefine them, and approach them from a new perspective.
Sign up to receive exclusive news and updates