TCM Classic Film Festival Presents A Screening Of The French Way Featuring Josephine Baker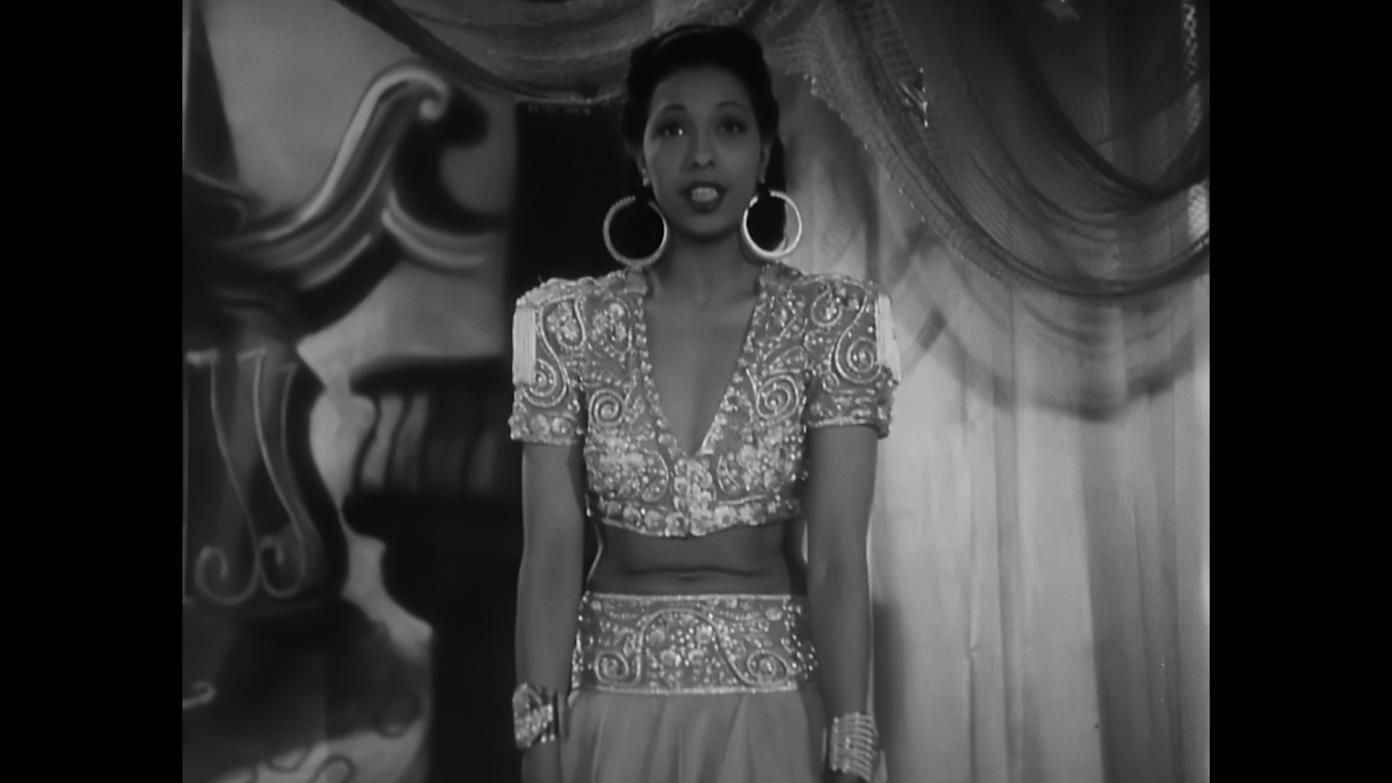 Chinese Multiplex House 6
6801 Hollywood Blvd
Hollywood, US 90028
April 23, 2022 | 5pm
The TCM Classic Film Festival returns to Hollywood April 21 – 24, 2022. Held over four days, the TCM Classic Film Festival is a place where movie lovers from around the world can gather to experience classic movies as they were meant to be experienced: on the big screen, in some of the world's most iconic venues, with the people who made them.
As part of the selection, TCM will feature a screening of The French Way on Saturday, April 23 at Chinese Multiplex House 6 from 5-6:30pm.
Though filmed in 1940, the occupation of France during World War II kept this charming comedy off French screens for several years. The legendary Josephine Baker stars as Zazu, a singer enlisted to break up the romance between a modern-day Romeo and Juliet. Bernard (Georges Marchal) and Claire (Micheline Presle) are in love, but their parents are feuding. His father, who's written a biography of Napoleon, has insulted her mother by proving that her great-great grandmother did not have an affair with the emperor. Baker's role is a departure from her earlier ones in that the film presents her not as a young woman looking for love and a musical career, but rather as an established star who owns her own nightclub (as she did in real life). Filmed during German bombing raids, The French Way (a.k.a. Fausse alerte) makes jokes about blackouts and air-raid shelters in a last burst of frivolity, just as the reality of World War II was setting in. It appears here in a beautiful restoration completed by Jeff Joseph for SabuCat Productions. (d. Jacques de Baroncelli, 74m, Digital)
This screening will also feature special guest Donald Bogle, one of the foremost authorities on African Americans in Hollywood and an award winning author of nine books. His most recent book is Hollywood Black: The Stars, the Films, the Filmmakers, which has a foreword by the late director John Singleton. He teaches at the University of Pennsylvania and at NYU's Tisch School of the Arts.
The French Way (1945)
5-6:30pm | Saturday, April 23
Chinese Multiplex House 6 
Click here for more information about the festival.
Sign up to receive exclusive news and updates