"Reverso" French American jazz chamber ensemble on Tour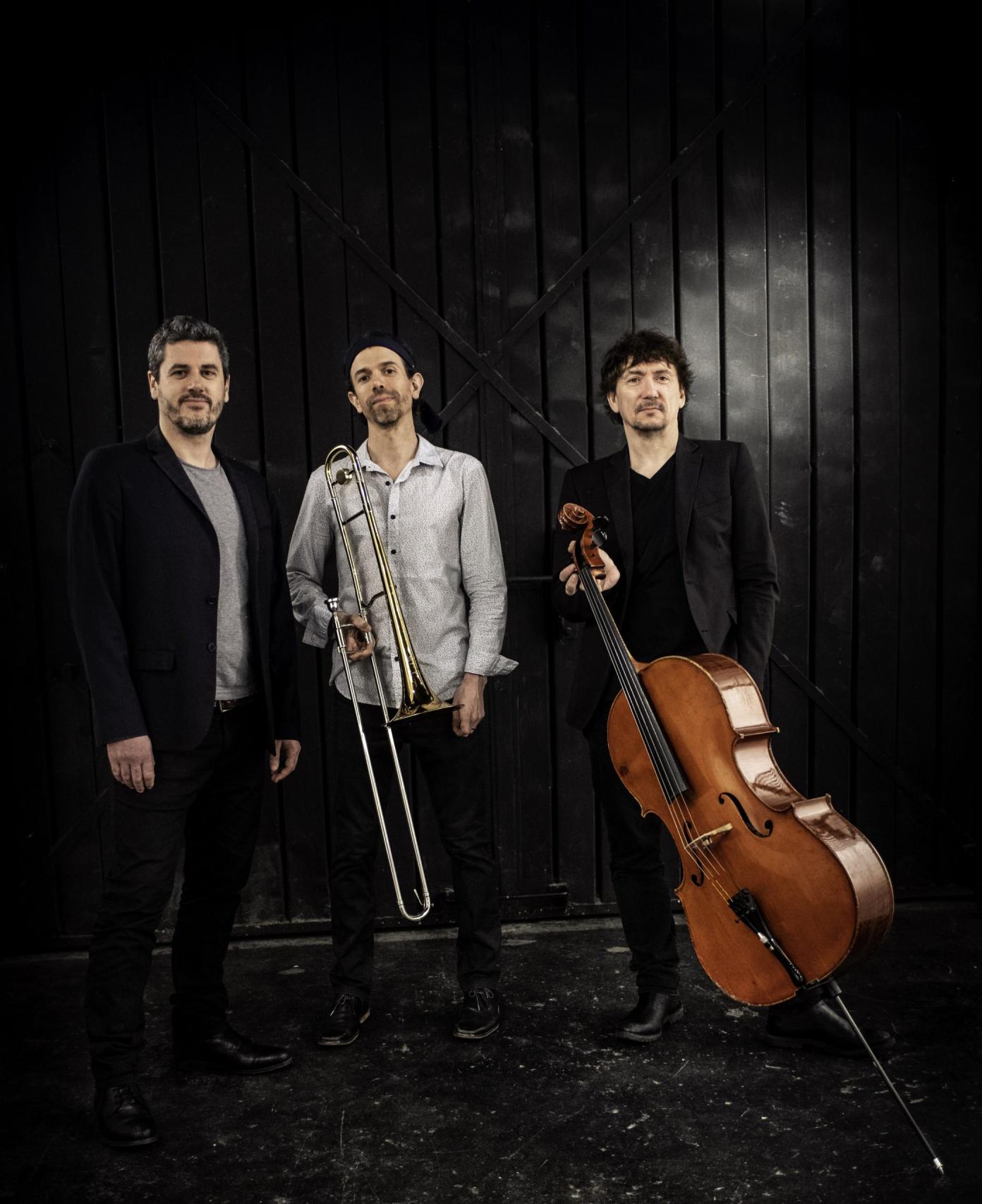 Ensemble Reverso, grantee of the FACE foundation Jazz & New Music 2021 residency grant will be on tour March 1-5.
Co-led by American trombonist Ryan Keberle and French pianist Frank Woeste and accompagnied by cellist Vincent Courtois, Ensemble Reverso is the subtle fusion of jazz and classical music and was born from both artists' deep desire to highlight the historical relevance between the two genre. Strongly inspired by composers such as Maurice Ravel and Claude Debussy, they incorporated to this classical resonance a jazzy sonority and aesthetic as well as improvisation into their music. After, the release of their 2020 album "The Melodic Line", the band benefited from the FACE Foundation Jazz & New Music 2021 residency grant.  
This March, with the support of this grant, the trans-atlantic band will be on tour in 5 different cities.   
March 1st, Lewisburg (PA) – Weis Center for the Performing Arts  
March 2nd, New York City – Lang Recital Hall (Hunter College)  
March 3rd, Amherst (MA) – Amherst College   
March 4th, Newark (DE) – Gore Recital Hall (Univ. of Delaware)  
March 5th, Williamstown (MA)Brooks-Rogers Recital Hall (Williams College)  
To reserve tickets, click here.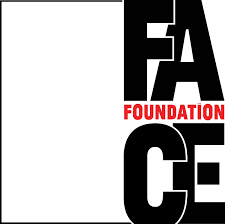 FACE Foundation is an American nonprofit organization dedicated to supporting French-American relations through innovative cultural and educational projects. In partnership with the Cultural Services of the French Embassy in the United States, FACE Foundation promotes artistic, literary, and educational exchange and collaboration between creative professionals from both countries. With additional corporate, foundation, and individual support, FACE Foundation administers grant programs in the performing and visual arts, cinema, translation, and secondary and higher education, while providing financial sponsorship to French-American festivals and other cultural initiatives. FACE Foundation focuses on new and recent work of living artists and the promotion of bilingualism and the French language.  
Sign up to receive exclusive news and updates