Plein Soleil + Le Scandale Double Feature at the New Beverly Cinema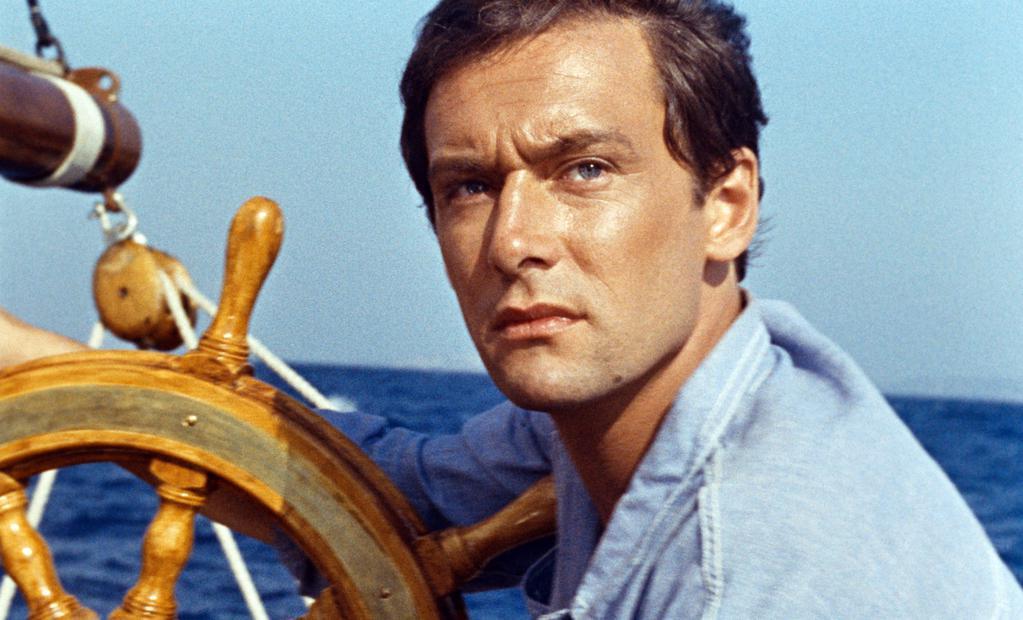 The New Beverly Cinema
7165 Beverly Blvd
Los Angeles, US 90036
July 1, 2023 | 6:30pm
The New Beverly Cinema presents a special double feature of two classic thrillers.
Plein Soleil (Purple Noon) A ripe, colorful adaptation of Patricia Highsmith's vicious novel The Talented Mr. Ripley, directed by the versatile René Clément. It stars Alain Delon as Tom Ripley, a duplicitous American charmer in Rome on a mission to bring his privileged, devil-may-care acquaintance Philippe Greenleaf (Maurice Ronet) back to the United States. What initially seems a carefree tale of friendship soon morphs into a thrilling saga of seduction, identity theft, and murder.
Le Scandale (The Champagne Murders) Strangled women, blackmail schemes, wealthy socialites, and beautiful European locales intertwine in Claude Chabrol's psychological thriller, gorgeously shot in Techniscope by Jean Rabier. Anthony Perkins, Maurice Ronet, Yvonne Furneaux (La Dolce Vita), and Stéphane Audran (Babette's Feast) star in an oddball mystery that mixes in arthouse satire on the bourgeoisie.
Click here for more information and to buy tickets!
Sign up to receive exclusive news and updates