"Pixel" by Compagnie Käfig – Mourad Merzouki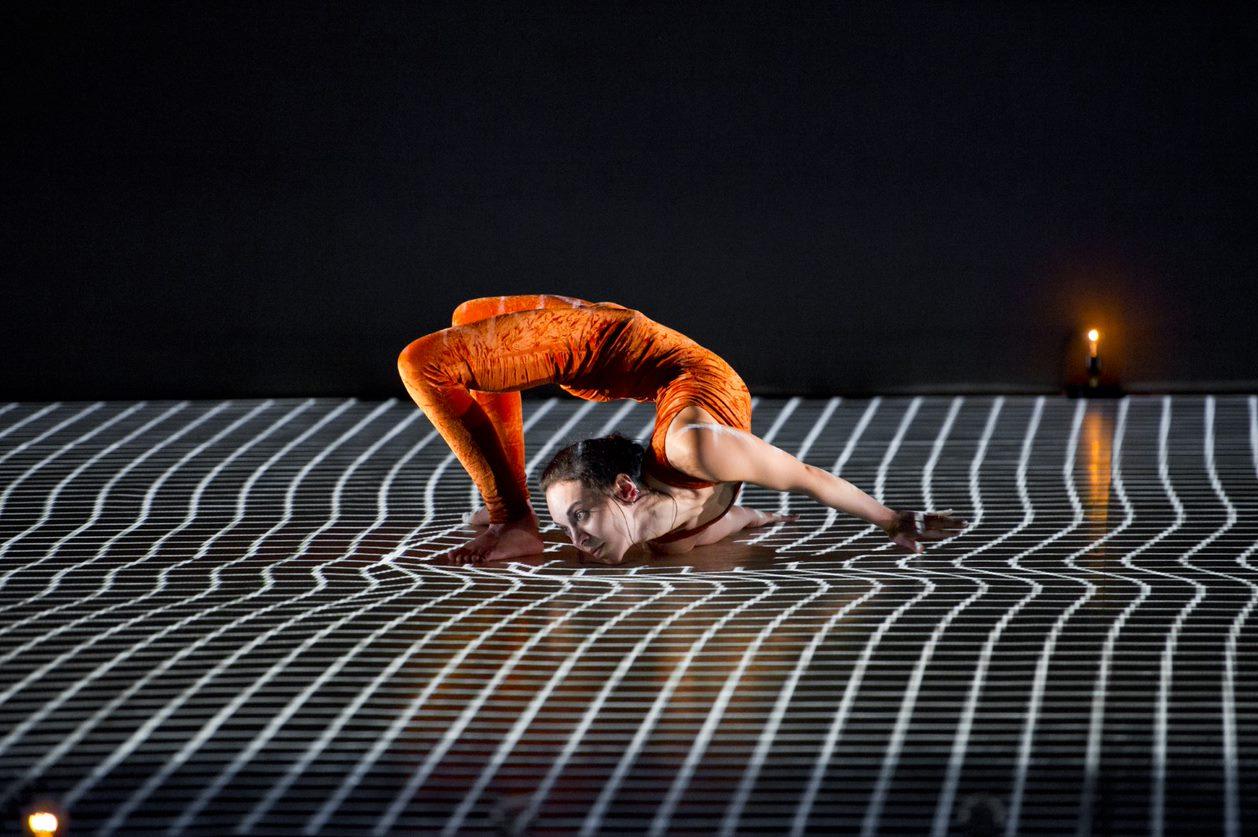 Jacob's Pillow Festival, MA - Aug. 23-27 | Kennedy Center, DC - Aug. 30 - Sept. 1 | OZ Arts, TN - Sept. 6-7
Created by Mourad Merzouki in collaboration with French digital production studio Adrien M & Claire B, Pixel is a roaring success and mind-blowing mix of virtuoso Hip Hop dance with cutting-edge digital projection.
A major figure on the hip-hop scene since the early 1990s, Compagnie Käfig's Artistic Director Mourad Merzouki works at the crossroads of many different disciplines: he adds circus, martial arts, fine arts, video and live music to his exploration of hip-hop dance. Without losing sight of the roots of hip-hop movement, of its social and geographical origins, this multidisciplinary approach opens new horizons and reveals original outlooks.

Pixel by Compagnie Käfig on tour at Jacob's Pillow Festival, at the Kennedy Center and at OZ Arts, is a wondrous merging of virtuosic dance and technology created by the choreographer Mourad Merzouki in collaboration with Adrien Mondot and Claire Bardainne (Adrien M & Claire B Company).
Venues:
Jacob's Pillow Festival, Becket, MA | Aug. 23 – 27
Kennedy Center, Washington D.C. | Aug. 30 – Sept. 1
OZ Arts, Nashville, TN | Sept. 6 – 7
The U.S. Tour of "Pixel" received the support of the FUSED (French U.S. Exchange in Dance), a program of Villa Albertine and FACE Foundation
Sign up to receive exclusive news and updates