Petite Maman at the Los Angeles Public Library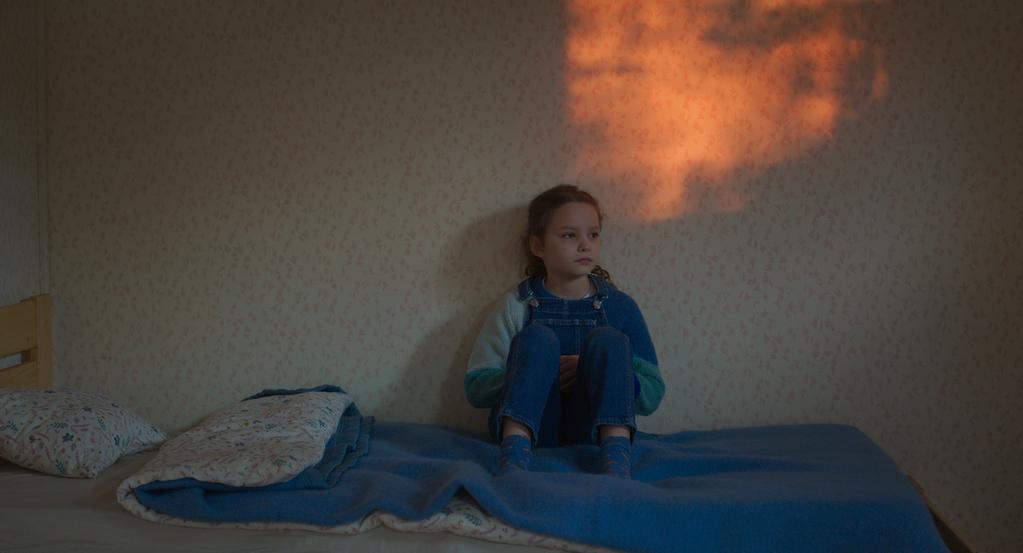 Los Angeles Public Library – Central Library
630 W. 5th Street
Los Angeles, US 90071
August 19, 2021 | 1pm
As part of their World Cinema Series, the LA Public Library presents Céline Sciamma's 2021 film Petite Maman on August 19.
Petite Maman by Céline Sciamma
8-year-old Nelly has just lost her beloved grandmother and is helping her parents clean out her mother's childhood home. She explores the house and the surrounding woods where her mom, Marion, used to play and built the treehouse she's heard so much about. One day her mother abruptly leaves. That's when Nelly meets a girl her own age in the woods building a treehouse. Her name is Marion.
DCP. France. 2021. Drama, 73 min
For more information and to buy tickets, click here!
Sign up to receive exclusive news and updates