MyMetaStories: Young European cinema in the spotlight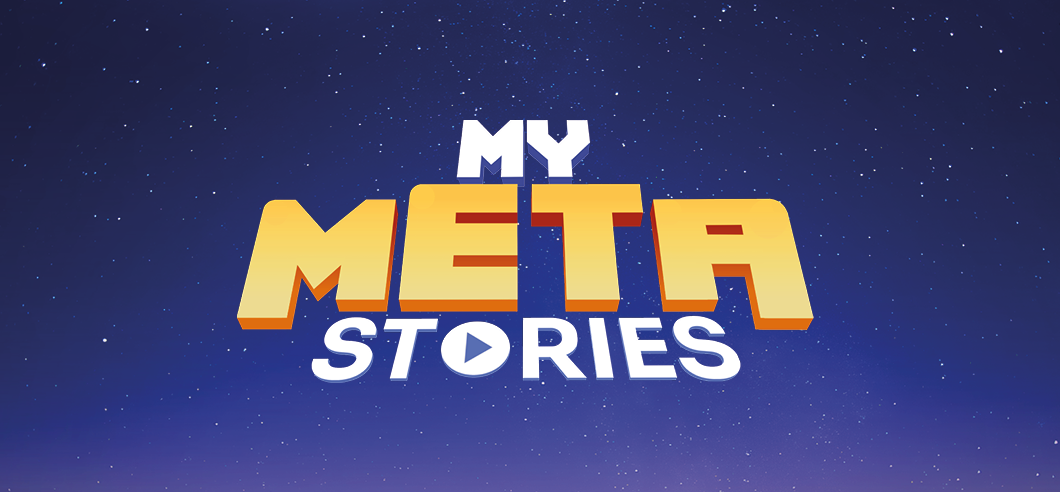 Virtual
October 6 - October 29, 2023
Unifrance is offering a new cinematic experience to users worldwide with MyMetaStories. This innovative festival will showcase young European cinema online and within a video game, from October 6 to 29, 2023.
A fresh initiative backed by Unifrance and supported by the European Commission's Creative Europe program, MyMetaStories is a unique festival of European films (shorts and features), offering a dual digital experience.
On the one hand, on traditional digital platforms, on the festival platform MyMetaStories.eu (where films will be available with subtitles in German, English, Spanish, French, Italian and Portuguese), as well as on some twenty partner VOD platforms, both global and local.
Secondly, in the metaverse within the Minecraft® video game, where festival-goers can enjoy the MyMetaStories experience in a universe dedicated to European cinema, created especially for the occasion and accessible in English, French and Spanish: never-before-seen screenings in the first virtual cinema deployed in Minecraft®, mini-games based on the films in the selection, and encounters between young cinephiles and gamers from all over the world.
A singular project, MyMetaStories is reinventing the cinematic experience by broadcasting films for the first time in Minecraft®, the video game with the world's largest community of players. This experiment will take place in Minecraft® from October 13 to 16, 2023.
For twenty-four days, Internet users will be able to discover a selection of twenty films (seven features and thirteen shorts) that illustrate the tremendous richness and diversity of European cinema. Comedy, romance, drama, thriller, science fiction and animated films… there's something for everyone.
The feature film genres span science fiction, rites of passage, road trips, drama, tragicomedies, and romantic comedies. This year's seven selected feature films:
The short film selection includes live action and animation films. This year's thirteen selected short films:
Backflip by Nikita Diakur
Chicken of the Dead by Julien David
Crocodile by Jorge Yudice
Cowboy Kevin by Anna Lund Konnerup
Guy Proposes To His Girlfriend On A Mountain by Bernhard Wenger
I Want Pluto To Be A Planet Again by Marie Amachoukeli & Vladimir Mavounia-Kouka
Inglorious Liaisons by Chloé Alliez & Violette Delvoye
Money & Happiness by Ana Nedeljkovic & Nikola Majdak
Pollux by Michaël Dichter
Scrap by Jamie O'Rourke
Tales From the Multiverse by Magnus Igland Møller, Mette Tange & Peter Smith
Virago by Kerli Kirch Schneider
With Thelma by Raphaël Balboni & Ann Sirot

Founded in 1949 and strengthened thanks to its merger with TV France International in 2021, UniFrance is the organisation responsible for promoting French cinema and TV content worldwide.
Located in Paris, UniFrance employs around 50 staff members, as well as representatives based in the U.S., in China, and soon in Japan. The organisation currently brings together more than 1,000 French cinema and TV content professionals (producers, filmmaking talents, agents, sales companies, etc.) working together to promote French films and TV programmes among foreign audiences, industry executives and media.
 
Sign up to receive exclusive news and updates