Marie Antoinette screens at the New Beverly Cinema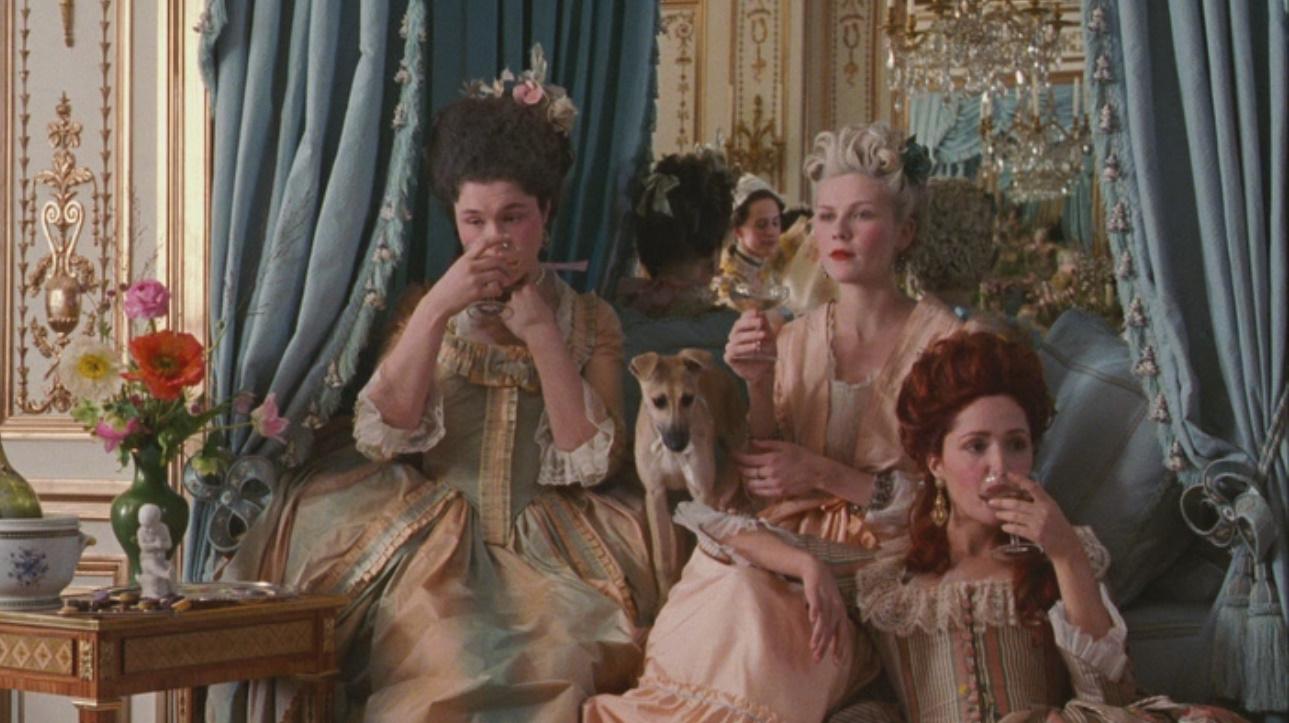 New Beverly Cinema
7165 Beverly Boulevard
Los Angeles , US 90036
March 29, 2022 | 7:30pm
On March 28th, the film "Marie-Antoinette" written and directed by Sofia Coppola, will be screened at the New Beverly Cinema.
Starring Kirsten Dunst as the infamous French Queen, the film details her opulent lifestyle as she navigates Versailles as a young Austrian teenager. The film took inspiration from Lady Antonia Fraser's book, "Marie Antoinette: The Journey", which encouraged the fresh youthful turn the period story took. Rather than being academic and entirely historical, Coppola took creative liberties to focus on the personal relations between the characters. 
Additionally, the entire film was shot in France. It was important to Coppola that the studio she worked with would allow her to shoot in Versailles to remain authentic to the story. As well as, some specific scenes such as in The Hall of Mirrors in the Palace could simply not be replicated. On shooting in France Coppola said, "It's so cool to be in the real places…They let us shoot in places people weren't allowed to normally, like Marie Antoinette's private theatre. They were like, 'This is your home.' ".
In France, her talent is recognized by her best-foreign-film César in 2005 for her film, "Lost in Translation,". She notably comes from a successful Hollywood family also as her father is the highly acclaimed director Francis Ford Coppola.
Although the film was released 15 years ago, Marie Antoinette is still being avidly revisited by a new audience and Coppola's individualistic taste makes for a unique telling of a well-known tale.
Sign up to receive exclusive news and updates