LMU 2022 Albertine Cinémathèque Festival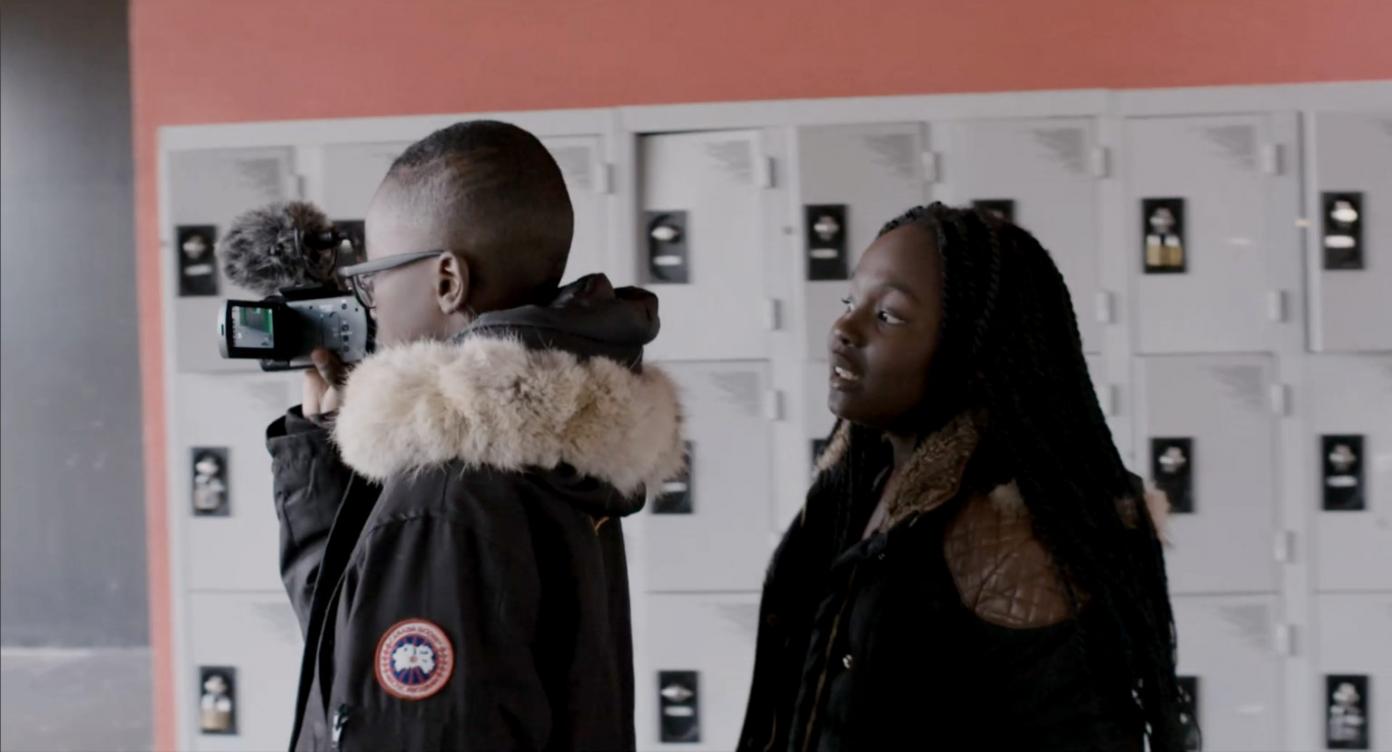 The Department of Modern Languages and Literatures at Loyola Marymount University will host a virtual film festival that explores "Intersectional Memory and Storytelling in French/Francophone Film." Each featured film will be presented by LMU faculty who will leverage their expertise to encourage reflection, dialogue, and analysis in post-screening discussions. Registration is free!
The featured films are documentaries, (meta) fictions, or hybrid genres. They tell stories on topics such as immigration stories invented and filmed by children who live in the suburbs of Paris (Un film dramatique / A Dramatic Film by Eric Baudelaire, 2019); gender (Petite fille / Little Girl by Sébastien Lifshitz, 2020); the #MeToo drama of a young woman athlete (Slalom by Charlène Favier, 2020); racism and interracial relationships (La Permission / The Story of a Three-Day Pass by Melvin Van Peebles, 1967); storytelling as survival in the carceral world in the Ivorian forest (La nuit des rois / Night of the Kings by Philippe Lacôte, 2020); contemporary society and the power of the image untethered from its original context (La société du spectacle / The Society of the Spectacle by Guy Debord, 1974).
Each film is presented virtually by LMU faculty who bring to the forefront interdisciplinary and intercultural expertise; it is followed by discussions and Q&A with the audience on Zoom.
Find more information about the program here!
Sign up to receive exclusive news and updates