Alain Resnais' Hiroshima Mon Amour at the Frida Cinema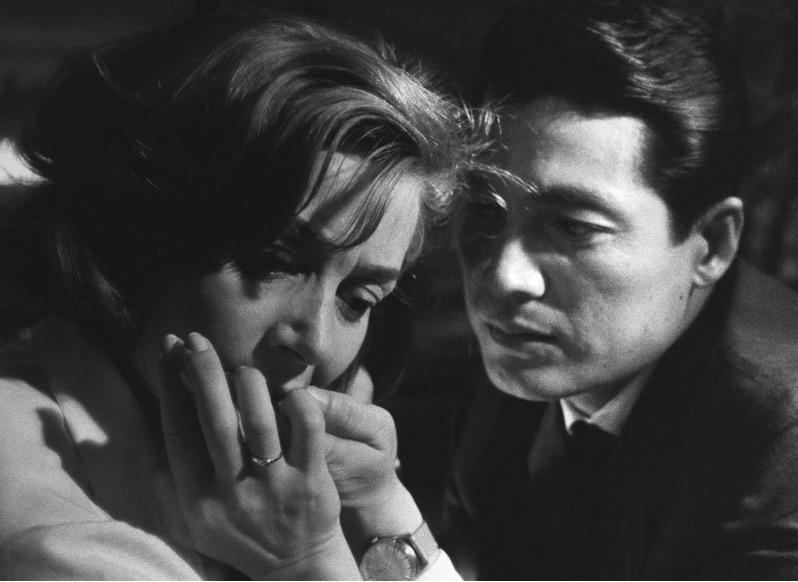 The Frida Cinema
305 E 4th St #100
Santa Ana, US 92701
August 1-3, 2023
The Frida Cinema presents Alain Resnais' groundbreaking film Hiroshima Mon Amour (1959) from August 1-3rd.
Alain Resnais mesmerized audiences and changed the face of the French New Wave with 1959's Hiroshima mon amour. The deep conversation between a Japanese architect and a French actress forms the basis of this celebrated French film. Set in Hiroshima after the end of World War II, the couple — lovers turned friends — recount, over many hours, previous romances, and life experiences. The two intertwine their stories about the past with pondering the devastation wrought by the atomic bomb dropped on the city. Renowned for its flashback sequences and nonlinear storyline, the romance of Hiroshima mon amour has been celebrated and studied by decades of audiences.
DCP, France/Japan, Alain Resnais,1959, Drama, 92 min
Click here for more information and to buy tickets!
Sign up to receive exclusive news and updates