French Films at the Lumiere Cinema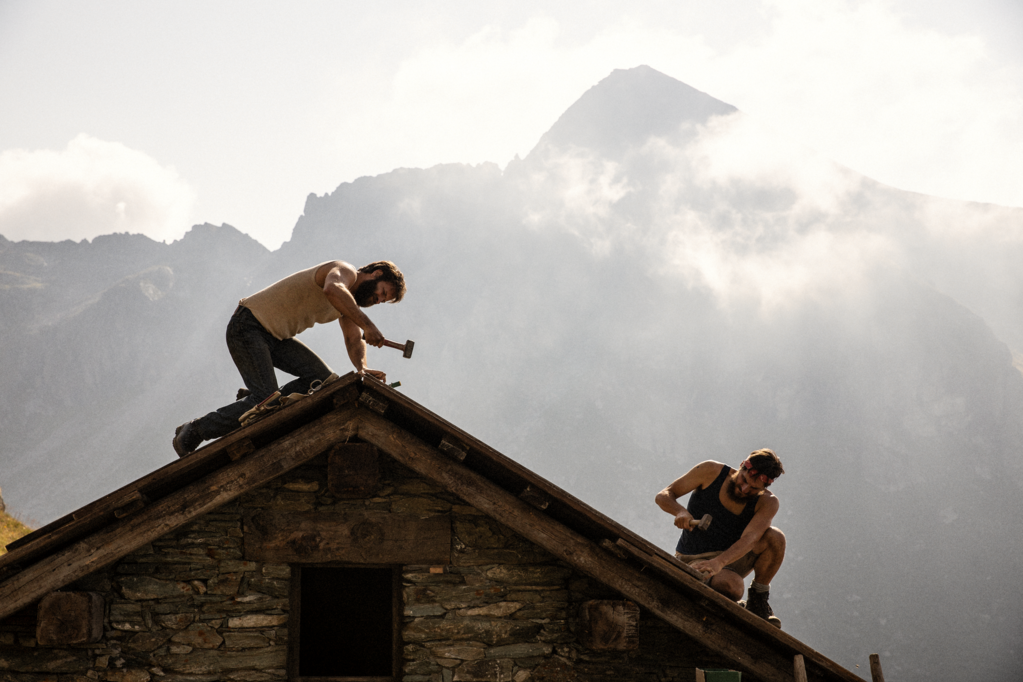 Lumiere Cinema at the Music Hall
9036 Wilshire Blvd
Beverly Hills, US 90211
July 7-13, 2023
Check out the French films playing this month at the Lumière Cinema in Los Angeles.
De Humani Corporis Fabrica (2022) – Verena Paravel and Lucien Castaing-Taylor – France/Switzerland
An examination of the human body as an extraordinary landscape that is also otherworldly and harrowing, from five hospitals in northern Paris neighborhoods.
The Eight Mountains (2022) –  Felix Van Groeningen and Charlotte Vandermeersch –  Italy/Belgium/France
An epic journey of friendship and self-discovery set in the breathtaking Italian Alps, The Eight Mountains follows over four decades the profound, complex relationship between Pietro and Bruno.
Falcon Lake (2022) – Charlotte Le Bon – France/Canada
A shy teenager on a summer vacation experiences the joy and pain of young adulthood when he forges an unlikely bond with an older girl.
Human Flowers of Flesh (2021) – Helena Wittmann – Germany/France
Ida lives on a sailing yacht with a crew of five men. While on shore leave in Marseilles, she becomes fascinated with the French Foreign Legion and decides to sail to Sidi Bel Abbès, the Legion's former headquarters in Algeria.
The Night of the 12th (2022) – Dominik Moll – France/Belgium
Yohan Vivés of the Grenoble Criminal Squad and his team investigate a murder victim's complex life and relations, but what starts as professional soon turns into an obsession for the police captain.
Nobody's Hero (2022) – Alain Guiraudie – France
Christmas Eve is ruined by an act of terrorism in the city of Clermont-Ferrand. As the city descends into panic, thirty-something Mederic falls in love with older prostitute Isadora.
For more information and to buy tickets, click here!
Sign up to receive exclusive news and updates