Sisters in Arms (Soeurs d'armes) at the American Cinematheque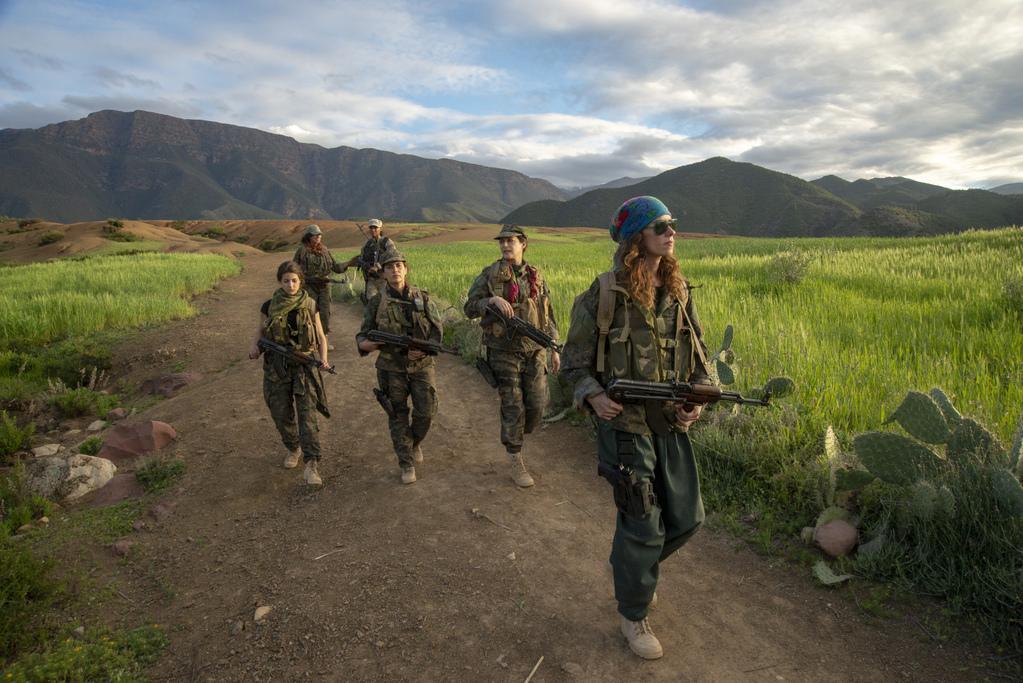 Los Feliz Theatre
1822 N Vermont Ave
Los Angeles, US 90027
March 11, 2022 | 7pm
Friday, March 11 at 7pm, the American Cinematheque along with the Consulate General of France, Villa Albertine in Los Angeles, and Justice for Kurds will present French director Caroline Fourest's 2019 feature film Sisters at arms, followed by a Q&A with the director.
As the Kurds face a possible massacre in Syria, Sisters in arms tells the story of a group of women soldiers who fight to defend their freedom and save the Yazidi minority from persecution. After young Zara (Dilan Gwyn) is sold as a sex slave to a Jihadist, she manages to escape and joins an international squad of female fighters led by the Kurdish defense forces. Coming from different backgrounds and religions, they all have wounds to heal as they courageously join together and wage a major assault against fanaticism and barbarism.
Free entry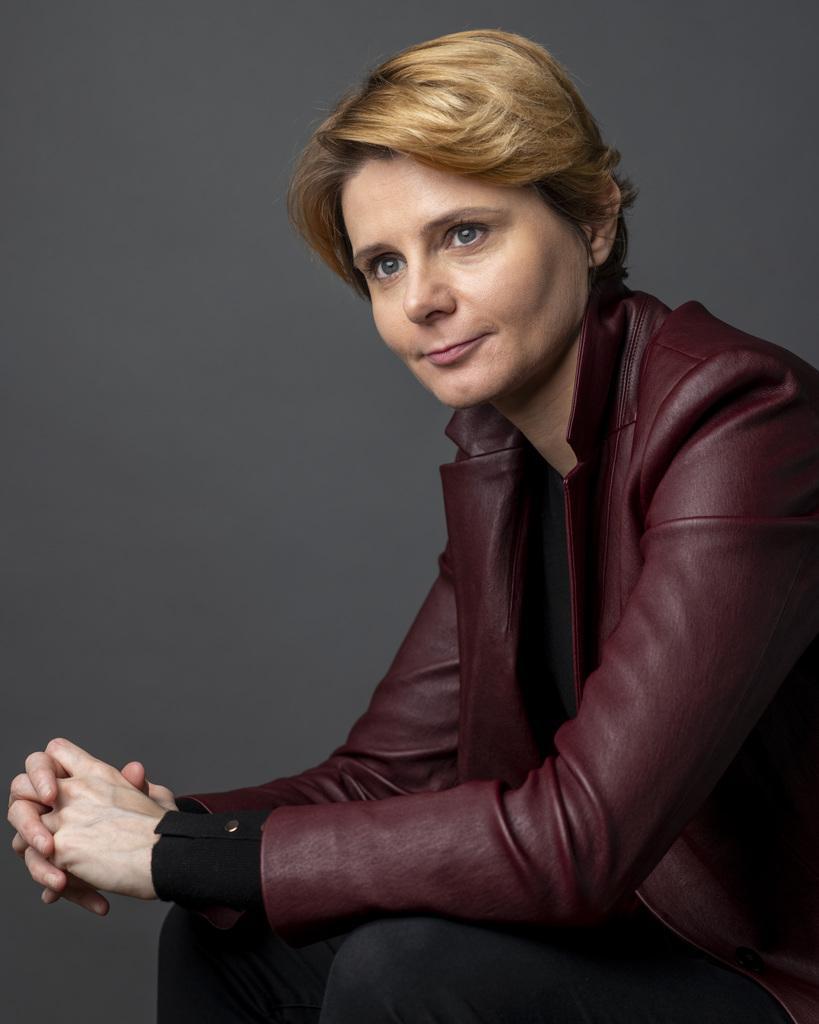 Caroline Fourest is an award-winning author, journalist, and filmmaker. She is the co-founder of the feminist, anti-racist, and secularist journal ProChoix. In the face of many threats, she has written extensively on the far right and extremism movements and was a journalist at Charlie Hebdo for five years around the time of the "cartoon affair." As a filmmaker, she has directed 21 documentaries and has produced 70 films about Muslim women's voices around the world.
Location 
Los Feliz Theatre, 1822 N Vermont Ave, Los Angeles, CA 90027
Sign up to receive exclusive news and updates