Francophone Crossings: Women in Transatlantic Conversations, Part I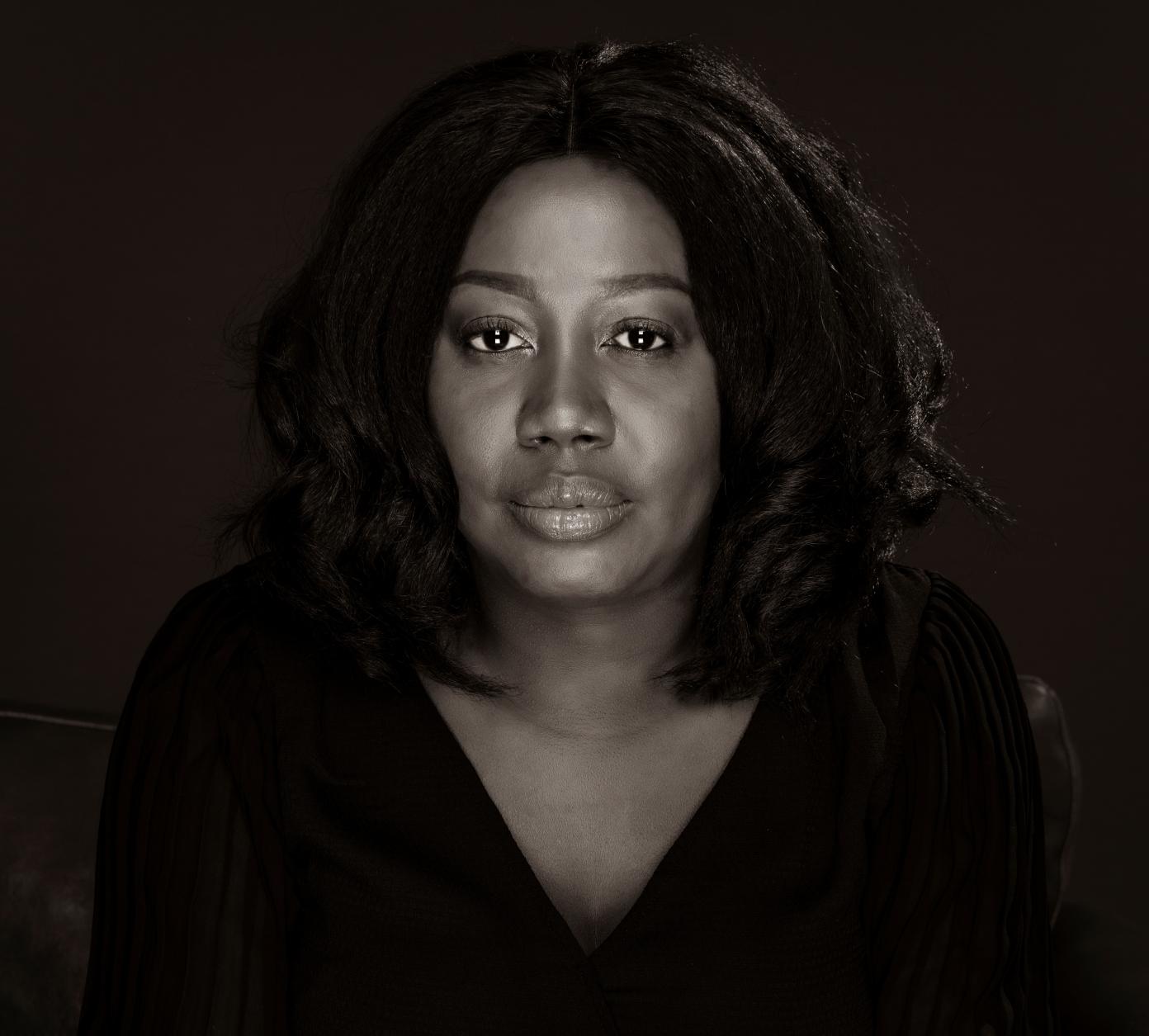 'Transcendances' by Charline Effah.
'Francophone Crossings' brings together the unique and creative voices of Fabienne Kanor (Martinique) and Charline Effah (Gabon) for a two-part program. The program will be moderated by Anny-Dominique Curtius (University of Iowa), Gladys Francis (Georgia State University) and Cheryl Toman (University of Alabama).
The first part of the program features an hour with Charline Effah that she has entitled 'Transcendances'. It comprises a 20-minute video ('Bruissement des ailes brisés') shot in her native Gabon. The video will be followed by her reading and discussion of excerpts of her novels 'N'être' and 'La danse de Pilar' which demonstrate that women's words are tools of resilience and overcoming.
This online event is free and open to the public.
Please note that the second part of this program, entitled 'Corps à Coeur' and featuring Fabienne Kanor, will take place November 3 at 12:00 p.m.
This event is part of France-Atlanta Program, and organized by the University of Alabama, Georgia State University, the University of Iowa, and with the support of the Atlanta Office of the Cultural Services of the Embassy of France in the United States, FLAGS (Foreign Language Association of Graduate Students), The French Club @ Georgia State University and Engaging the Francophone World.
Sign up to receive exclusive news and updates