DC Francophonie Festival – Film screening #SALEPUTE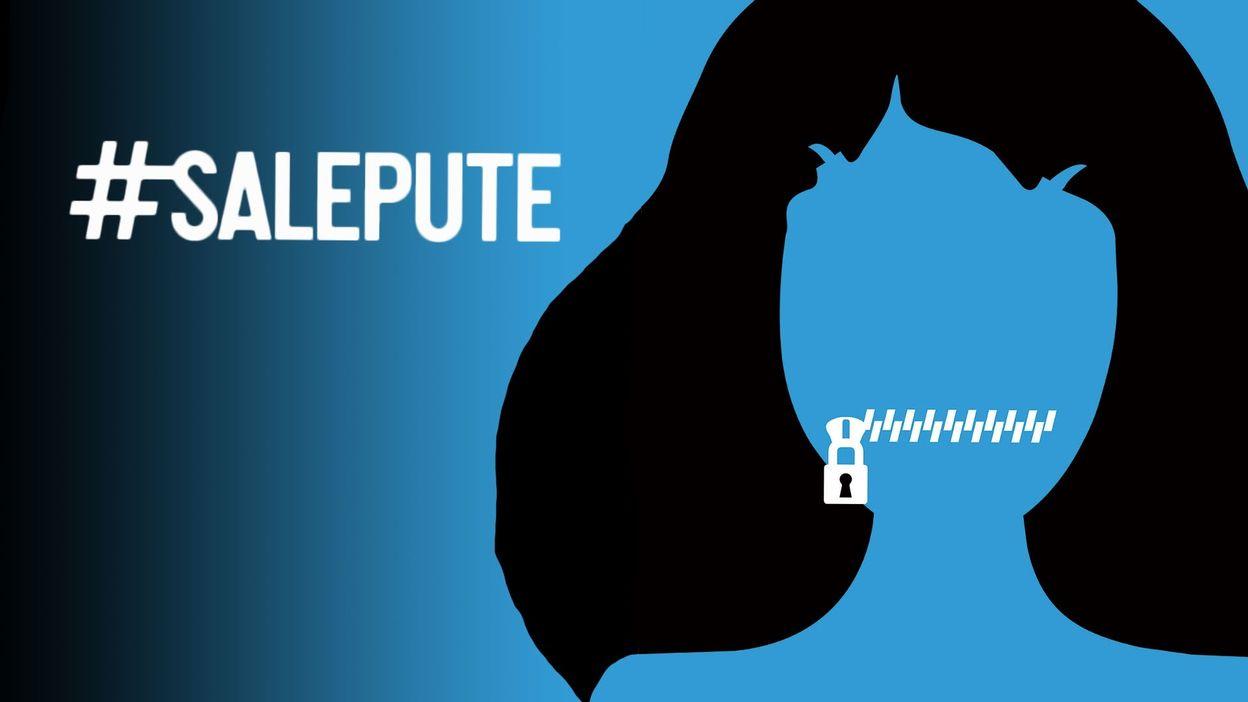 La Maison Française
4101 Reservoir Rd NW
Washington, DC, US 20007
March 8, 2022 | 7pm
March 8, 7 pm – #salepute, directed by Florence Hainaut and Myriam Leroy
This documentary is proudly presented by the Cultural Services of Wallonie-Bruxelles International and the Embassy of Belgium, in partnership with the Embassy of France, the Alliance Française of Washington D.C., as part of the D.C. Francophonie Festival.
March 8, 7 pm – #salepute, directed by Florence Hainaut and Myriam Leroy
With Leila Agic, Alice Barbe, and Lauren Bastide
Florence Hainaut and Myriam Leroy, journalists, have suffered cyber violence like 73% of women in the world. This film revolves around their personal history. Starting with their legal troubles, their upcoming court case against their most violent harasser, they tell viewers an international story of cyber harassment that is both intimate and political. From Finland to Switzerland through Austria, France and Germany, this film takes stock of the issue and explores any individual and collective responses to this freewheeling gangrene that is online misogyny.
Original version with English subtitles.
A panel discussion will follow the screening with Anisha Sahni, student in Public policy, Women's, gender, and Sexuality studies at GWU, Jameta Barlow, PhD, GW Women's Leadership program, Nina Jankowicz, author of How to be a Woman Online (2022), and How to lose the information War (2020).The discussion will be moderated by Pr. Isabel Rivero-Vilà PhD, American University.
Please note that proof of vaccination (2 doses in accordance with D.C. regulation) will be required as well as an ID to enter the French Embassy grounds. Masks are required throughout the screening. Due to strict security measures, please arrive on time, and allow extra time for security screening.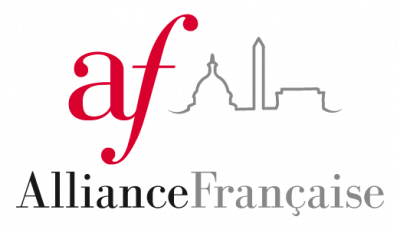 Alliance Française is the leading center for French language, French culture and francophone resources in Washington DC.

Embassy and Consulates of Belgium in the United States
Embassy and Consulates of Belgium in the United States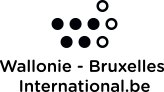 Wallonie – Bruxelles International
Wallonia-Brussels International (WBI) is the body responsible for Wallonia and Brussels international relations. It acts as an international policy instrument for Wallonia, the Wallonia-Brussels Federation and the French Community Commission of the Brussels-Capital Region (COCOF).
Sign up to receive exclusive news and updates