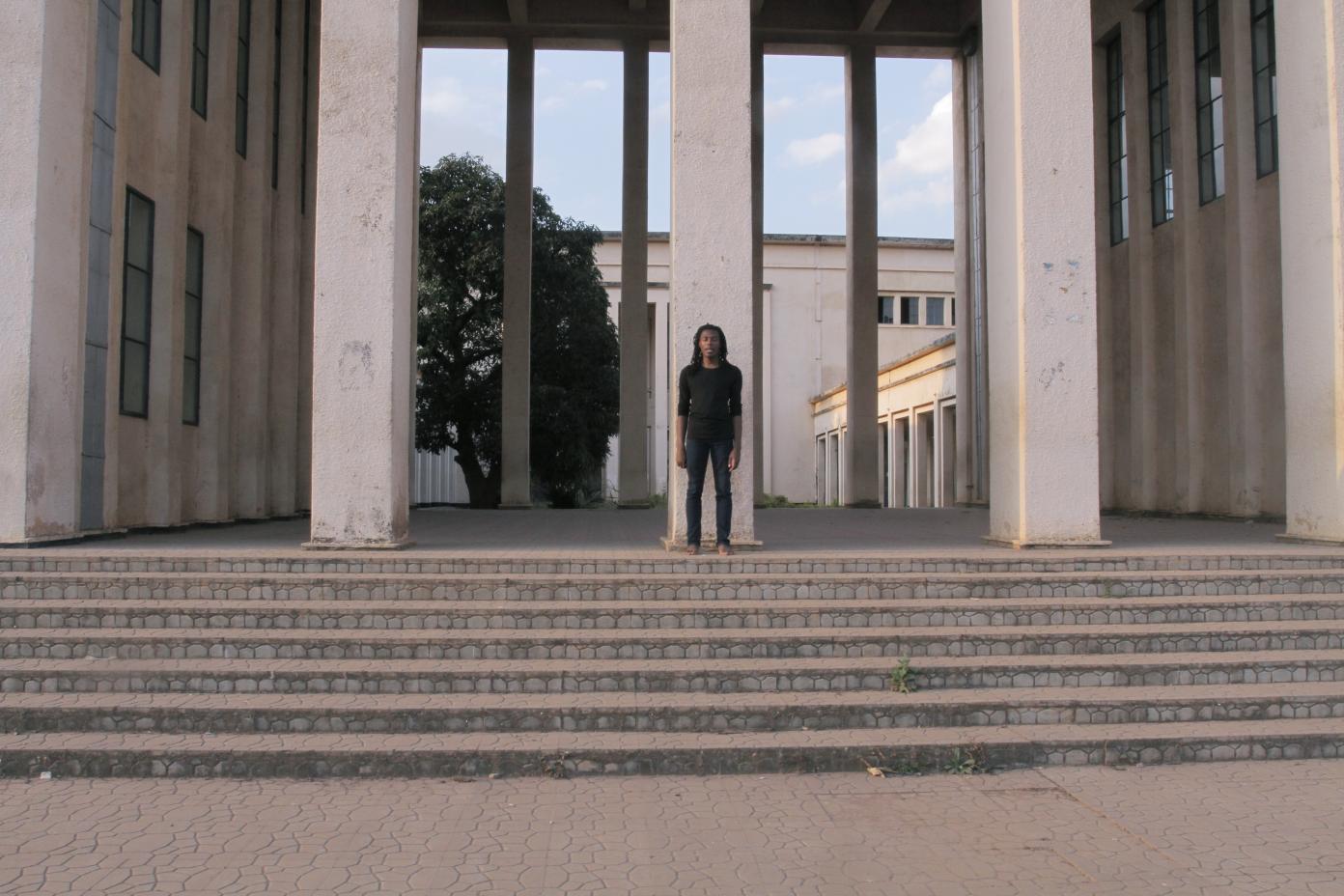 ATLANTA CONTEMPORARY ART CENTER
535 Means Street Northwest
Atlanta, US 30318
October 17, 2021
France-Atlanta, an annual series of events co-organized by the Consulate general of France in Atlanta and Georgia Institute of Technology, is thrilled to collaborate with ELEVATE and Atlanta Contemporary Art Center to present "A Dance, Reunited." A film screening will be followed by a panel discussion and a dance performance directed by Indya Childs.
The film "Letters from the Continent" directed by the choreographer Faustin Linkeyula was conceived and shot in May and June 2020 and features 21 artists from Cape Town, Dakar, Lagos, Maputo, Moroni, Tunis and other cities. Filmed during the COVID-19 pandemic, it reflects on how, for many people, there has always been some sort of crisis – a health, political or, above all, economic crisis – and how the handling of such a crisis can make people everyday heroes.
The panel discussion will feature Faustin Linkeyula, Angela Harris, Indya Childs, Fatoumata Bagayoko and Iymaani Aytes, as moderator.
This event is organized by the Atlanta Office of the Cultural Services of the Embassy of France in the United States, the Mayor's Office of cultural affairs – Atlanta, Elevate and Atlanta Contemporary.
Sign up to receive exclusive news and updates