Crossing The Line Festival 2023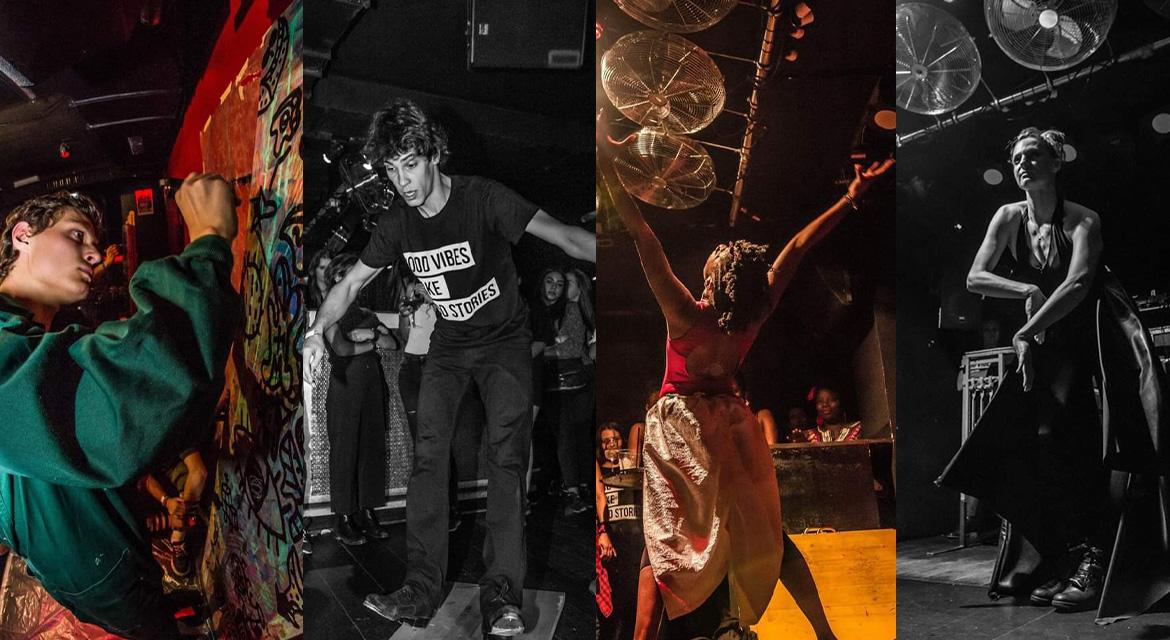 September 8 - October 13, 2023
FIAF (French Institute Alliance Française) presents the 16th edition of Crossing The Line Festival, its annual celebration of dynamic artists and fresh perspectives from the French-speaking world.
From September 8 through October 13, the festival's program features choreographer Tatiana Desardouin's Trapped, elevating under-represented voices with bold street and club dance styles, and Desardouin's all-night club culture refresh, Les 5 Sens. Renowned actress Isabelle Adjani, in a riveting solo performance, explores the flickering life and legacy of icon Marilyn Monroe, and Simon Senn shares a timely artificial intelligence adventure, dSimon, with an unexpected turn.
Choreographer Smaïl Kanouté's Never Twenty One pays tribute to young people who have lost their lives to gun violence worldwide (a performance part of Albertine Dance Season), and Olivier Tarpaga honors refugees from violence in his birthplace, Burkina Faso, with dance work Once the dust settles, flowers bloom.
Crossing The Line also features a powerful video installation from artist Julian Charrière, And Beneath It All Flows Liquid Fire, exploring nature's powerful opposing elements, water and fire, and a sculptural exhibition by multidisciplinary artist Camille de Galbert, Growing Matter, inspired by symbiotic ecosystems.
Read more here
Sign up to receive exclusive news and updates