Black Panthers at the American Cinematheque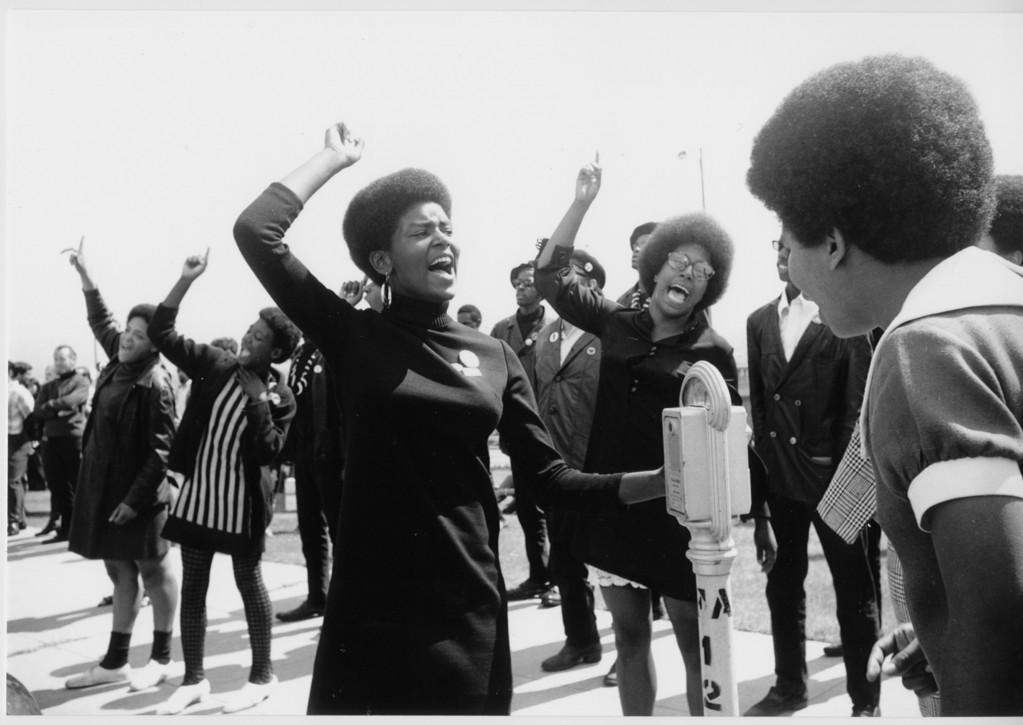 Los Feliz Theatre
1822 N Vermont Ave
Los Angeles, US 90027
April 15, 2023 | 1pm
Agnès Varda's "Black Panthers" at the American Cinematheque
Agnès Varda turns her camera on an Oakland demonstration against the imprisonment of activist and Black Panthers cofounder Huey P. Newton. In addition to evincing Varda's fascination with her adopted surroundings and her empathy, this perceptive short is also a powerful political statement. 
DCP, Drama, 28 min, France, 1970.
Click here for more information and to buy tickets!
Sign up to receive exclusive news and updates