Bertrand Tavernier : An American Cinematheque Tribute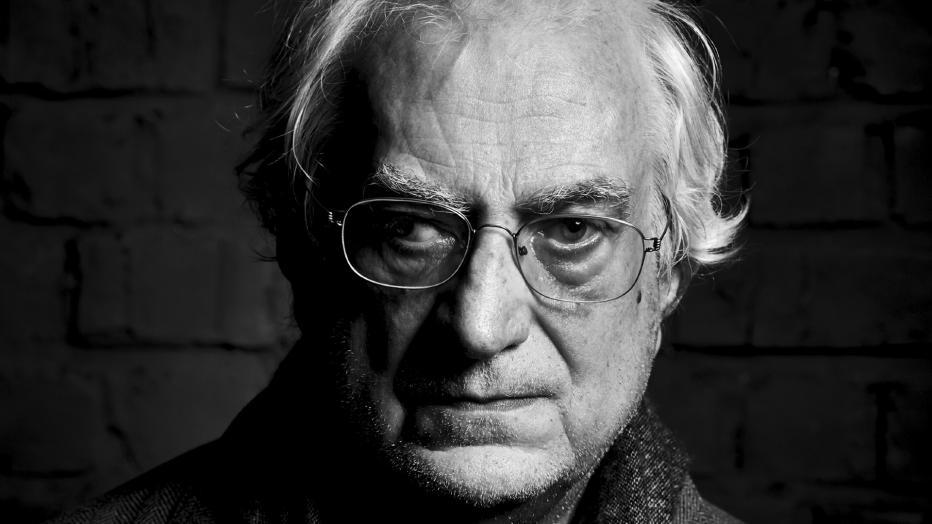 Los Feliz 3
1822 N Vermont Ave
Los Angeles, US 90027
November 10-30, 2021
The American Cinemathèque invites you to a tribute to French auteur and late friend of the organisation, Bertrand Tavernier (11/10/21 – 11/30/21), co-presented by COLCOA 25, the Franco-American Cultural Fund, Sacem, Loyola Marymount University, and the French Film and TV Office of the French Consulate.
Bertrand Tavernier was born in 1941 in Lyon and grew up surrounded by the intellectuals and members of the French Resistance who were acquaintances of his father, a well-known writer and poet.
As a publicist in the 50s and 60s, he worked for many French New Wave and American directors, learning from them all: Jean-Luc Godard, Claude Charbrol, Agnès Varda, Raoul Walsh, Howard Hawks, Joseph Losey, Elia Kazan and his idol John Ford.
In 1974, Tavernier finally co-wrote and directed his first feature film, THE CLOCKMAKER OF ST. PAUL. He went on to write and direct more than 25 features and documentaries, including the following listed in the screenings below. Renowned film editor Thelma Schoonmaker has written, "Bertrand's desire to right the wrongs of cinema history has a direct connection to the themes of justice that pervade his own films." Thierry Frémaux, director of the Cannes Film Festival, has called Tavernier "tireless" in his advocacy.
Bertrand Tavernier joined the American Cinematheque many times through the years for screenings and Q&As, and the organisation is proud to celebrate his work.
THE CLOCKMAKER OF ST.PAUL – 10PM, Wed Nov 10, 2021
ROUND MIDNIGHT – 10PM, Tue Nov 16, 2021 & 4PM, Fr Nov 19, 2021
A SUNDAY IN THE COUNTRY – 10PM, Tue Nov 23, 2021
THE JUDGE AND THE ASSASSIN – 10PM, Tue Nov 30, 2021
All screenings will take place at the Los Feliz Theatre 3 @ 1822 N Vermont Ave Los Angeles, CA 90027. 
Proof of vaccination required. $8 member. $13 general admission.
More informations on the American Cinematheque website.
Sign up to receive exclusive news and updates