2021 Denver Film Festival

After a virtual 2020 edition due to the COVID-19 pandemic, viewers will be able to attend the the 44th Denver Film Festival in person ! The festival has always featured a very wide range of films: both independant and commercial, american and foreign films are include in its line-up. Nontheless, more than 30 french productions or co-productions will be screened at the festival this year.
The Denver Film Festival was created in 1978 and takes place in Denver, Colorado. The festival always features a very wide range of films: both independent and commercial, American and international films are included in its lineup. The 44th annual event will take place from Nov. 3 to Nov. 14. This year, many French productions and co-productions are slated to be shown at the festival.
While the coronavirus pandemic forced the 43rd film festival online, viewers will be able to attend the 2021 edition in person! Some virtual screenings will be offered as well. Festival-goers will be rewarded for their patience with the screening of 233 different films divided into 16 different programs!
"From films created during and about COVID, to the romantic, familial and friend relationships, both health and strained, and the tactile connectivity of our virtual reality and immersive experiences, there is tremendous diversity in this year's storytelling of narratives, documentaries and shorts. And, most importantly, there is a coming together to share those experiences, conversations and growth," said the festival's artistic director, Matthew Campbell, in a press release.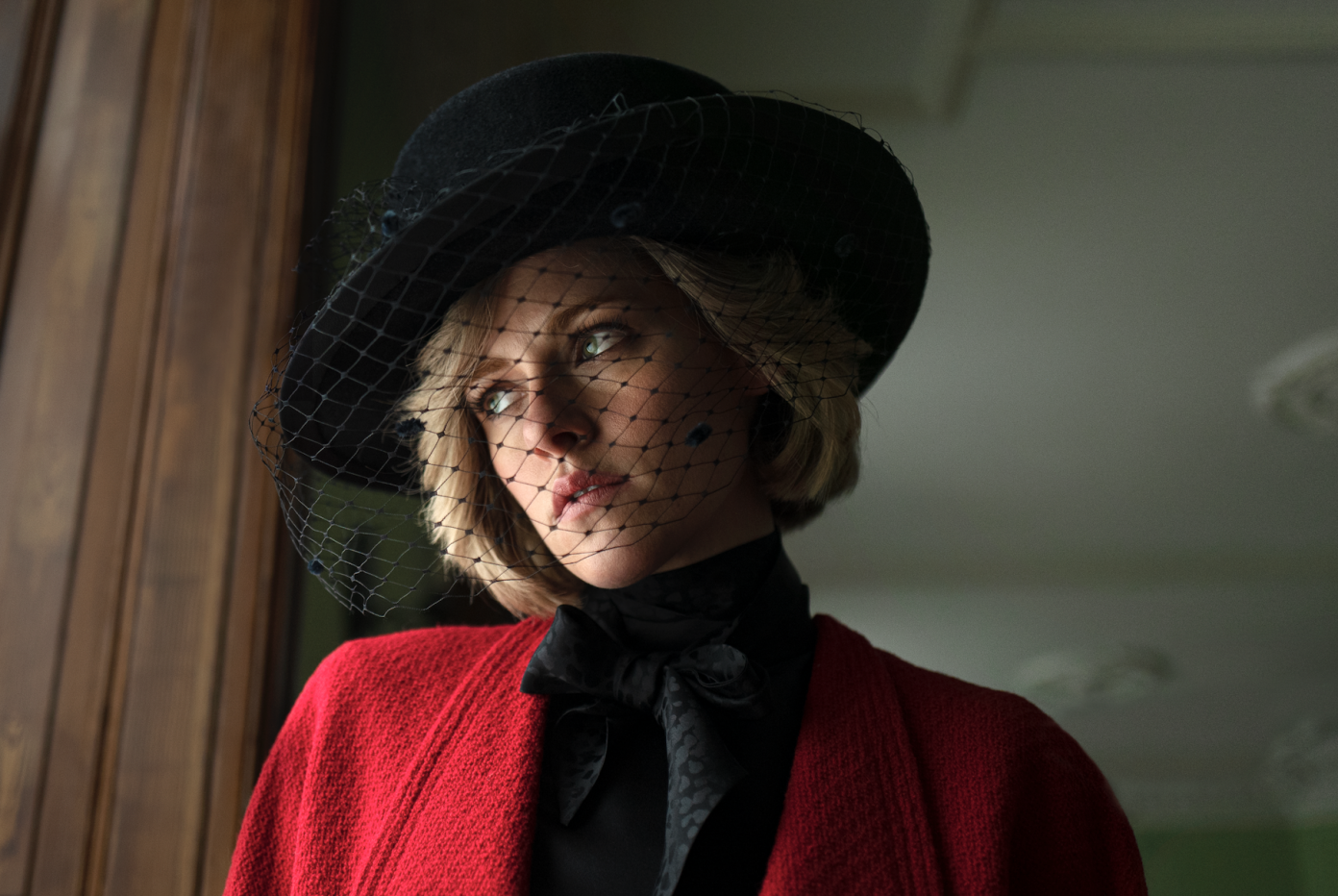 On Nov. 3, the opening night screening will feature much-discussed Pablo Larrain's latest biopic, Spencer, starring Kristen Stewart as Princess Diana. Among the most famous and expected movies to be included in the festival line-up are Pedro Almodovar's Parallel Mothers, Sean Baker's Red Rocket, and Ryuzuke Hamaguchi's Drive My Car, the 2021 Cannes Best Screenplay Award winner.
For the 12th consecutive year, and thanks to a partnership with Alliance Française, the J'adore program—which is exclusively dedicated to french cinema—will feature 12 films, including Céline Sciamma's Petite Maman, Gaspar Noé's Vortex, Alice Diop's We, Bertrand Mandico's After Blue, and Bruno Dumont's France.
Overall, more than 30 French productions and co-productions will be part of the different programs at the festival!
For the complete 2021 festival lineup, please check the 44th Denver Film Festival program.
Sign up to receive exclusive news and updates