Seven projects selected for the second edition of 'The Factory Boulevard des Series' in Los Angeles

The writers will be in Los Angeles in October and November 2022 for a TV series incubator.
Los Angeles, Paris, and Montréal, September 29, 2022 — Villa Albertine, alongside the SACD (France's authors guild), the CNC (France's National Center of Cinema), and the Writers Guild Foundation, today announce the seven projects selected for the second edition of The Factory Boulevard des Séries, which will take place in Los Angeles from October 17th to November 4th, 2022. This year, for the first time, a writer from Québec will also join the line-up thanks to support from the SODEC (Québec's cultural development agency). 
An incubator for French and Canadian TV series with high potential for international adaptation and distribution, the program brings up-and-coming French and Quebecois TV writers to Los Angeles for a three-week intensive of creative and industry meetings and workshops, organized by Villa Albertine. In addition to group work, each participant is paired with a Hollywood mentor with whom they work one-on-one to develop their project.  
The Factory Boulevard des Séries offers its participants the necessary tools to deliver a pilot script that is on par with international standards and demonstrates a strong artistic vision and direction. Though the exchanges, will be facilitated the transfer of American skills and know-how in terms of series writing and of show creation (including artistic direction). More broadly, the program will encourage opportunities for international collaboration between French, Québec, and American writers. 
The selection committee, comprised of Becky Mann (writer, producer – USA), Audra Sielaff (writer, producer – USA), Noémie Saglio (writer, director – France), Mathieu Leblanc (writer – France), Sydney Gallonde (CEO, Make it Happen Studio – France), Marie-Laure Hébrard (CEO, Film and Picture – France), and Pierre Gang (writer, director – Quebec), selected seven projects for the Los Angeles residency program: 
CAYENNE by Marc Lahore (France) 
MAZERRA by Eurydice Da Silva and Vincent Istria (France) 
PRECIOUS DAVID / CHER DAVID by Sullivan Le Postec and Alexis Bayet (France) 
ON THE ROCK by Baptiste Filleul (France) 
SPACE HIGH by Gilles Daniel (France) 
THE BLACK LADY / L'OISEAU NOIR by Hélène Duchateau (France) 
ORDINARY MONSTERS by Erik K. Boulianne (Québec) 
In addition to considering the international potential of the project, jury members paid particular attention to the project's artistic value, the originality of the concept compared to series already on the market, the adaptability of the project to international market demands the universal social value of the proposal, as well as the writer's experience.    
Thus, among this seven pilot projects being developed during the program in LA, there is a female-centered period adventure drama; a contemporary work/life balance dramedy set against the backdrop of the music industry; a LGBTQ ground-breaker drama based on the life of David Girard; a fantasy teen drama set in Corsica revolving around long-believed mythology; a moving historical drama surrounding Hitler's grasp on a young mother; a highschool drama with a unique mission to make it to outerspace; and a riveFng supernatural drama-thriller where the ordinary and extraordinary converge. 
The nine creators will be in Los Angeles from October 17th to November 4th, 2022. They will be personally accompanied in English by established script specialists, and their Hollywoodian counterparts, who include Mike White (White Lotus), Vince Gilligan (Breaking Bad, Better Call Saul), Aaron Rahsaan (SWAT), and Debbie Liebling (PEN 15, UNPLUGGED) along with industry executives representing Blumhouse Productions, Lionsgate, Gersh, HULU and Script Anatomy, Universal International Studios, UTA and Variety. 
The Writers Selected for the Factory Boulevard des Series 2022
Marc Lahore (France) – CAYENNE
Marc Lahore grew up between a mountain of VHS tapes and a heap of comics. A voluntary projectionist then a TV editor turned jack-of-all-trades (writer, director, director of photography, camera operator, specialist in never-ending accumulations…), he first directed a series of rather dark, provocative short films – as he likes to explore, question and subvert varied tropes and concepts. The Open, his debut feature film, was particularly well-received among international festivals in 2016-17. Marc won different CNC grants, and is currently working on an adventure series, Cayenne, alongside major comics writer Jean-David Morvan (Sillage), as well as on a sci-fi series, Memoria, alongside SF novelist Laurent Genefort (Omale).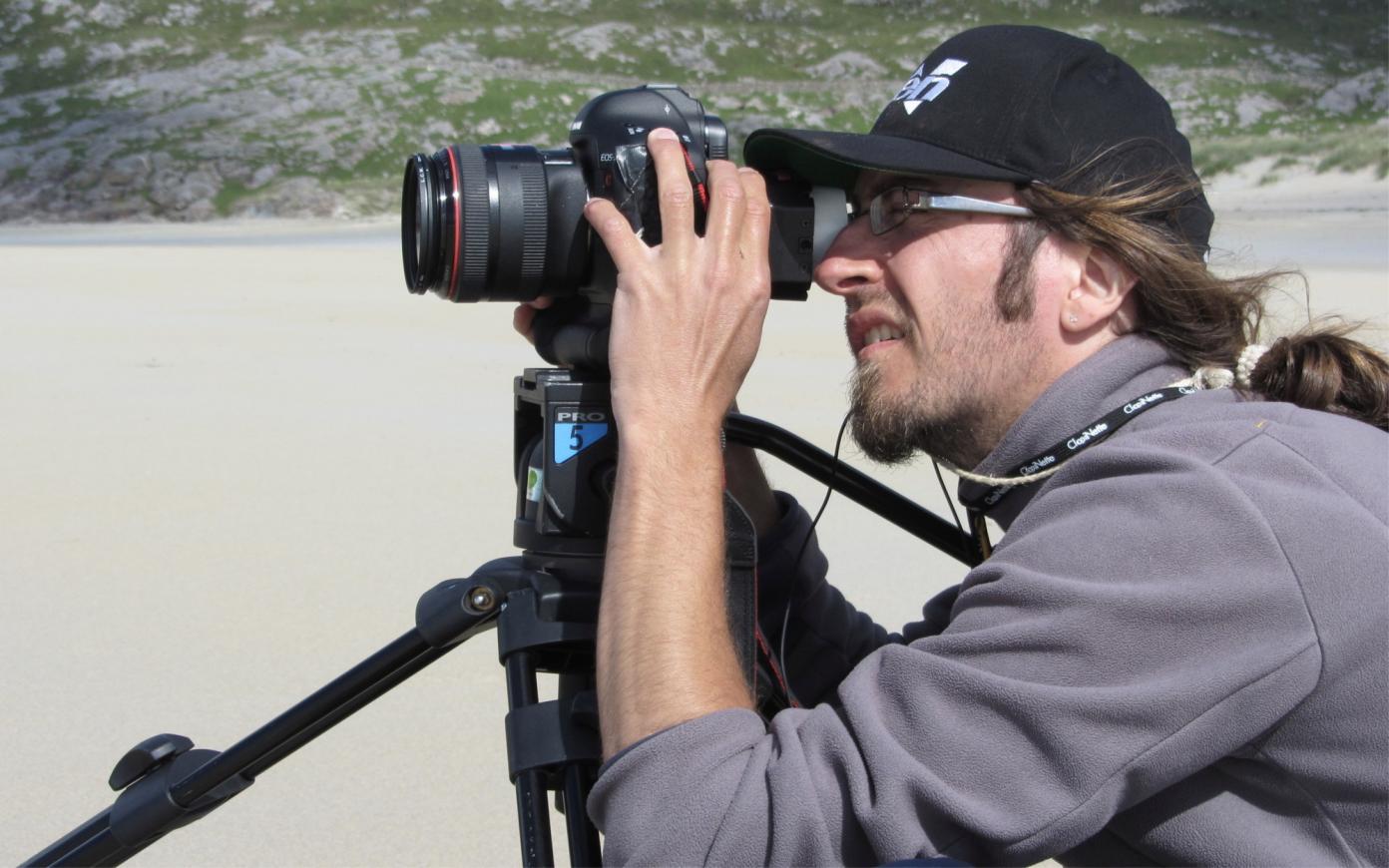 Eurydice Da Silva and Vincent Istria (France) – MAZERRA
Eurydice Da Silva started writing sketch comedy for French TV (M6, W9) in 2016 and has developed TV projects in different genres, three of which have received national grants from the CNC, including Mazzera, a teen-drama/fantasy series co-written with Vincent Istria. She co-wrote the film La Marginale (2023), produced by Moana Films, and is currently working on the adaptation of the French comic book Shepherdess Warriors into an animated series, co-produced by L'Incroyable Studio and Vivement Lundi. She is also a co-writer in the development room of Demons, a Fantasy Thriller created by Quoc Dang Tran, produced by Universal International Studios.                                                
Vincent Istria was born in Corsica and lives in Paris. He writes mostly television screenplays and interactive fiction: role playing games, escape games, gamebooks… for many publishers and internet shows. He won the SACD-OCS Signature fund for his series, Anachroniques (produced by Calt), and the Fonds d'Aide à l'Innovation Audiovisuelle for the National Center For Cinema and the Moving Image (CNC) for another series. Mazzera (co-written with Eurydice da Silva) and produced by L'Incroyable Studio is currently in development.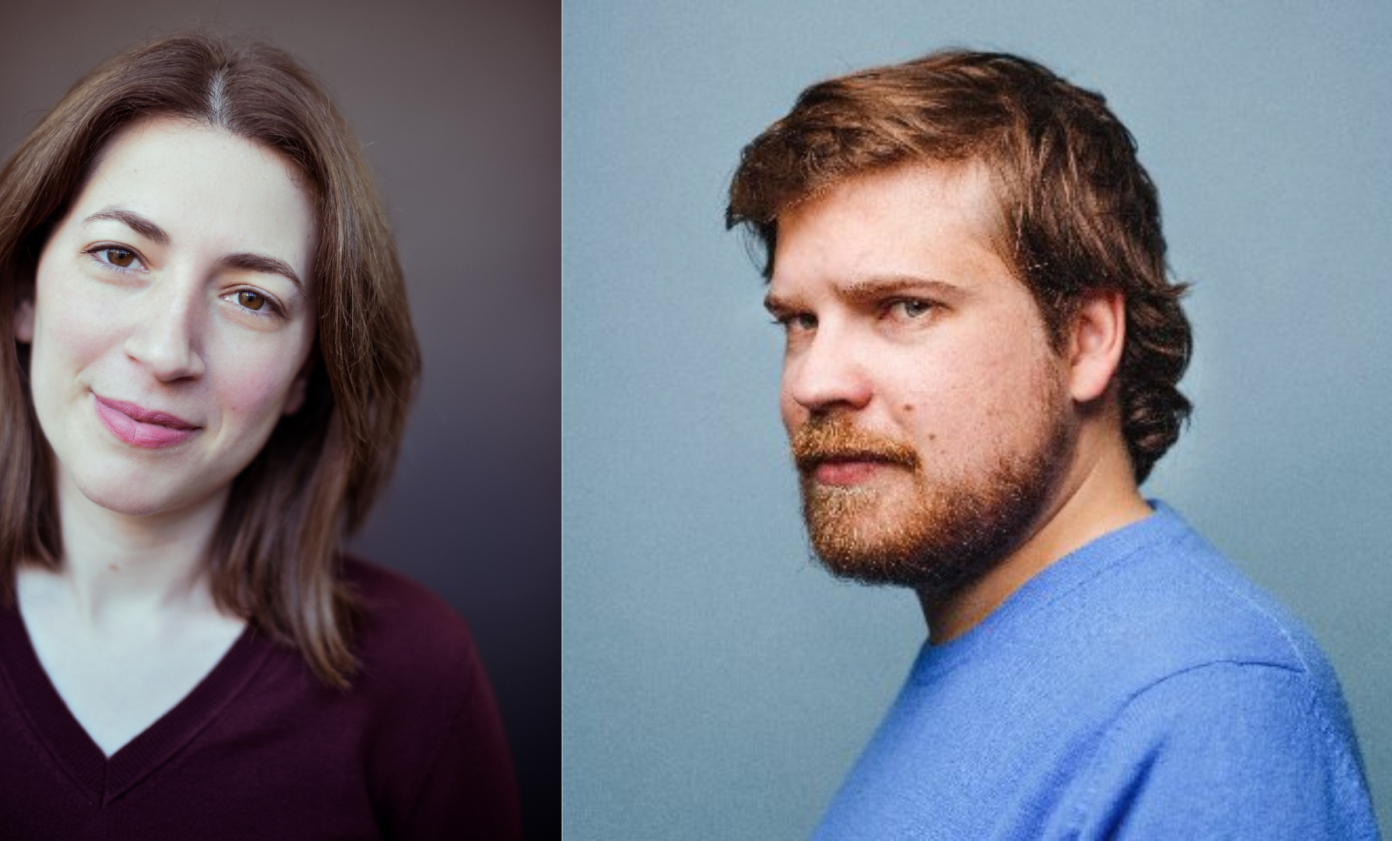 Sullivan Le Postec and Alexis Bayet (France) – PRECIOUS DAVID / CHER DAVID
Sullivan Le Postec started out as a TV critic and journalist before becoming a TV writer himself, penning episodes for French series Dernier Recours and Falco. In 2014, after a year in Berlin, he graduated from Serial Eyes, Europe's premier postgraduate training program for television writers and producers, taught in English. In 2017, he created his first series, Les Engagés. Two critically acclaimed seasons aired on the French public broadcaster's digital series platlorm. The series concluded in 2021 with a new season subtitled XAOC, and a reinvented format of 3x45mn, which also served as Sullivan's directing debut. 
Alexis Bayet graduated in 2017 with a master's degree in law and intellectual property from Pantheon-Sorbonne University. He started out in television and cinema as a development executive for the Newen and Federation groups, before creating his first show in 2019, Kloster, an audio drama co-directed with Julien Morin. In early 2020, he joined the writing room of the daily series Demain nous Appartient, which airs on TF1 and is produced by Telfrance group. As dialogist, he contributed to seasons 3, 4 and 5, before leaving the series in January 2022. The show is a ratings success, with an average of 3 million viewers each day.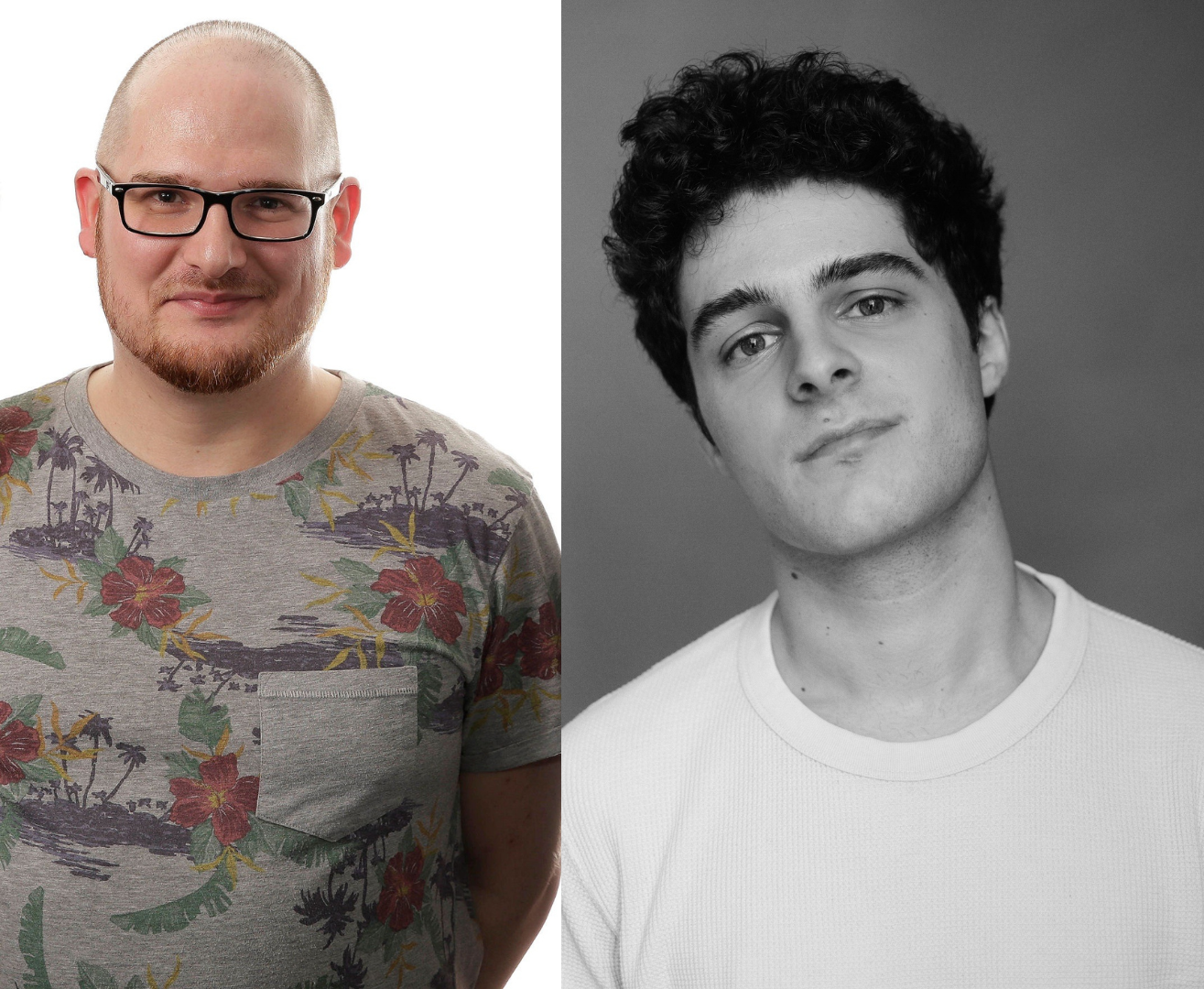 Baptiste Filleul (France) – ON THE ROCK
Baptiste Filleul is a screenwriter, creator and showrunner. He was trained at New York University after a film degree in Paris. He started in animated series, then he wrote either personal projects or series for French broadcasts (several 52mn thrillers, the adaptation of the BBC series, Dr Foster). In 2020, he created the first family sitcom for Disney + France: Week-end Family with Éric Judor in the lead role. It was his first experience as a showrunner and leader of a writing room with six other screenwriters. Since then, he has worked with Virginie Brac on Cheyenne et Lola, season 2 for OCS and co-signed L'Éclipse, a 6x52mn series for France 2. On the Rock is a project he is working on with Laurent Baudens (Borsalino Production) and Aline Marache (Universal Music France). The project received three times the FAIA grant (Creation, Writing and Development).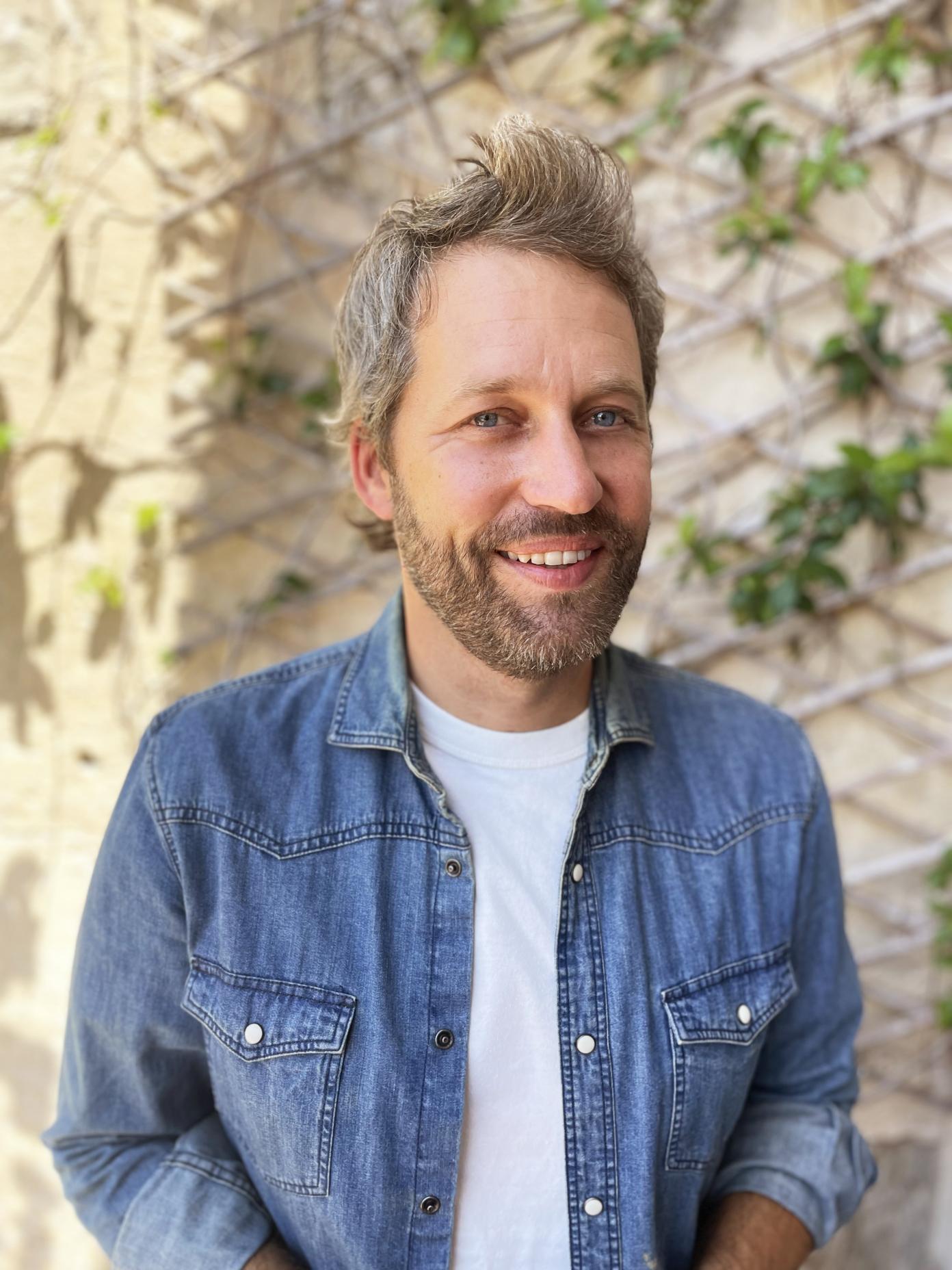 Gilles Daniel (France) – SPACE HIGH  
Gilles Daniel has spent the last 12 years producing and scriptwriting, following a rich 17 years in broadcast television at different channels as head of programming. He's currently post-producing Addict, a 6×52' psychological thriller he created for TF1, the main French broadcasting network. Previously, he executive produced, and worked as writing supervisor of three TV movies and two web series (one of which he created) for pubcaster France Télévisions, in addition to many shortforms. Simultaneously, he worked on his writer/producer skills, setting up projects at various studios (Gaumont), and networks (France 2). Gilles was awarded three times with the CNC (French cinema board) TV Innovation Fund. Occasionally he's involved with students at the writers training program, Cité des scénaristes, and recently coached the members of an Israel-France residency at the Séries Mania Festival. He's also the 2019 author of a study on the position of showrunners in France and regularly publishes articles on the screenwriting profession.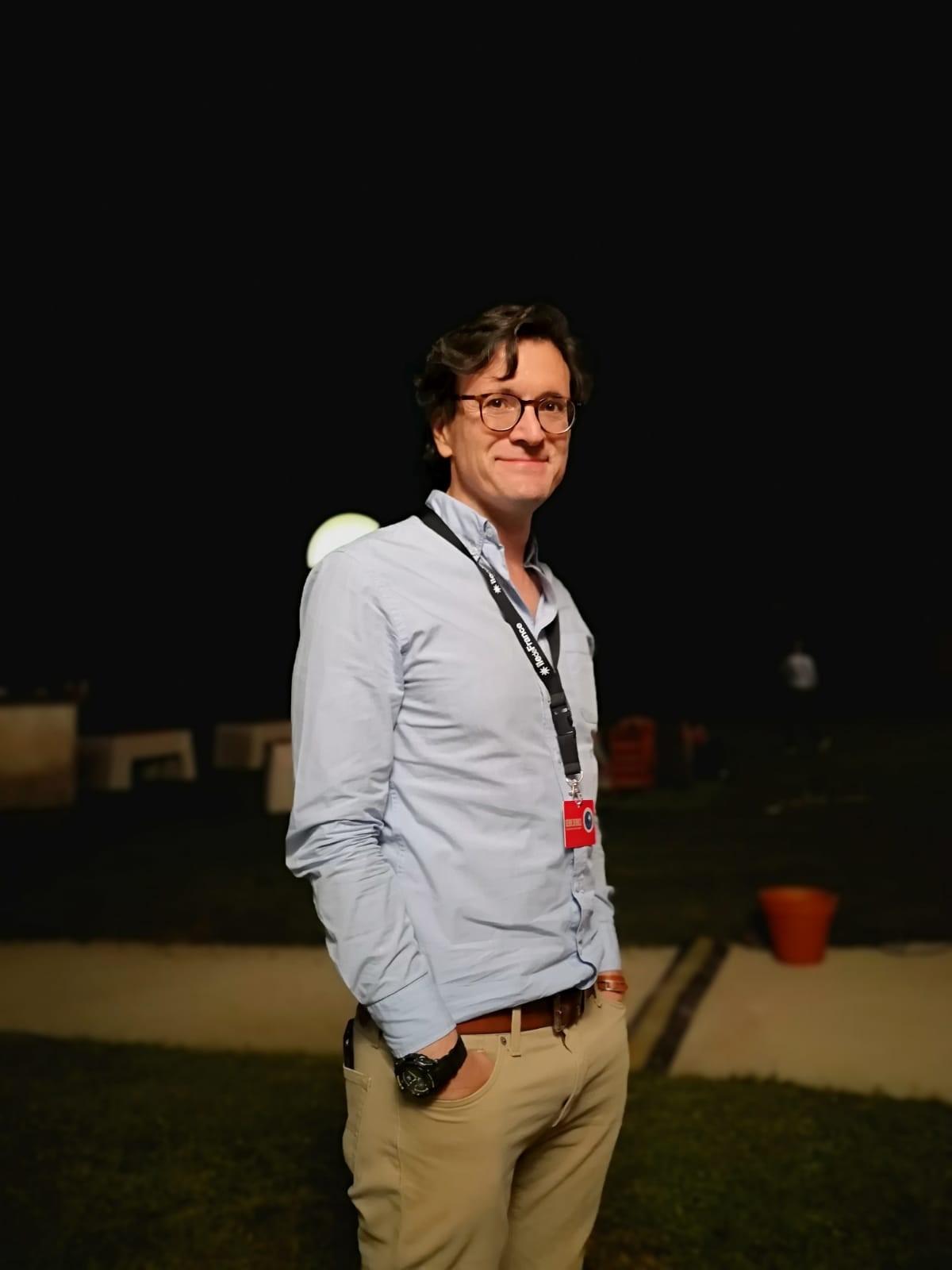 Hélène Duchateau (France) – THE BLACK LADY / L'OISEAU NOIR 
Hélène Duchateau has written around twenty episodes for French crime series including Profilage, L'art du Crime, Double Je and Falco. She has also created and co-written the French adaptation of the British television show Doctor Foster. Currently, she is co-writing L'Éclipse, (The Eclipse) a police miniseries for the channel France 2. She has six other shows in development, in different genres including period drama, romantic comedy, social realism and comedy. In 2021, she was the recipient of a FAIA (CNC) writing grant for a romantic comedy called Les Saisons (The Seasons). She is also a novelist and has written a series for young readers about time traveling, called Les Chevaliers du Temps, published by Playbac.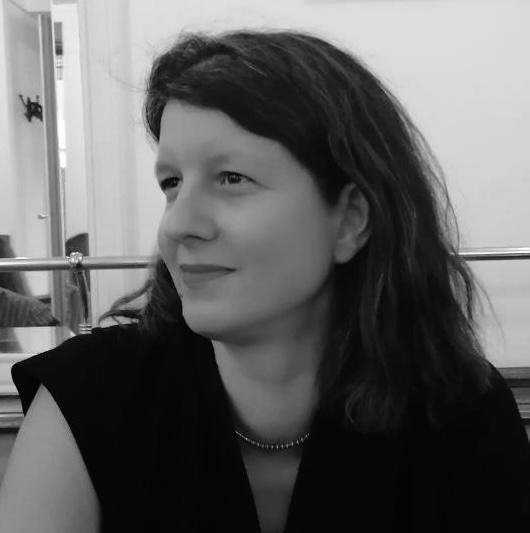 Erik K. Boulianne (Quebec) – ORDINARY MONSTERS                                                          
Eric K. Boulianne is amongst the most prolific Canadian screenwriters of his generation. After receiving his B.A. in Film Studies, he wrote and produced the short film Petit Frère (selected at the Cannes 53rd Critic's Week). Along with his work as a TV writer (Les Pêcheurs, SNL Qc, Web Thérapie, Lourd), he worked on the sequel to the popular success De Père en Flic, as well as PRANK (selected at the 31st Venice International Film Critics' Week). In 2019, three feature films written or co-written by Eric were released: Avant qu'on explose, Menteur (top grossing Canadian film of 2019 and adapted in France) and Les Barbares de La Malbaie. In the months to come, three other movies that he co-wrote will be released: Viking (selected in the TIFF '22 Platform program), Farador, and the adaptation of the best-selling novel Le Plongeur. Ordinary Monsters is the first fiction project that he's developing for TV, alongside Emile Gaudreault who came up with the original idea.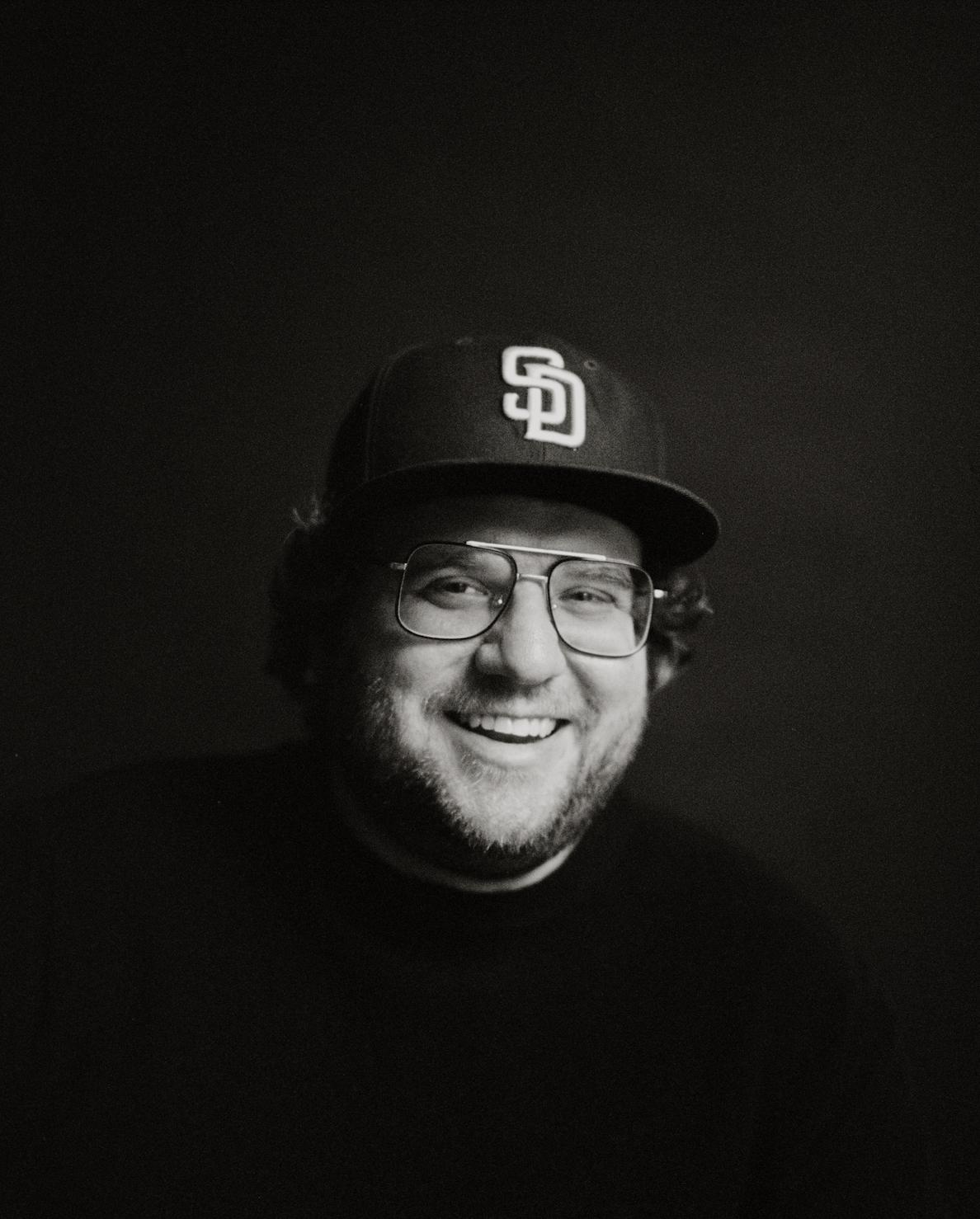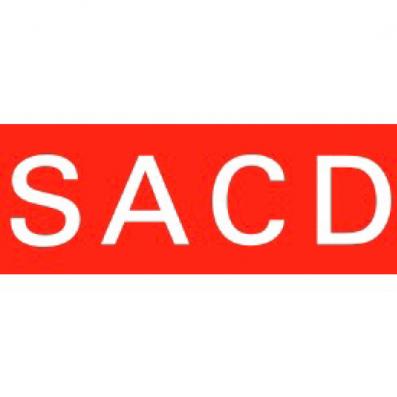 Society of Dramatic Authors and Composers (SACD)
The SACD is the oldest authors' society in the world. Founded by Beaumarchais in 1777, the society is owned by its author members. It represents more than 60,000 authors in the cinema, audiovisual, digital creation, podcast and performing arts sectors. The SACD manages and defends their rights collectively, provides them with numerous services, offers them workspaces, advises them in their access to their social rights or matters related to their author status… SACD also supports contemporary creation and the distribution of works, thanks to the "private copy remuneration" system.

Centre national du cinéma et de l'image animée (CNC)
Created in 1946, the Centre national du cinéma et de l'image animée (CNC) is a public administrative organization, set up as a separate and financially independent entity which comes under the authority of the French ministry of culture and communication. Its principal missions are : support for the film, broadcast, video, video games, immersive productions and technical industries; promotion of film and television for distribution to all audiences and preservation and development of the film heritage.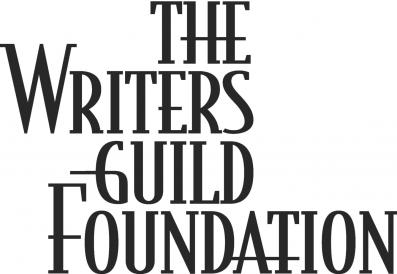 The Writers Guild Foundation
Since 1966, the Writers Guild Foundation has been the premier Hollywood resource for emerging writers and entertainment lovers. A 501 nonprofit organization, the Foundation's mission is to preserve and promote the history and craft of writing for the screen. WGF supports the community through various programs, including their Veterans Writing Project, their Volunteer and Mentorship Programs, their Archive, and the Shavelson-Webb Library – the world's only library devoted entirely to writing for the screen.  
Sign up to receive exclusive news and updates