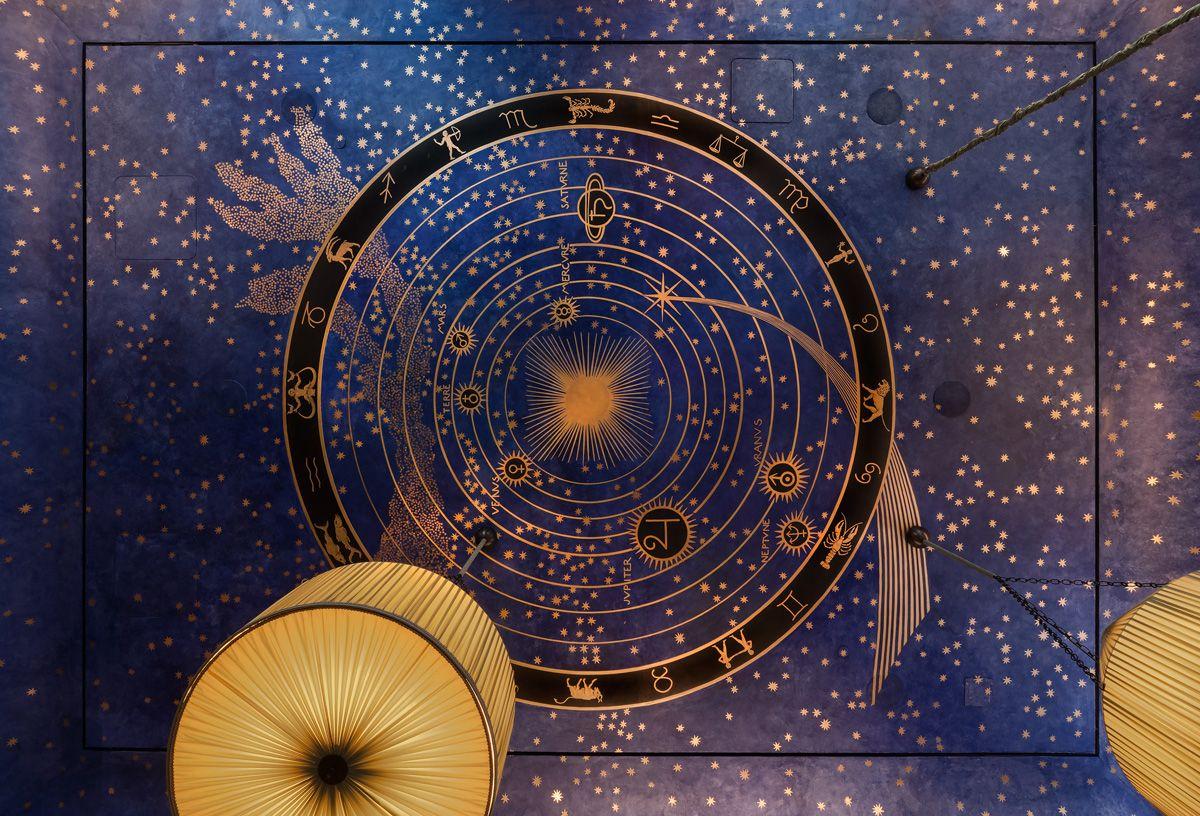 Tucked inside Villa Albertine's headquarters is Albertine Books, the only one of its kind in New York devoted solely to books in French and English with more than 14,000 contemporary and classic titles from 30 French-speaking countries. Albertine also hosts lively debates and discussions exploring popular and classical culture through a modern and global lens.
Villa Albertine expands upon the success of this eponymous reading room, bookshop, and forum for French American cultural exchange. Since 2015, the bookstore's annual Festival Albertine has brought together leading French and American thinkers, writers, and activists for a series of dynamic and thought-provoking debates on topics central to today's society. The Albertine Prize recognizes American readers' favorite French language fiction title translated into English in the past year, highlighting language and literature that transcend borders. 
Rooted in this dynamic, Villa Albertine will invite the most promising figures of a new generation of artists and thinkers in residence across the United States to explore intersections between culture and the urgent questions of our time, forging new relationships between France and the United States.  
Learn more about Albertine at albertine.com. 
Sign up to receive exclusive news and updates