French Designer Hugo Toro Selected for Historic Remodel Project at the Payne Whitney Mansion, Villa Albertine's Gilded Age NYC Headquarters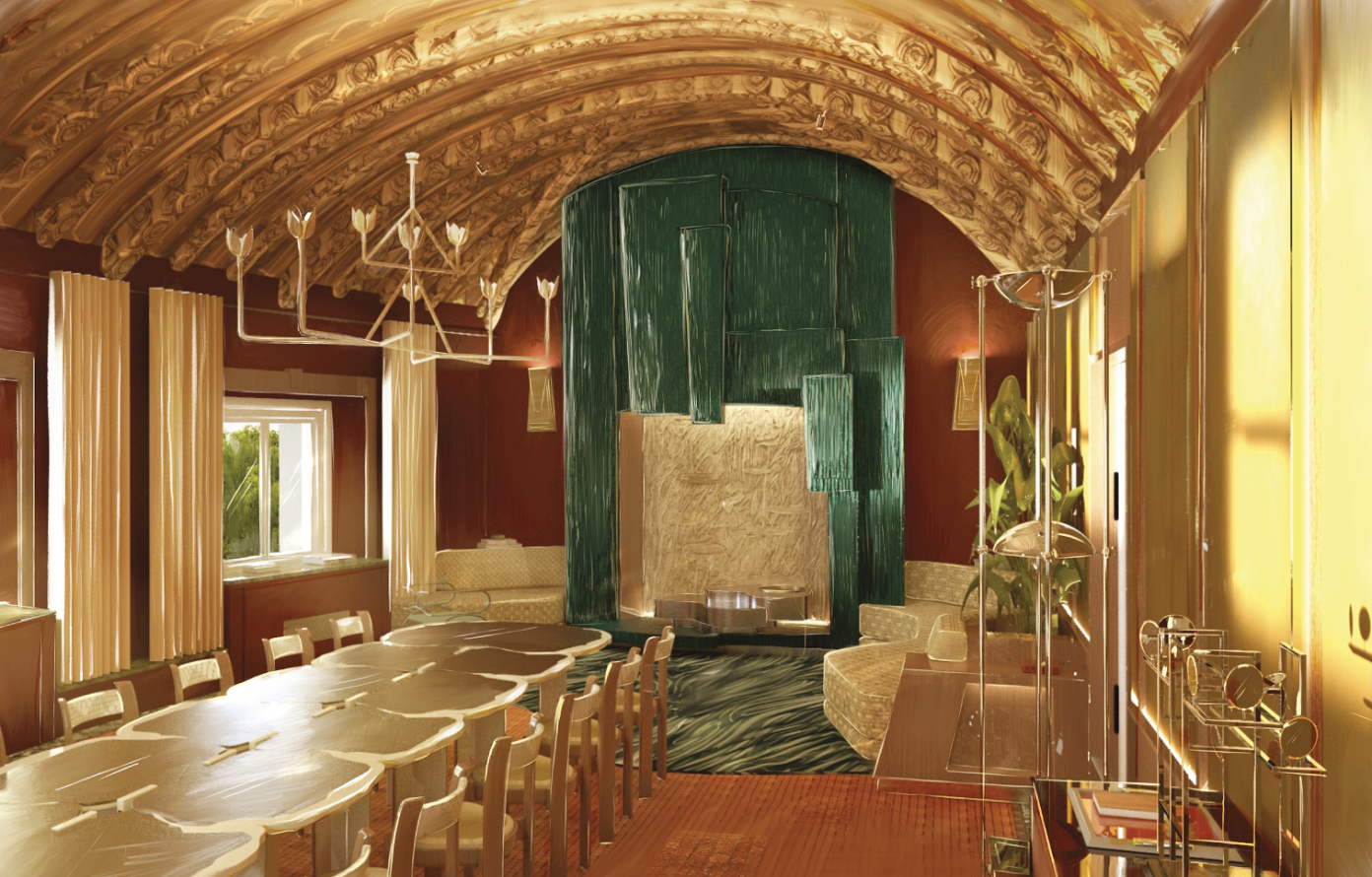 The winning proposal harmonizes the historic character of the Helen Hay Whitney studio with the best of contemporary French design, creating a unique space for international cultural exchange and collaboration
New York and Paris, November 9, 2022 — French designer Hugo Toro has been selected to remodel the Helen Hay Whitney studio, a crown jewel of the landmarked Payne Whitney Mansion. A Gilded Age architectural masterpiece built by Stanford White in 1902–1906, the building was acquired by France in the 1950s, and now serves as the NYC headquarters of Villa Albertine.
As part of their ongoing collaboration, Villa Albertine and the Mobilier National (one of the foremost French cultural institutions, in charge of furnishing the official spaces of the French Republic, ensuring the conservation of its historic collection of decorative art, and preserving the country's history of design and fabrication through active workshops which furnishes the official spaces of the French Republic, preserves historic design objects, and preserves the country's history of design and fabrication), launched a competitive call for proposals that attracted many of France's top designers. Hugo Toro's work will begin in spring 2023, following the restoration of the historical decoration that is currently underway, carried out by Cinzia Pasquali and Atelier Arcanes.
A spotlight on French decorative arts in New York City
French designers of furniture and fine decor have long been called upon to decorate the interiors of France's most prestigious spaces around the world. In keeping with this tradition, Villa Albertine and the Mobilier National launched a call for proposals in June 2022, inviting designers to propose a new vision for furnishing and decorating this iconic studio in Villa Albertine's headquarters, which when completed will serve as a hub and meeting space for international creatives.
After an initial round of proposals in early September, five applications were selected. The finalists were then hosted for a tour of the Studio September 25–26, to fine-tune their proposal and submit a final draft.
Hugo Toro
Following the second round of evaluations on November 7,  Hugo Toro was selected to undertake this prestigious project.
Born in 1989, Hugo Toro is an architect and interior designer from the east of France, with dual Mexican and French nationality. He holds masters degrees in architecture from both Los Angeles and Vienna, as well as a degree in interior design from Penninghen school in Paris, where he graduated at the top of his class.
What stood out to the selection jury was both the coherence of Hugo Toro's project in the context of the space, and his poetic aesthetic originality. The proposed color palette and furniture selection are well aligned with the broader architectural project of Villa Albertine's New York headquarters. Hugo Toro's creativity will enable the Helen Hay Whitney Studio to retain its historic character while assuming a strong modern identity.
The depth and diversity of savoir-faire that Hugo Toro mobilizes in this project align perfectly with the ambitious goals for French creation that Villa Albertine and the Mobilier National set out in this call for proposals.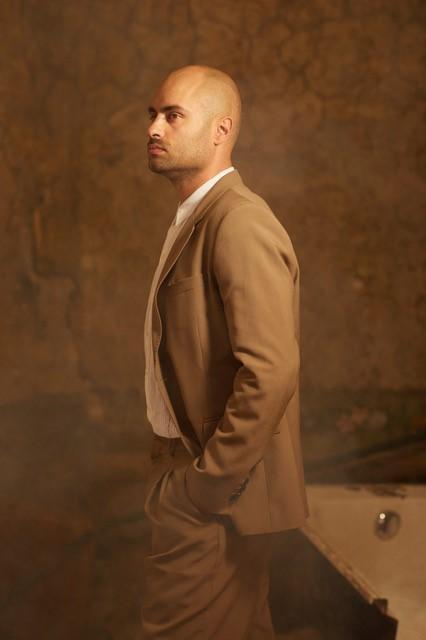 "Villa Albertine is incredibly fortunate to be headquartered in the Payne Whitney Mansion, which houses a number of architectural treasures. One of its best kept secrets is the top-floor studio, with a 180° view of the Met, Central Park, and the Manhattan skyline," said Gaëtan Bruel, Director of Villa Albertine. "Cinzia Pasquali's restoration, combined with Hugo Toro's visionary interior design, will breathe new life into an outstanding heritage site. Once complete this space will be a perfect setting to highlight modern French decorative arts within a major trend-setting city, and we are proud to uphold our mission of celebrating contemporary creation and supporting creators in the process."
The jury
Presided over by Gaëtan Bruel, Director of Villa Albertine, and Hervé Lemoine, President of Mobilier National, the selection jury included representatives from Villa Albertine, the French Ministry of Europe and Foreign Affairs, Mobilier National, and qualified experts who actively support contemporary French design. They are: François Bridey, Head of the Museums and Heritage Department at Villa Albertine; Isis-Colombe Combréas, founder of Milk Décoration and Milk magazines; Jehanne Lazaj, Head of Heritage and Refurbishing Department at the French Ministry of Europe and Foreign Affairs; Lucile Montagne, Collection Inspector at Mobilier National; Pascale Mussard, President of Villa Noailles; Cécile Roudier, Interior Designer at the French Ministry of Europe and Foreign Affairs; and Loïc Turpin, Development and Communications Director at Mobilier National.
This project is made possible thanks to the expertise of the Mobilier National and the financial support of the Florence Gould Foundation.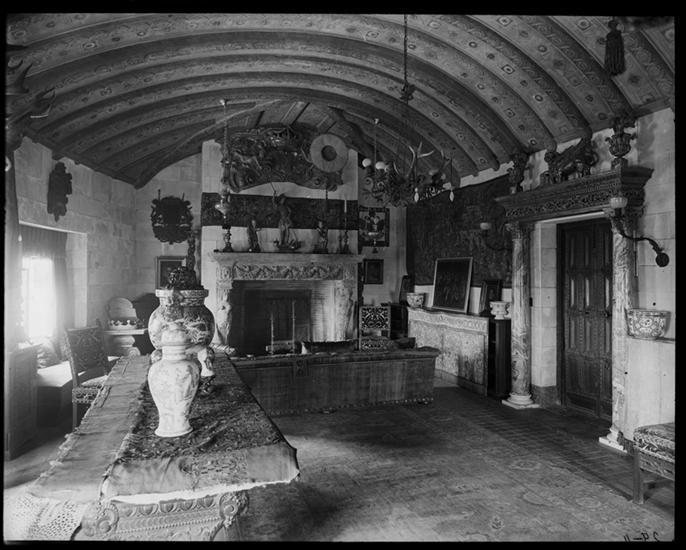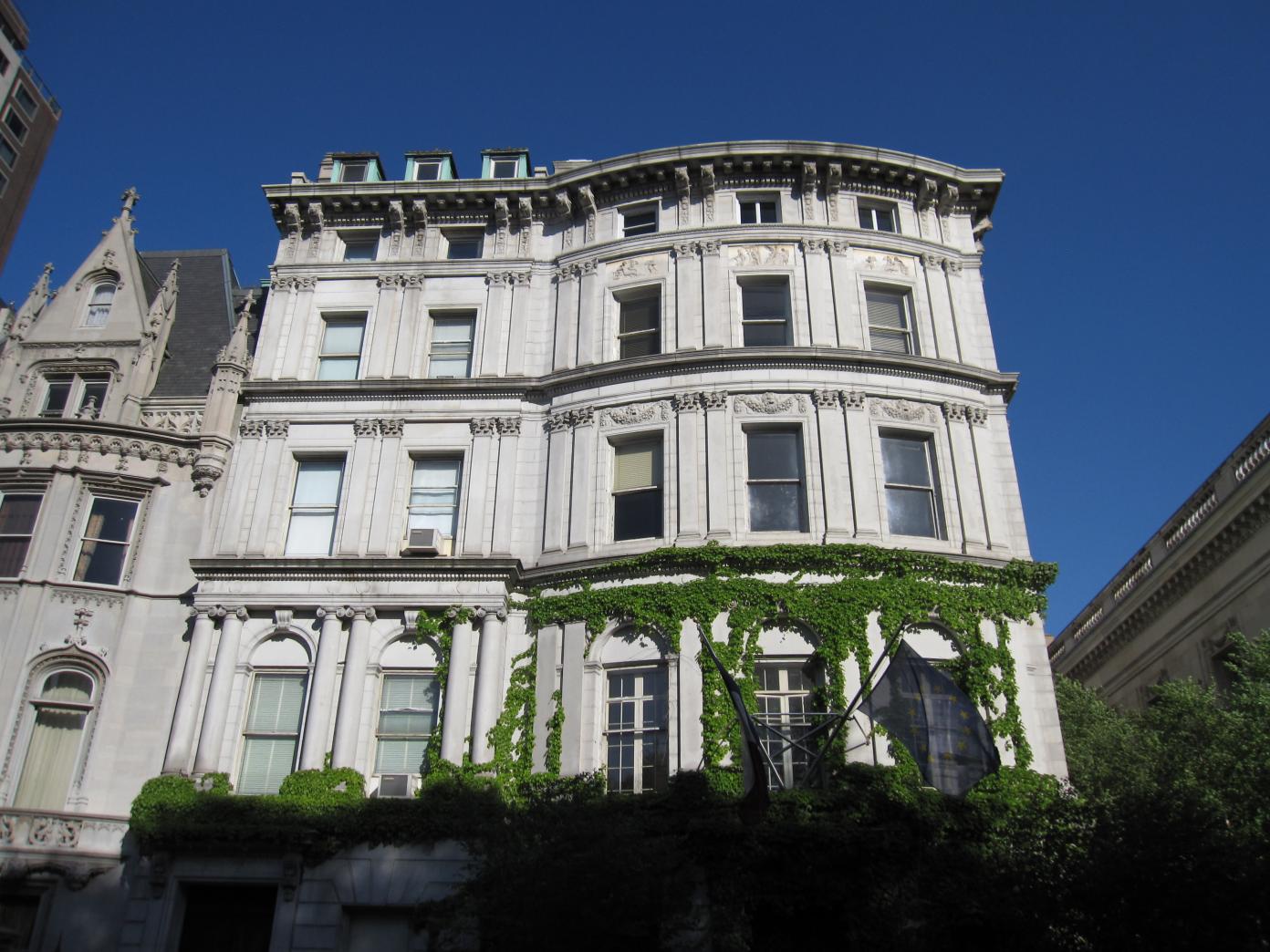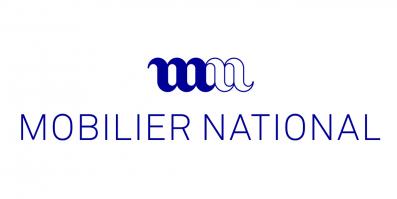 Mobilier National's mission is to ensure the conservation and restoration of its collections resulting of purchases and orders. Back in the time they used to be designed for royal and imperial residences, and today for the official palaces of the French Republic. These collections are made up of more than 130,000 furniture and textile objects. 
The Mobilier national has seven restoration workshops – tapestry, carpets, upholstery and decorative tapestry, seat carpentry, cabinetmaking and bronzeware.
The national factories of Gobelins, Beauvais and La Savonnerie, as well as the lace workshops of Alençon and Le Puy-en-Velay are attached to the administration of the Mobilier national.
The institution has also a research and creation workshop – the ARC – to promote creation and contemporary design in official buildings. 600 prototypes from a hundred designers have been produced in over 50 years. 
The services of the Mobilier national and the national manufactures embody the prestige of French tradition, the excellence of exceptional know-how and the vitality of artistic creation and contemporary design.
Sign up to receive exclusive news and updates