Composer
June / September 2022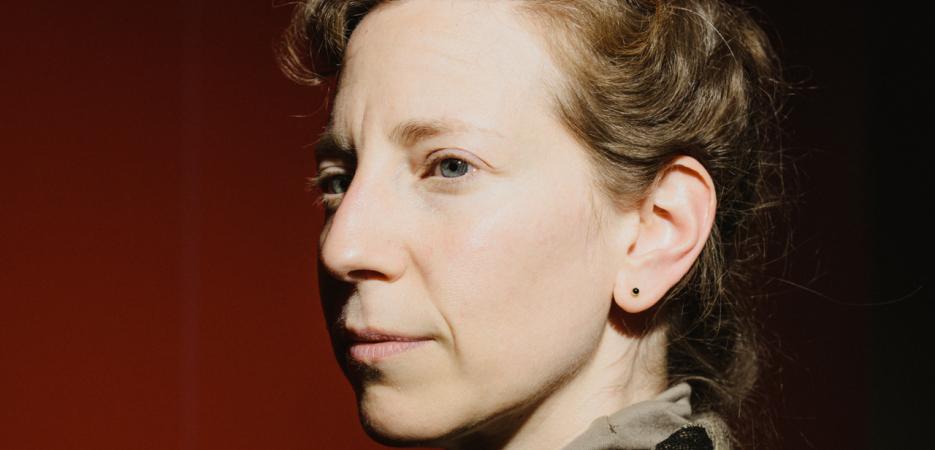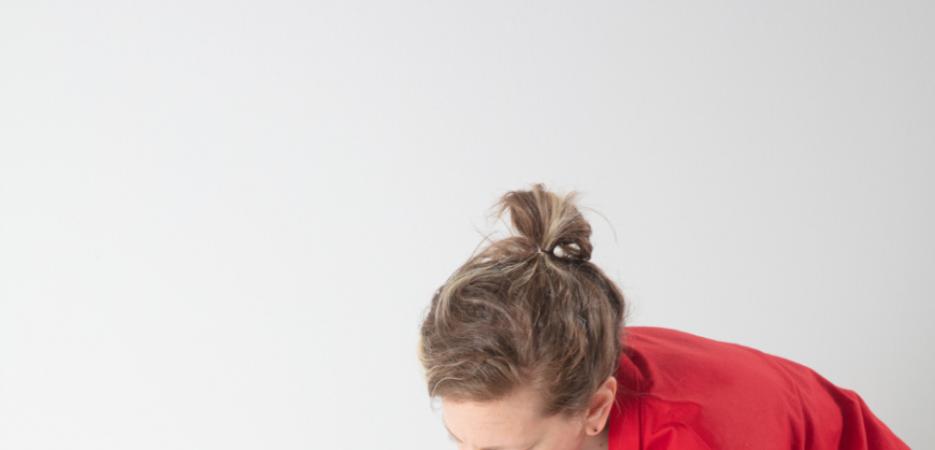 "This world is already pure, full of love — we are just learning to open our eyes to it."  
I first met vocalist-composer Ganavya Doraiswamy last summer at the Civitella Ranieri Foundation, where I was working on my opera Like Flesh and she was working on her new CD. One evening, she invited a group of us to sit in on a rehearsal, and I was immediately drawn to her voice and presence. We went on to discover common musical threads while at Civitella. One was a passion for working across genres, another was the role of ritual in music. Towards the end of our stay, Ganavya shared with me her ideas for a new project with director Peter Sellars, her longtime collaborator, and asked if I would join them. The conversation continued between the three of us over several months, and the idea of the oratorio gradually took shape. 
The work of composer Sivan Eldar has been described as "meditative and captivating" (L'Humanité), "of great refinement" (ResMusica) and "with a unique sensitivity to drama" (Diapason). Her recent projects include Like Flesh (Operas of Lille, Montpellier, Lorraine, Antwerp), After Arethusa (Venice Biennale, Louvre Auditorium), Una Mujer Derramada (Théâtre du Châtelet), Heave (Centre Pompidou, Opéra de Marseille, November Musique) and Solicitations (Philharmonie Luxembourg, Ultraschall Berlin, Festival Présences, Wien Modern). Recent awards include the 2021 Fedora Opera Prize and residencies at the MacDowell Colony, Camargo, Civitella Ranieri, Singer-Polignac, Royaumont and Fulbright foundations. Born in Tel Aviv in 1985, she holds advanced degrees in composition from UC Berkeley (MA/PhD) and IRCAM (Cursus). Her music is published by Éditions Durand. 
The oratorio weaves together two worlds. The first is the opening chapter of the 2,000-year-old Buddhist text the Vimalakirti Sutra, as translated by scholar Robert Thurman. In it, Vimalakirti describes his conversations with prostitutes, drug dealers, and a whole range of people that are on the no-go list for young monks. It is a socially engaged sutra that remains radical today, and formally it is fascinating in the way that it shifts freely from ecstatic song to colorful descriptions of miracles to philosophical debates.  
The other story is of a more contemporary teacher: the South-Indian musician Seetha Doraiswamy, who over several decades hosted in her kitchen vulnerable people of many kinds, and through music and song transformed their histories into devotional poetry. She called them her Kitchen Orchestra. Seetha was vocalist Ganavya's grandmother. 
As these two worlds collide across millennia — articulated in imagery ranging from bejeweled, multiverse reflecting parasols to a grandmother's loving hands to the magical toe of the Buddha — the oratorio argues for our world's already-loving nature, and celebrates an old promise: 
"This world is already pure, full of love— 
we are just learning to open our eyes to it."  
The two residency periods with the Villa Albertine – in LA this summer, in NY this Fall – serve as the primary building blocks of this project. In LA, Peter, Ganavya and I will workshop chapter 1 of the Vimalakirti Sutra: Purification of the Buddha Field. In NY, we will focus on the creation of a new text based on Seetha Doraiswamy's story. After finalizing the two texts, 2023 will be dedicated to the composition of the music, leading up to the world premiere in summer 2024 at the Festival d'Aix-en-Provence. 

Institute for Research and Coordination in Acoustics/Music (Ircam)
IRCAM, the Institute for Research and Coordination in Acoustics/Music directed by Frank Madlener, is one of the world's largest public research centers dedicated to both musical expression and scientific research. Home to over 160 collaborators, IRCAM is a unique place where artistic sensibilities collide with scientific and technological innovation.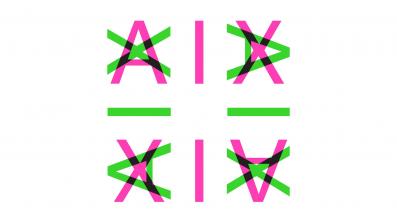 Festival d'Aix-en-Provence
Founded in 1948, the Festival d'Aix-en-Provence quickly established itself as one of the major events of the opera season. A major event, but also a place of innovation and renewal, aware of the unique ability of festivals to surprise and bring the public to new horizons, forms and artists. Dedicated to the creation of opera performances as well as to the organization of concerts of the highest quality, it benefits from a recognition allowing it to collaborate with directors at the forefront of their art, orchestras and visionary conductors, top-notch casts and the greatest contemporary composers.
Sign up to receive exclusive news and updates