Museum Director and Curator
Spring and Fall 2022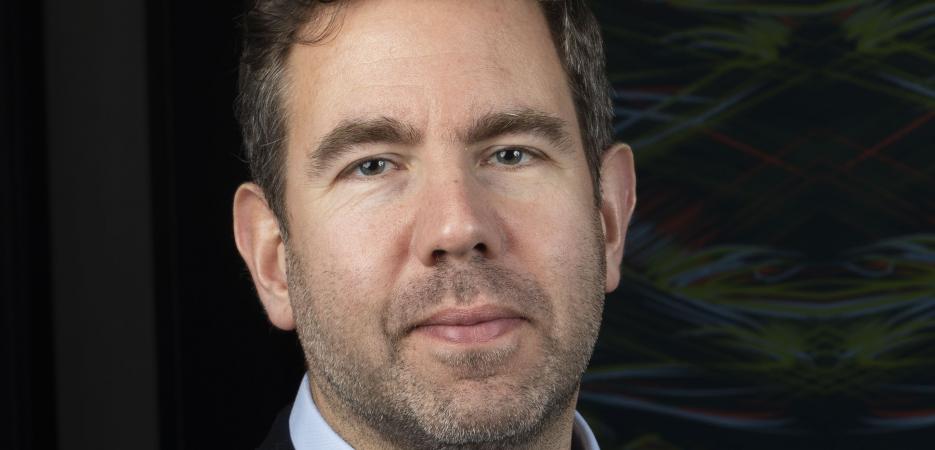 Houston
Los Angeles
New York
Washington, DC
"Making youth a cornerstone of museums' strategies and a decisive factor in their cultural and educational policies, as well as the lead vehicle of intelligibility in the most topical issues of society regarding diversity and universality."
Graduated from the École nationale des chartes and the École nationale du patrimoine, I am a museum curator and art historian. Right from my first job at Musée d'art moderne de la Ville de Paris, in 2002, I combined study and writing with the practice of curatorship, then with the practice of managing an institution in cultural heritage. I made this pairing central to my career. If I had to summarize the first two decades of this career, I would highlight a traditional main theme becoming enriched with many challenges, even disruption. For example, as curator at Musée d'Orsay from 2005 to 2007, I oversaw the decorative arts collections of the latter half of the nineteenth century, and the "Correspondances" program, a series of invitations for contemporary artists from France and around the world to dialogue with the museum's collections, which was still rare at the time.
In a similar vein, I moved on from this job to work on the project for the Louvre Abu Dhabi, where I was curator for decorative arts then deputy scientific director, from 2008 to 2013. This was a unique chance to support the launch of a museum in the twenty-first century, a cultural and intellectual risk taken at a time of intense controversy. It was a decisive experience that gave an even finer awareness of the challenges of contemporary museums, from collections to education, against a geopolitical backdrop that was complex and fascinating.
In 2013, I became director of Musée des Arts décoratifs, in Paris. More executive and cross-disciplinary tasks were added to this role in 2019, when I became deputy managing director of the entire institution of Les Arts Décoratifs. This grouping, now called MAD, includes museums, a library, and schools. I am fortunate to oversee a multidisciplinary museum closely tied to the latest changes in creative industries (fashion and design), yet firmly committed to defending and passing on knowledge about a world-class heritage collection rooted in European and non-Western history. Musée des Arts décoratifs deals with issues that are central to today's debates on heritage and creation, on education and handing down knowledge, and on diversity and openness.
Ever since Paul Valéry wrote The Crisis of the Mind, which was published in 1919, we have known that "we later civilizations, we too know that we are mortal". Yet if we do not overhaul our museums as lead vehicles in the way a civilization hands down knowledge and identity, these institutions may gradually appear strange, even obsolete, to young people. Regarding this Villa Albertine residency, the idea is not to reduce the notion of youth to simply visitors but to ask ourselves what youth means today in museums and how the latter can be analyzed and their purpose reasserted through the prism of youth.
As director of Musée des Arts décoratifs, I am in charge of implementing the institution's strategy and policy in education and culture in concrete terms. Youth is the cornerstone of this. In many ways, this cornerstone has helped bring real changes: the museum's association with the École Camondo, which belongs to the institution and trains budding architects and designers; the ambitious visitor policy including free entry to the museum, galleries, and exhibitions for people under 26; more learning workshops for schools and families; and a significant development in vocational training (culinary arts, cooking and hospitality, fashion and aesthetics). These changes have helped many young people from a wide range of social backgrounds become familiar with a museum that could otherwise seem elitist to them because of the subjects it encompasses.
Whether these subjects are in line with exhibition programs or adapted to issues regarding young people, they have today become precious tokens of diversity and universality. If we see young people as a prism, this notion of youth also includes the inner life of the museum: recruitment, work organization, learning, and the profiles of top managers, board directors, patrons, and sponsors.
With this experience, which remains an ongoing effort, I would like to observe and grasp how museums and cultural institutions in the United States incorporate this notion of youth as a cornerstone, how this concept is expressed, what success it has laid claim to, and what obstacles it has encountered. Once again, the idea is to take the broadest meaning of youth, to go beyond the question of visitors and to analyze ties with the system of education and universities and with learning and vocational training, as well as the notion's impact on how these cultural institutions are governed, the trustees, the interest and commitment of patrons, and the nature of related scientific activities and temporary exhibition programs. Youth seems to be the cornerstone of intelligibility in issues of society in the United States and the global health crisis has doubtless underlined this role.
Since I was a Yale Focillon Fellow in 2003, I have been fortunate to have carried out many assignments in the United States, especially as part of my management of Musée des Arts décoratifs and external relations with the association of members supporting our institution, and the search for patrons. The issues envisaged as part of this residency undoubtedly offer huge freedom regarding the dynamics of US geography. It is not so much about studying new regions as it is about studying the dialectics—vital in this field—in well-known or lesser-known regions, between traditional and disruptive institutions, between museums rooted in a long cultural history and new or emerging places.
How exactly does their nature, identity, and history relate to youth? How has this relation changed or been amplified in recent years? And how do new projects provide answers to these questions? In this regard, New York and the Eastern Seaboard form a crucial step, but this could be greatly enriched with a phase on the Pacific Coast, through Texas and New Mexico, which itself raises real issues. Though the focus is on the rich fabric of museums, it is clear that the human network in this field is fundamental because the issues explored in this residency give rise to the most topical debates on diversity and universality.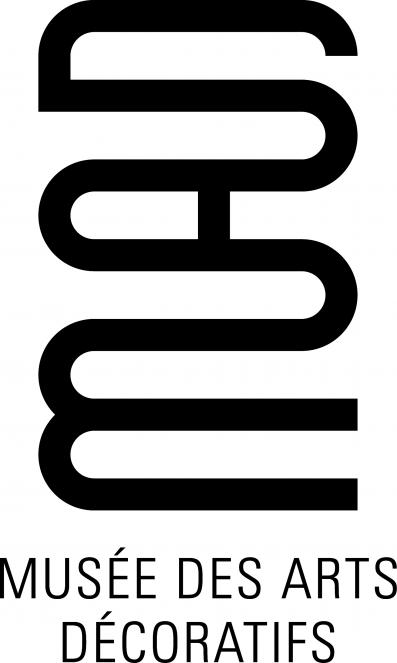 Musée des Arts Décoratifs
Located in the Louvre Palace along Rue de Rivoli, between the Tuileries gardens and the Place du Palais Royal, MAD Paris (The Museum of Decorative Arts) is a conservatory exhibiting the incredible work of craftsmen and artists. The collection, one of the most important in the world, presents, an unparalleled overview of the history of furniture, glass, ceramics, silverware, jewelry, design, textiles, fashion, graphics, and advertising, from the Middle Ages to the present day. 
Sign up to receive exclusive news and updates