Dancer and choreographer
April 2023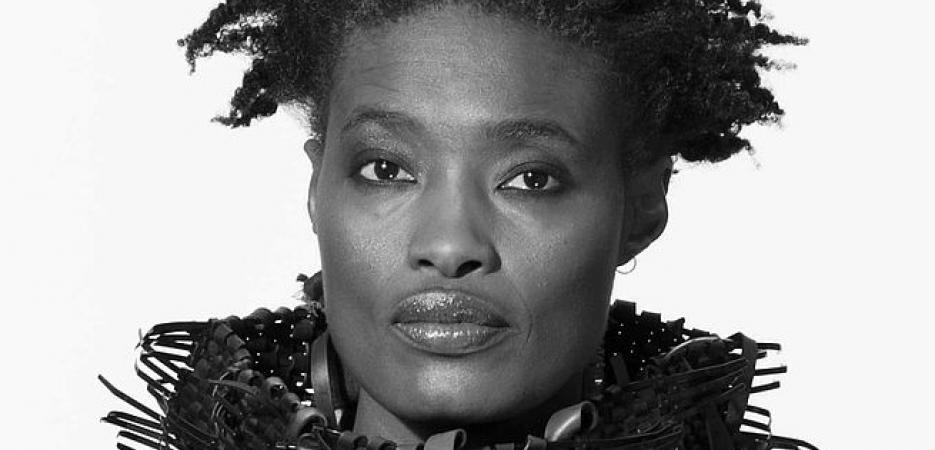 "In some of my previous work I was looking at power dynamics in politics of display, who displays whom and where and to whom."
I began my career as a dancer and choreographer almost thirty years ago in Johannesburg. With a scholarship I received, I studied at the Johannesburg Dance Foundation as well as the Rambert School of Ballet and Contemporary Dance in London. 
Before launching my solo career, I worked with Pact Dance Company and Free Flight Dance Company, South Africa. Since then, I have been involved in various multi-media projects, collaborating with choreographers, fashion designers, poets and other different forms of artists. My solo works and collaborations, including Plasticization, They Look At Me and That's All They Think, Sakhozi Says "Non" to the Venus, Correspondances, Black!…White? (a collaboration with Kettly Noel), Uncles & Angels and Fremde Tanz have toured extensively in South Africa and internationally. 
I participated in the 2013 Venice Biennale at the South African pavilion, performing adaptations from The Venus. I was awarded the FNB Art Prize for the Uncles & Angels film created with Mocke J van Veuren that same year. In 2016, I created Urban Mermaid for the 50th anniversary of the Goodman Gallery, and also performed the piece at the Berliner Festspiele. In 2017, I created Bang Bang Wo, a solo performance that interrogates the politics of "help". The piece was funded by the South African National Arts Council and premiered at The Centre For The Less Good Idea. 
My recent collaboration Hominal/Xaba, with the Swiss dancer/choreographer Marie-Caroline Hominal, premiered in 2019 and is currently touring. I created a sound installation, Nzinga, for the 2020 Virtual National Arts Festival in Makhanda. In collaboration with Mocke J van Veuren, I initiated Fake News, a dance project that employs live video projection to engage young students of movement, film and multimedia from academic and non-academic institutions. Fake News encourages both the audience and participates to consider and question the idea of perceived truth. 
Nelisiwe Xaba is a South-African choreographer and performer based in Johannesburg. Her body of work is politically driven and challenges stereotypes of the black female body and cultural notions of gender mainstreams. She collaborates with artists in and outside of her medium, most notably, with fashion designer Carlo Gibson of Strangelove, choreographer Kettly Noel, film director Mocke J van Vueren, Swiss choreographer Marie-Caroline Hominal. Xaba has started InfluenZart, a live art, video and sound installation platform that first showcased at Carfax, in September 2022. 
My approach is multi-disciplinary and strongly collaborative. In some of my previous work I was looking at power dynamics in politics of display, who displays whom and where and to whom. 
Invited by MetLiveArts, The Metropolitan Museum of Art's Live Arts department, my research will serve the creation of a new performance planned for 2024 in connection with African sculptures and artefacts in the context of museums.   
For this purpose, I will focus on the art and architecture of the Michael C. Rockefeller Wing at the Met Museum that houses the art of the people of sub-Saharan Africa, the Pacific Islands, and North, Central, and South America. 
In collaboration with The Met Museum, I will be in New York for inspiration, to discover, research, meet artists and possible collaborators, more specifically from the African diaspora.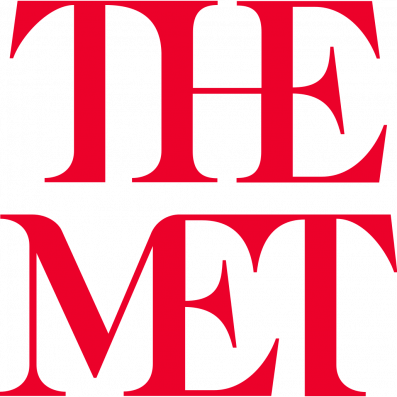 Metropolitan Museum of Art
The Metropolitan Museum of Art presents over 5,000 years of art from around the world for everyone to experience and enjoy. Since its founding in 1870, The Met has always aspired to be more than a treasury of rare and beautiful objects. Every day, art comes alive in the Museum's galleries and through its exhibitions and events, revealing new ideas and unexpected connections across time and across cultures.
Sign up to receive exclusive news and updates