Author, director
Winter 2022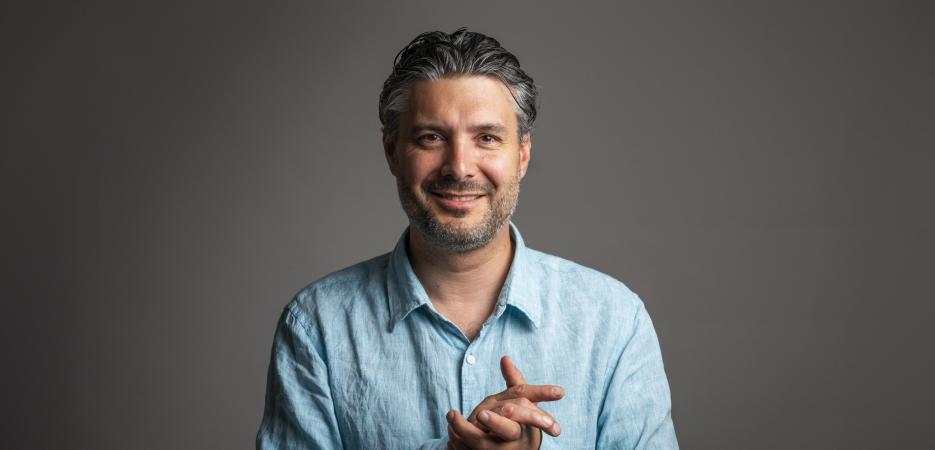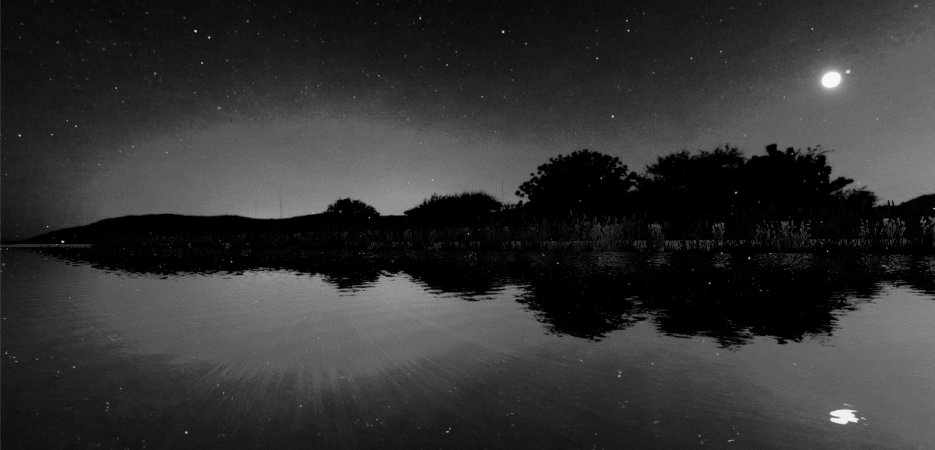 "The space that we build daily builds us in turn."
My work carries with it the idea that progress comes from justice, that everyone wishes to act for the greater good as long as no one feels ignored, down-trodden, or humiliated. I don't have a great political vision, but I believe that an unconscious thread runs through all my projects—that there is no community without social justice.
As a child, I wanted to be a clown. I was a student for three years, from 8 to 11, at the Fratellini Circus Arts school. I still have a passion for the circus and I believe that its format, where audience participation is key, it is the ultimate form of performance. Without discounting authorship, the group work approach—the idea of a troupe—is central, and taking risks is essential to any artistic project. The artistic vision itself is a kind of innovation and not just the integration of new technologies into a work.
What connects architecture, film, and immersive experiences in my creative practice is the writing, and the need to tell a story and to think about space. A space where you can see actions taking place on screen, where one performs actions in experiential settings. The space that we build daily builds us in turn. The human experience is told through this dialogue. The virtual world—through its potential for the imaginary, its ability to heal, its speed and flexibility—confers a new and more radical understanding of this ancient phenomenon.
Author, director, and architect Mathieu Pradat focuses his work on the growing interaction between virtual and real worlds, as territories that convey narratives and emotions. His VR experiences and films (The Roaming, Proxima) have been selected and won awards at a number of festivals, including Biennale Cinema – Venice Virtual Reality, the Geneva International Film Festival, the Frankfurt Biennial, and the Rotonda at the Locarno Film Festival. He is the founder and director of La Prairie Productions. A PhD student at the University Paul Valéry Montpellier 3, he is conducting research on the notion of narrative spaces in virtual realities.
My project for this residency, a partnership between Villa Albertine, Forum des Images, and MIT, is entitled The Response. It is still far from being fully developed, or even written. First, I will immerse myself in the interactions and discussions I will have in Boston. My idea involves two artificially intelligent humanoid robots, which the audience would meet in a setting yet to be thought of.
In a twist on the famous Turing test (which seeks to determine a machine's ability to imitate a human conversation), the robots would alternately compete and work together to convince audience members of their inner humanity. With their intelligence growing with every question they're asked and enriched by audience reactions and suggestions, they would naturally evolve—sometimes disappointing, sometimes convincing, occasionally regressive, and at times going beyond what human intelligence can grasp. The work would therefore be in constant evolution, from one month to another, and even from year to year.
The underlying questions relate to the way we use these intelligences and what we can do with them, at a critical time when the notion of apocalypse brought on by ecological destruction and war permeates all political, economic, social, and religious perspectives. It also involves identifying the boundaries between what is real and what isn't. In virtual worlds, we interact with the real. Is there still a division between the two? Has it faded? What moral issues underlie this overlap?
I have a strong attachment to the United States, it is where I lived when I was 15. It is a country of innovation that has a visceral attachment to the power of ideas and action, the country of literature and cinema that I love. As part of The Response, but also as an artist, teacher, and researcher, I aim to forge links with the Boston area, famous for its universities, research centers, and businesses. It is my hope that these relationships will continue long after my residency is over so that I can start a dialogue between European and American research, especially with the Open Documentary Lab at MIT, where so many artists and researchers develop their ideas and projects. I also hope to take advantage of the relative proximity to Montreal (where I'm developing a piece of immersive theatre, The Roaming, in collaboration with Centre Phi) to come back regularly and maintain the ongoing dialogue with MIT.

Drawing on MIT's legacy of media innovation and its deep commitment to open and accessible information, the MIT Open Documentary Lab brings storytellers, technologists, and scholars together to explore new documentary forms, with a particular focus on collaborative, interactive, and immersive storytelling.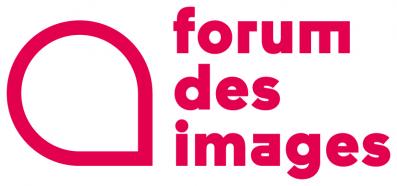 With more than 2000 film screenings every year, thematic cycles, festivals, international guests and TUMO Paris, Center for Creative Technologies for 12 to 18-year-olds, the Forum des images, sited in the city center, is a major place dedicated to cinema and digital creation.
Sign up to receive exclusive news and updates