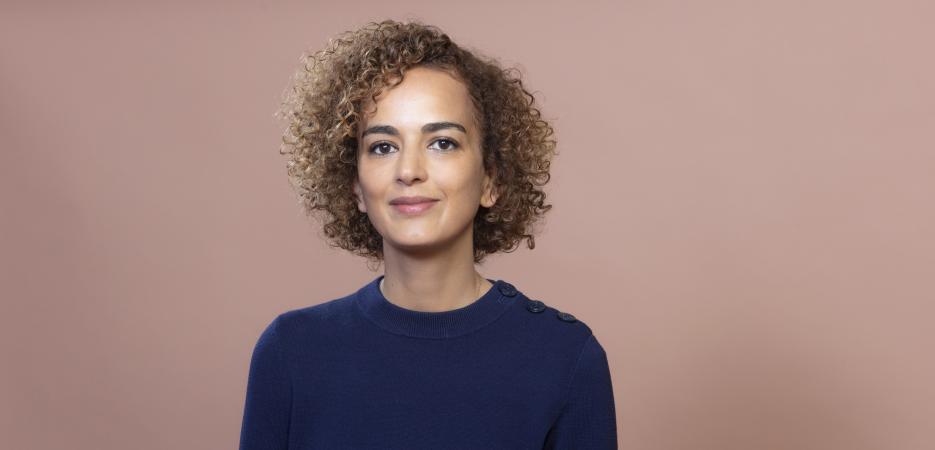 "As an immigrant Muslim woman living in Europe, I have also been led to confront the burning issues of immigration and racism."
My name is Leïla Slimani. I was born in 1981 in Rabat, Morocco, into a Francophile family. After completing my education, I moved to Paris in 1999. For five years, I worked as a journalist for Jeune Afrique, before publishing my first novel with Gallimard in 2014. I have also been involved in activism for many years and have always defined myself as a feminist. 
All my novels follow women protagonists and feature core themes like the female body, motherhood and desire. Adèle recounts a woman's downward spiral as she struggles with sex addiction. The Perfect Nanny looks at motherhood in the modern world and relationships of class within gentrified areas of Paris. I have also published the non-fiction work Sex and Lies and a graphic novel, both of which explore the issue of sexual rights in Morocco. In addition to my writing, I have founded a collective dedicated to fighting for abortion rights and the decriminalization of homosexuality in Morocco. 
Since 2020, I have been working on a trilogy that seeks to discuss the changes occurring in modern Morocco through the lens of my own family history. 
As an immigrant Muslim woman living in Europe, I have also been led to confront the burning issues of immigration and racism. What is it to be an immigrant? What is the Western image of Islam? How can we integrate without losing touch with our roots? The third installment of my trilogy will attempt to address some of these questions.  
A Franco-Moroccan author and journalist, Leïla Slimani has published four novels, two non-fiction works and several graphic novels. She is also the personal representative of President Macron for the International Organization of the Francophonie. Her novel, The Perfect Nanny, received the 2016 Prix Goncourt and ELLE Readers' Grand Prize. 
For my residency, I intend to research the lives of New York Muslims, looking firstly at their largely ignored history, their steps towards settling in the city and the place that their religion holds there. Who makes up these communities? What have been the different periods and circumstances of their settlement? How has Islam joined the American religious landscape and what concessions have its followers been forced to make? These are just some of the questions that I would like to explore. 
This research project offers a twofold benefit. Firstly, it will help me flesh out one of the characters from my upcoming novel, a New York-based Moroccan who is led to question his Muslim identity following 9/11. Secondly, I would like to use my research to draw out a narrative situated at the crossroads between literature and journalism. 
Since it was the victim of the most mediatized Islamic terrorist attack in history, New York seemed to me the ideal place to study the various tensions around the Muslim faith. The city is home to dozens of mosques and major figures in Muslim society who have made their mark there, although their contributions remain unknown to many. During my stay, I will travel to Brooklyn to study the wealth of historical records collected from the Muslim community there. The New York Public Library also holds a number of documents that should prove valuable to my research. As well as this, given that my next novel will be set in New York, it seems only fitting that I should conduct my research there.
Lastly, I will also journey to Washington to revisit the National Museum of African American History, which contains exhibits on numerous Muslim figures, particularly enslaved individuals.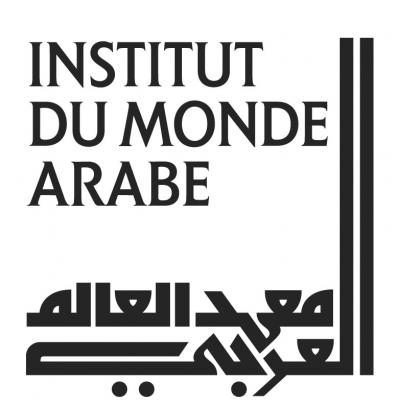 The Institut du monde arabe was founded in 1980 by France and the League of Arab States to promote and highlight Arab culture in all its forms. Housed in a building designed by the eminent architect Jean Nouvel and Architecturestudio, this genuine hub of encounters and exchanges opened its doors in 1987. For the past 35 years, the Institut du monde arabe has continued to strengthen cultural, political, economic, and social connections between France and the Arab world.
Sign up to receive exclusive news and updates