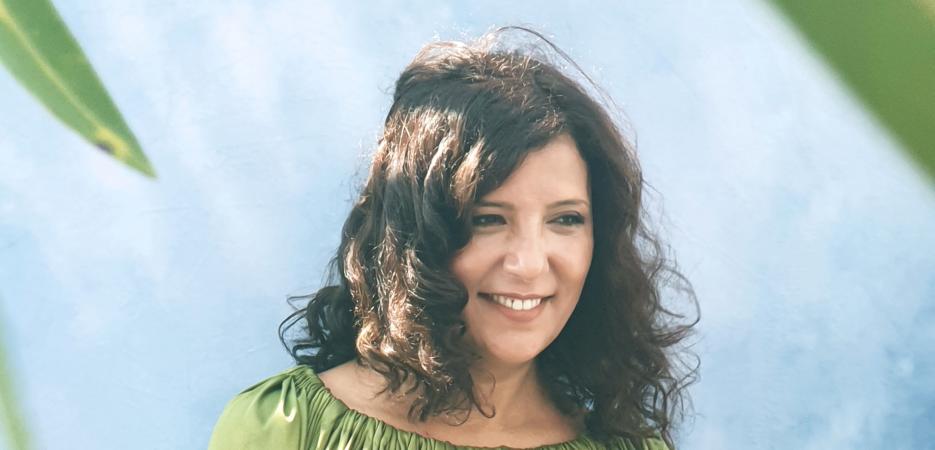 "With 'Hapax,' I want to push my work a little further. I want to understand our current challenges and invent a greater future; I want to explore current scientific research in order to better imagine the possibilities that exist in our distant future."
As a screenwriter and director, I am driven by a great curiosity and an intense desire to learn. I see each of my films as an opportunity to explore terrain that is both familiar and unknown to me. With my film La Belle et la Meute, I was able to focus on the workings of power and the notion of temporality in cinema, whereas in my most recent film, L'Homme qui a vendu sa peau, I chose to investigate the art world and the political stakes of our times. Having already used reality as a way to build contemporary narratives, I now wish to take the opposite route – to draw on my own imagination to write an original science fiction story.  
Kaouther Ben Hania studied cinema at the Sorbonne Nouvelle and La Fémis film school. Her documentary and fiction works have won numerous prizes and enjoyed international success. Her film La Belle et la Meute (2017) achieved significant international recognition and was selected at the Cannes Film Festival, in the "Un Certain Regard" category. Her most recent feature, L'Homme qui a vendu sa peau (2020), won the Best Actor award at the Venice Film Festival and was nominated for Best International Feature Film at the Academy Awards. 
My residency will hinge on my latest project, entitled Hapax, a science fiction story set in a new world in which a General Artificial Intelligence has enslaved humanity. Although this world will be pure fiction, it will be extremely logical and coherent, and will thus require in-depth knowledge of the techniques used in the development and operations of artificial intelligence (AI). This residency will allow me to meet experts in the field, as well as physicists and IT experts, in order to build the most plausible structure for my story.  
Next, I intend to meet set designers, costume designers, and SFX artists to give me greater insight into the visual potentialities of this world, which is still in its embryonic state. Finally, my US residency will give me the opportunity to meet American professionals from the film industry and to better understand the particulars of the US market.  
Because of its diversity, the state of California is the perfect setting for this project. Silicon Valley, the birthplace of AI, has many universities and research centers. As such, it is a prerequisite in the path to building my narrative. Likewise, any discussion of cinema in the United States must involve Los Angeles, and Hollywood in particular, which has produced amazing science fiction films. There, I hope to meet the professionals whose knowledge and know-how made these films possible and to look for my own project's business partners, technicians, creative teams and actors.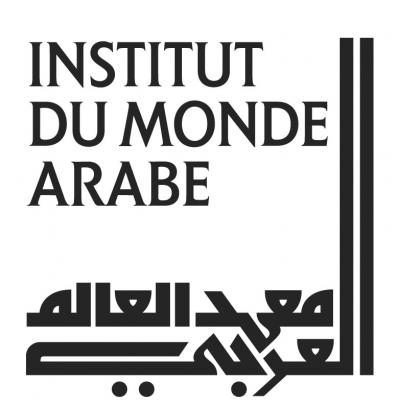 The Institut du monde arabe was founded in 1980 by France and the League of Arab States to promote and highlight Arab culture in all its forms. Housed in a building designed by the eminent architect Jean Nouvel and Architecturestudio, this genuine hub of encounters and exchanges opened its doors in 1987. For the past 35 years, the Institut du monde arabe has continued to strengthen cultural, political, economic, and social connections between France and the Arab world.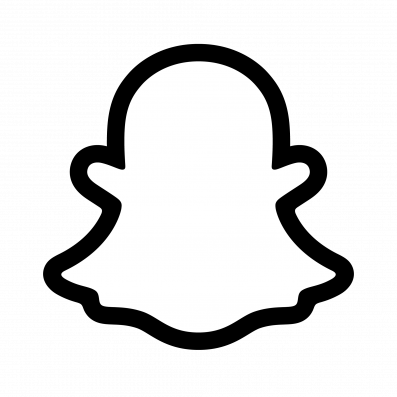 Snap Inc. is a camera company. We believe that reinventing the camera represents our greatest opportunity to improve the way people live and communicate. We contribute to human progress by empowering people to express themselves, live in the moment, learn about the world, and have fun together.
Sign up to receive exclusive news and updates