Boxer, actor, writer, filmmaker | 10 in America
October - December 2022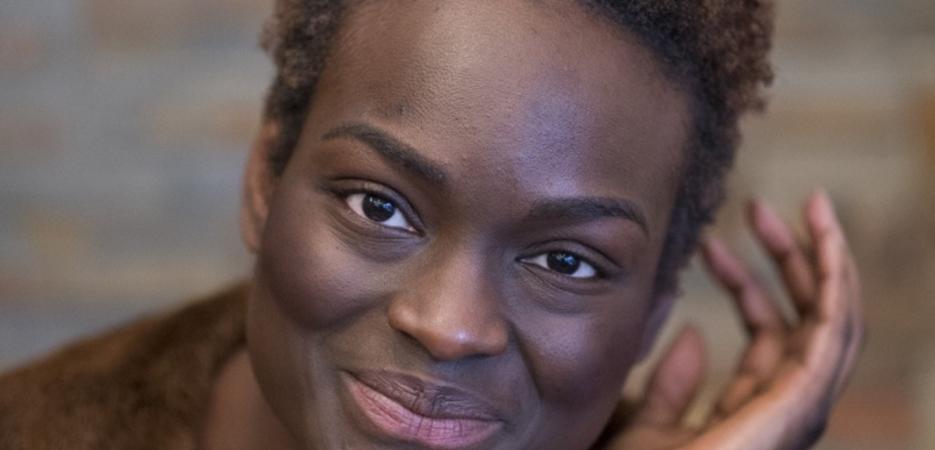 "My survival strategy has consisted in an attempt to mitigate the effects and consequences that an institutionally unequal French society has had on my body and soul."
Aya Cissoko is one of the 10 filmmakers selected to take part in Villa Albertine's artist residency project "10 in America". These filmmakers-in-residence will each explore a different American city to create a short film, culminating in a documentary series that presents a singular portrait of the contemporary United States.
Aya Cissoko is a French boxer, actor and author. She was crowned World Amateur Champion in French boxing in 1999 and 2003, as well as in English boxing in 2006. In 2011, she released her autobiographical work, Danbé (meaning "Dignity" in Bambara), which was co-authored by Marie Desplechin and published by Calmann Levy. Then in 2016 came N'ba ("My Mother" in Bambara), published by the same house. Cissoko took to the stage in 2018 and has since starred in the plays Sur la route ("On the Road") by Anne Voutey and Ravissement ("Rapture") by Vanessa Bonnet. Her next book, entitled Au nom de tous les tiens ("On Behalf of All Yours") is due to be published by Éditions du Seuil in 2022.
"I am the daughter of Massiré Dansira and Sagui Cissoko, both of whom were born in Mali, a sovereign state in West Africa and a former French colony. If I were to be tied to one specific geographical location, it would be Ménilmontant in the twentieth arrondissement of Paris, as my life has revolved around this particular artery of the city for some thirty-five years. My position as working-class, as Black, and as a Black woman was made brutally clear to me early on in life. Ever since, my survival strategy has consisted in an attempt to mitigate the effects and consequences that an institutionally unequal French society has had on my body and soul. I extricate myself from its stranglehold through boxing and writing, and through encountering people who open up new perspectives on the world."
"My aim is to use film to explore how bodies resist oppression, counteract madness and escape dehumanization, using boxing and music as their only weapons. How can these two seemingly opposing disciplines help draw out evil from the flesh over an allotted time, all before a room of spectators? I want to capture the various rituals leading up to the moment of stepping on stage: the movements, actions and glances shared between the different characters. I want to capture the instant in which a person becomes a powerful other, existing beyond the reach of time."
"New Orleans—former land of slavery and birthplace of jazz—seemed the ideal city for this quest of mine, both historically and musically. My next step is to find an old boxing club with a strong identity and a fighter, who will evolve alongside a musician. Which of them will impose their rhythm on the other?"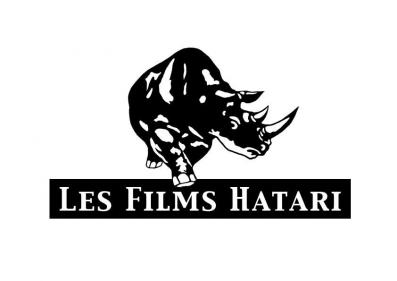 Les Films Hatari is an independent French film and television program production company founded in 2002. Its ambition is to support films that seal a committed narrative with strong cinematography, with strong potential for financing and marketing on the French, European and extra-European markets. French. Since its birth, Les films Hatari has produced around fifty films, most of which have been screened at festivals around the world.
Sign up to receive exclusive news and updates