Writer
August-October 2024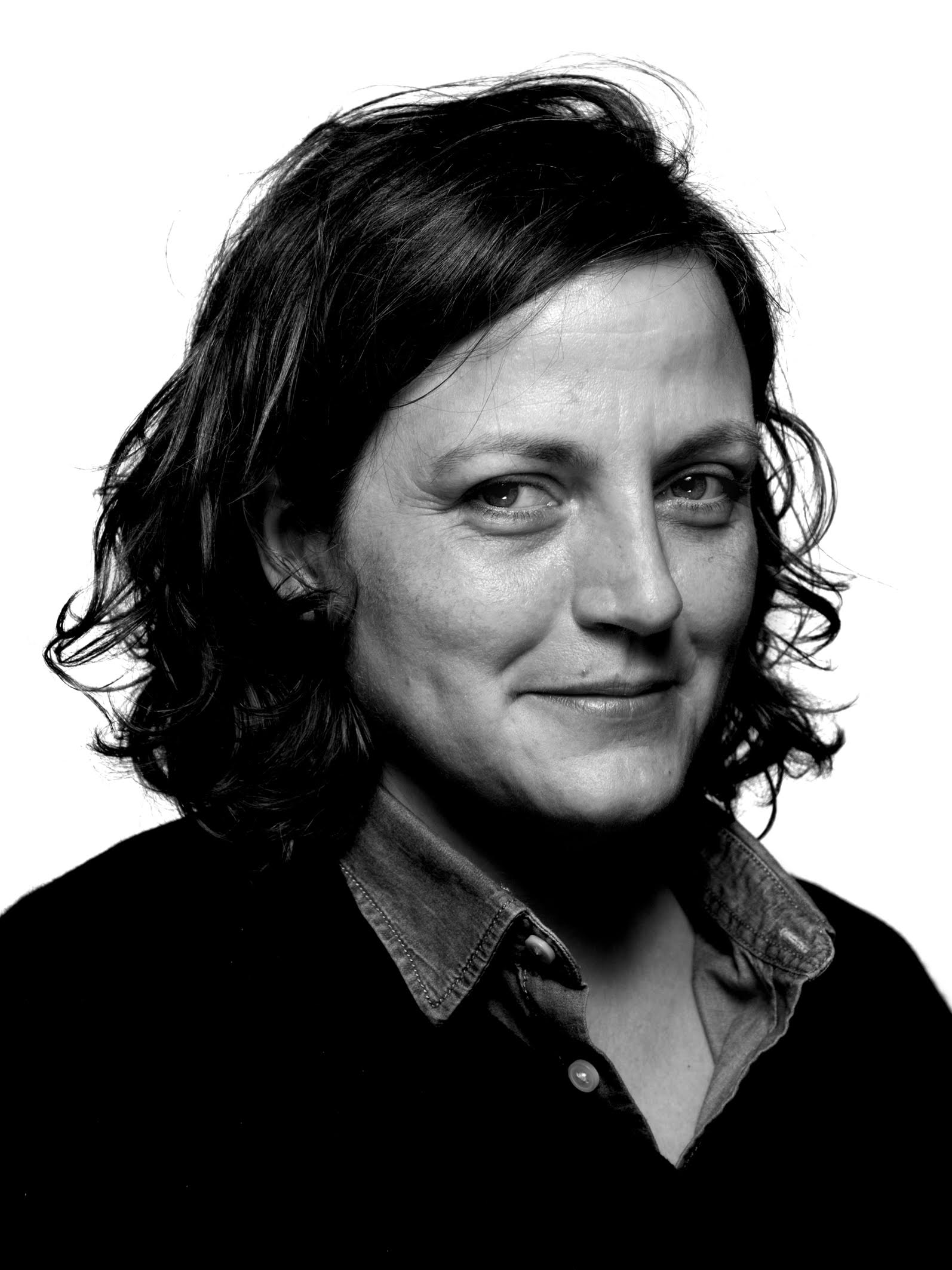 "It is a psyche hewn out of the wild beauty of its often-hostile nature that nurtures the fiercest of hearts, structured by a unique relationship to space."  
People start writing for mysterious reasons that sometimes only become apparent after many years. Such was the case for me. I had a yearning to write since childhood, and although writing was encouraged during my upbringing, it was deemed to be the preserve of an unattainable elite. So, I shelved my dream of writing and went on to study literature. Since teaching had little draw for me, I carried out various odd jobs before completing a degree in journalism.  
Meanwhile, as though to echo my own feelings of illegitimacy, I was immersing myself in pop culture, feminism, queer cultures, underground movements, and fringe literature. From the recesses of these spaces came vibrant voices that resonated with me, the singularly tragic or witty voices of the demoted, the humiliated, the wretched–all the glorious losers ill-suited to narrative capitalism.  
Simultaneously, I wrote scripts for radio, horoscopes, music columns, and a few long-form pieces on these very margins for cultural magazines, performing a timid crabwalk toward that deep-seated desire of mine. Then, after hitting forty and completing a master's in creative writing, I finally gave myself permission to let out the voice that was inhabiting me, and found my rightful place in this world. My first book, Avant que j'oublie ("Before I Forget"), is a tragi-comic novel about mourning for a father and what might be labeled "vengeful social mobility." The book was very well received, confirming my desire to write and explore my own language, somewhere between emotion and truculence; between humor and joy in the written word. Since then, I have authored short stories, prefaces, and theater and television scripts. Certain motifs in these new writings were already at play in the writing of my first novel. The first of these is—to paraphrase Annie Ernaux—a desire to "get my damn revenge" and avenge the downtrodden of the world, but also to celebrate the poetic power of humble backgrounds.  
Anne Pauly (b. 1974) is a writer working and living in Paris. Her first book, Avant que j'oublie (Éditions Verdier, 2019), is a tragi-comic story of mourning death and "vengeful social mobility." It was awarded the 2020 Prix du Livre Inter and Prix Robert Walser after shortlisting for the Prix Femina, Prix Wepler, and Prix Goncourt. Anne has since written short stories for several reviews, and scripted a televised fiction series and a play for the Centre Dramatique National Besançon Franche-Comté. She is currently finishing a second novel, while working on a play for the Théâtre du Nord along with seven other writers, including Virginie Despentes, Paul B. Preciado, and Julien Delmaire. 
My project for Villa Albertine will be to explore the literary mindset of southern Appalachia. While writing an article in 2018 about the country star Dolly Parton—born in 1946 somewhere in the Great Smoky Mountains, East Tennessee—and reading up on the life of this working-class feminist icon, whose body of work defends the dignity of all manner of groups ridiculed by society, I came to discover the sociocultural history and singular psyche of this region of the United States. It is a psyche hewn out of the wild beauty of its often-hostile nature that nurtures the fiercest of hearts, structured by a unique relationship to space, not unlike what Gaston Bachelard termed the "intimate immensity", and borne from a nostalgia-laden sense of belonging. It is marked by isolation and the historically difficult living conditions of the mountain people—farm workers, laborers, and miners—who weathered their hardships by cultivating a very rich, strong oral and musical tradition. It is tainted by the harmful "hillbilly" stereotype—the poor, backward, violent, gullible, racist white man—which generations upon generations of artists, writers, poets, sociologists, and historians have striven to undo.  
In the late 1960s, as Parton left these hills behind to become a much-revered singer, carrying the voice of her peers and working to dismantle the clichés surrounding them, a whole generation of poets and novelists emerged across Appalachia to create the Appalachian studies movement under the impetus of the civil rights movement, feminism, and philosophy from various marginalized groups. They set about challenging the distorted image of the region, building a more accurate reflection of its history and diversity.  
Then came 2016 and the election of Donald Trump, whereupon urban America, in its search for culprits, blamed the political situation on the Appalachians, reigniting the stereotypes around them. Once more, historians, sociologists, poets, and writers in the region pooled together to overturn the clichés, producing a rich and nuanced literary landscape in the process. It is this landscape that I would like to explore. 
In order to grasp this varied literary and artistic environment, I will trek across Appalachia from Georgia to West Virginia by way of Tennessee, Kentucky, and North Carolina, meeting specialists in Appalachian social and literary history along the way. But above all, I hope to engage with local writers, poets, and storytellers by drawing upon the region's thriving review and festival scene, as well as its very active literary network. I believe this dialog to be all the more important given that few authors from this vast region have been translated into French. A few notable examples are Ron Rash, Mesha Maren, Barbara Kingslover, and David Joy.  
During my residency, I will meet and collect stories from lesser-known writers from a variety of communities. Both in my own writing and in a dedicated podcast, I will seek to preserve their work, their practice, their vision, and the places that they hold dear, all in the hope of raising their profile among the French public. These encounters will also be a chance to shake up my own psyche regarding this rural American backcountry, which I have built out of works by the likes of Chris Offutt, Raymond Carver, Larry Brown, and Bell Hooks. Incidentally, driving through the Appalachian states will allow me to take in their wild landscapes in the flesh. These landscapes—as stunning as they are daunting, particularly due to their use as settings for many horror films—will, hopefully, help me to better understand how humans once settled them; how they live there now; and how they have transformed, protected, and sometimes disfigured their environs.  
Sign up to receive exclusive news and updates