Filmmaker
November → December 2021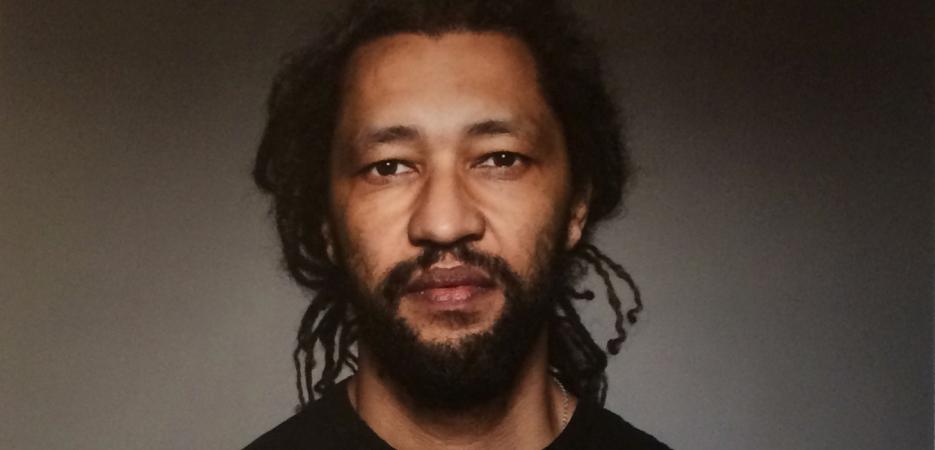 Boston
Los Angeles
New York
Washington, DC
"Rather than simply exploring a difference, I try to find and enrich the familiar things within that difference – faces or stories that are familiar to me. The challenge lies in attaining that shared space through perception, avoiding determinism."
I think I've always wanted to make films. The subjects come to me very organically, because they are the kind of things I want to see in the communal space I believe cinema to be, a space of shared intimacy.
Rather than simply exploring a difference, I try to find and enrich the familiar things within that difference – faces or stories that are familiar to me. The challenge lies in attaining that shared space through perception, avoiding determinism.
I try to construct open spaces, which is why Thelonious Monk's experience appealed to me. This residency will allow me to continue researching for my film, Sphere, about this renowned pianist and true American jazz legend.
Alain Gomis is an award-winning French-Senegalese filmmaker whose work has been shown at major international festivals. In 2002, his first film, "As a Man," on the struggles of migrants in France, won the Silver Leopard at the Locarno Film Festival. His next films ("Andalucia" in 2007 and "Today" in 2011) were shown at the Venice Film Festival and the Berlin Film Festival. His latest film, "Félicité", was awarded the Silver Bear Grand Jury Prize at the Berlin Film Festival and won Gomis his second FESPACO Golden Stallion. He is currently working on a fiction film loosely based on American jazz legend Thelonious Monk.
I find Thelonious Monk utterly fascinating and intriguing. I have been working on a fiction film about him for over ten years. In my mind, his style and his music match the kind of screenwriting I have done for several films, and I see this research as an opportunity to develop that further.
Monk worked on dissonance, resonance and silence, exploring those intermediary spaces as if truth could be found floating in-between things. The surprising thing about him is that he applied the same principle to the way he lived, moved, talked, etc. In a turbulent socio-political context, he formed a paradoxical and coherent whole. I see him as a mentor.
My residency in the United States will allow me to finalize my documentary research in New York, Los Angeles, Washington D.C., and Boston. I'll be visiting the Harvard Film Archive. I will also get a chance to work with Monk's biographer in L.A., to experience New York's contemporary jazz scenes, and to build partnerships for the movie's production.
Thelonious Monk was from New York, which will be my main base, but I'll then go to Boston to consult the archives, and then on to Washington D.C. and Los Angeles. By exploring the iconic aspects of American jazz, I'll try to identify the many connections between his era and our own. The conflict of representation and the power struggle in the music industry, which were major issues in his days, are still concerns that resonate today and that I would like to explore during this residency.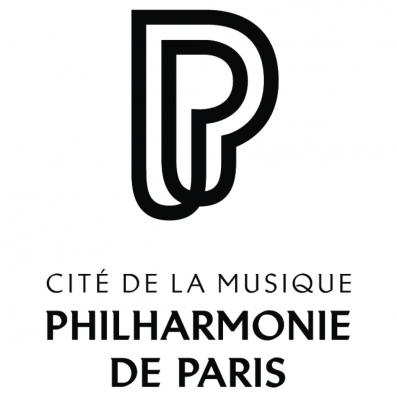 Cité de la musique – Philharmonie de Paris
The Cité de la musique – Philharmonie de Paris is a national public institution dedicated to musical performance, distribution, and education. It comprises 4 concert halls, the Musée de la musique, the Orchestra de Paris, temporary exhibition spaces, educational facilities, a media library, and rehearsal rooms. Its mission is to bring music to newer and broader audiences by promoting equal access for all to different forms of music. Each season, the Cité de la musique – Philharmonie de Paris holds some 500 concerts as well as 3 temporary exhibitions. It is also home to 4 resident ensembles, organises a vast range of educational activities, and coordinates the nationwide Démos youth orchestra programme.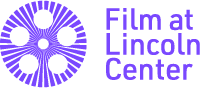 Film at Lincoln Center is dedicated to supporting the art and elevating the craft of cinema and enriching film culture through the programming of festivals, series, retrospectives, and new releases; the publication of Film Comment; and the presentation of podcasts, talks, special events, and artist initiatives.
Sign up to receive exclusive news and updates