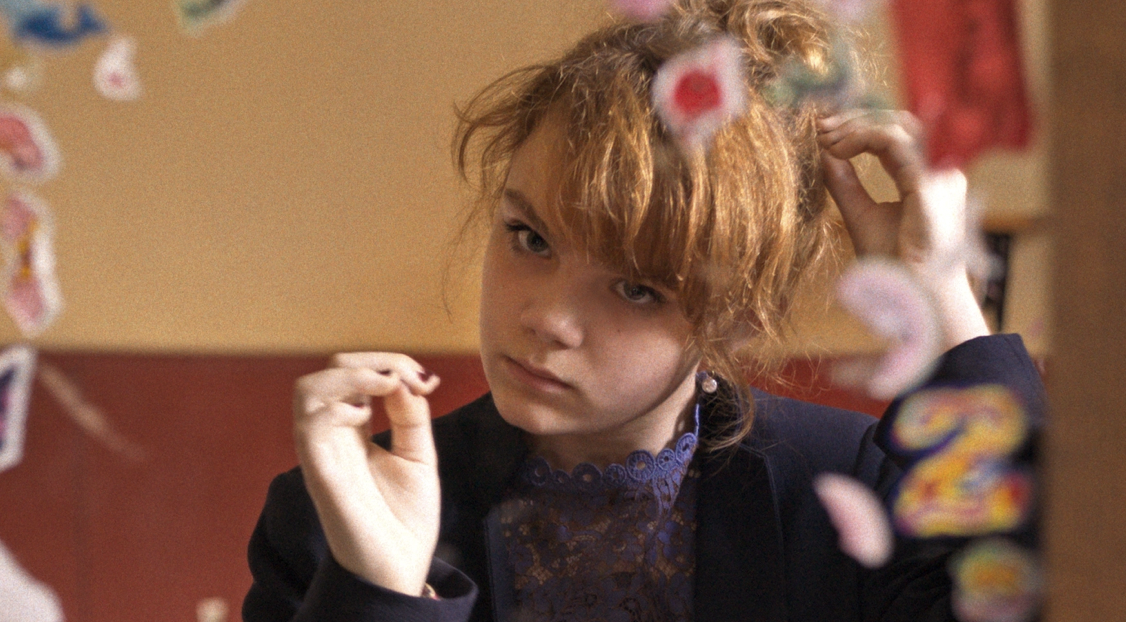 Young French Cinema is a program of UniFrance and the Villa Albertine that aims to bring French films that are not distributed in the US to art house cinemas, film societies, the Alliance Française network, and American universities.
The YOUNG FRENCH CINEMA program is one of the most convenient entry points to Contemporary French directors. It offers a selection of today's best films and filmmakers. The program mainly focuses on rising talents, from high-profile independent works to quirky comedies, animated features tackling history, powerful documentaries about the world around us and exciting shorts.
This program stands as proof that the young generation of contemporary French filmmakers is – now more than ever – a true melting pot, with a global vision and an amazing ability to combine different cultural influences. The work of this new generation of filmmakers is innovative in both style and storytelling and touches on a wide range of subject matters. Most of the films selected in this program have premiered in the US in one of the top US festivals, but are not currently distributed in the US.
Contact: Adeline Monzier, adeline.monzier@unifrance.org and Sandrine Neveux, sandrine.neveux@villa-albertine.org 
Discover the program of Edition 2023 here!
Review of the 2022 edition:
Due to the pandemic context, the YFC 2022 selection was offered both physically (2/3) and virtually (1/3), through Eventive and other virtual platforms. The program included 10 feature films, including a documentary, and 7 short films from emerging French filmmakers. All the selected features premiered in major international film festivals in 2021, including Cannes, Locarno, TIFF …. 80% of the selection was directed by women. 90 virtual and physical screenings have been scheduled in 30 different places (theaters, film societies, universities, French Institutes), generating a revenue of 19 000$ for French producers and distributors alike. Theaters programmed an average number of 3 to 4 films, compared to 2 films in the previous years. Films circulated in sixteen American states: California, Connecticut, North Carolina, DC, Georgia, Maine, Maryland, Massachusetts, Minnesota, Missouri, New York, Ohio, Pennsylvania, Texas, Washington, Wisconsin and British Columbia (Canada). 
Discover the brochures of all the editions!

Founded in 1949 and strengthened thanks to its merger with TV France International in 2021, UniFrance is the organisation responsible for promoting French cinema and TV content worldwide.
Located in Paris, UniFrance employs around 50 staff members, as well as representatives based in the U.S., in China, and soon in Japan. The organisation currently brings together more than 1,000 French cinema and TV content professionals (producers, filmmaking talents, agents, sales companies, etc.) working together to promote French films and TV programmes among foreign audiences, industry executives and media.
 
Sign up to receive exclusive news and updates