Registration Now Open For CinéSchool 2023-2024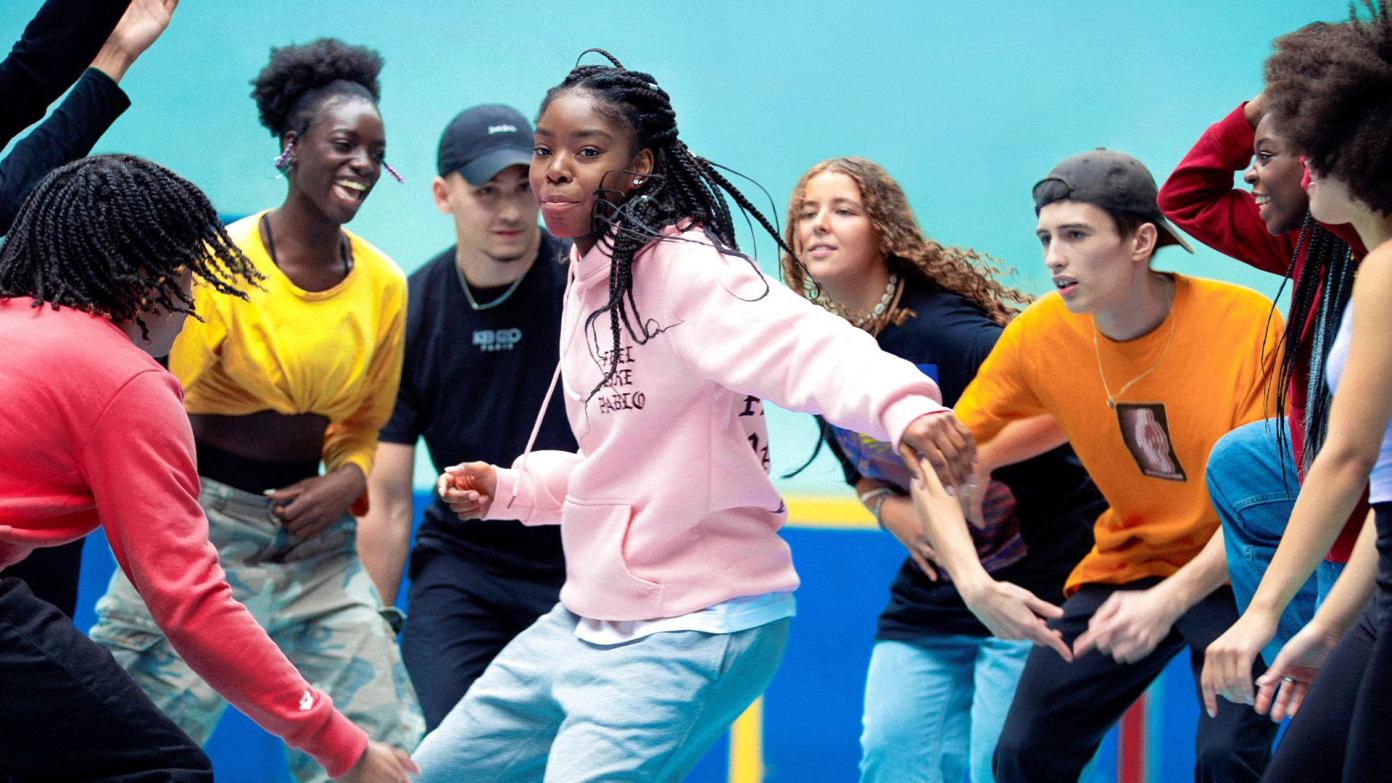 By Nathalie Charles, Program Manager, CinéSchool
Launched in 2021, CinéSchool is a film education program for young audiences, offered by Villa Albertine, the French Embassy in the United States, and FACE Foundation. It aims to make French and francophone cinema more accessible to schools and students across the US.
This free film program supports the French educational network and specifically targets French language teachers in public and private schools, Alliances Françaises, and FLAM programs in the United States.
CinéSchool offers young people of all backgrounds the opportunity to see curated French language content and serves as a dynamic resource for French speakers and learners in the U.S. Whether students are part of a dual-language program, learning French as a foreign language, or pursuing French as their heritage language, CinéSchool provides free and diverse cultural content that enhances their French language education.
With carefully selected films adapted to different age groups, from elementary school to high school, CinéSchool offers free online screenings accompanied by educational materials. Teachers can utilize these resources in the classroom to study the film before its online projection. Post-screening activities take place on the educational digital platform, Flip, allowing students to express their opinions and practice their French.
CinéSchool provides teachers with a unique opportunity to develop French language learning while allowing students to discover French films not readily available in the United States. Screenings take place online on FestivalScope, allowing each student the flexibility to watch the film at their own pace during their free time. By offering a digital cinema field trip experience, CinéSchool presents an innovative, immersive, and enriching approach.
To participate and register for a screening during the school year, please refer to the brochure (in French) or the film selection page (in English), and complete the online registration form. Please note that their is a limited number of views for the CinéSchool screenings, and registration is required.
For any questions, please contact: Nathalie Charles, CinéSchool Program Manager at nathalie.charles@villa-albertine.org.
Discover CinéSchool now!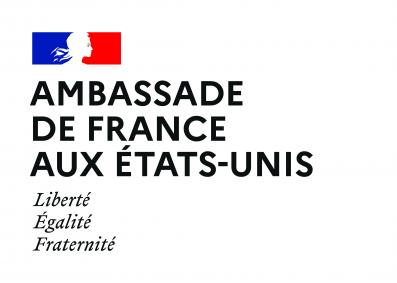 Cultural Services of the French Embassy
The Cultural Services of the French Embassy, alongside Villa Albertine, promotes the best of French arts, literature, cinema, digital innovation, language, and higher education across the US. Based in New York City, Washington D.C., and eight other cities across the country, the Cultural Services brings artists, authors, intellectuals, and innovators to cities nationwide. It also builds partnerships between French and American artists, institutions and universities on both sides of the Atlantic. In New York, through its bookshop Albertine, it fosters French-American exchange around literature and the arts.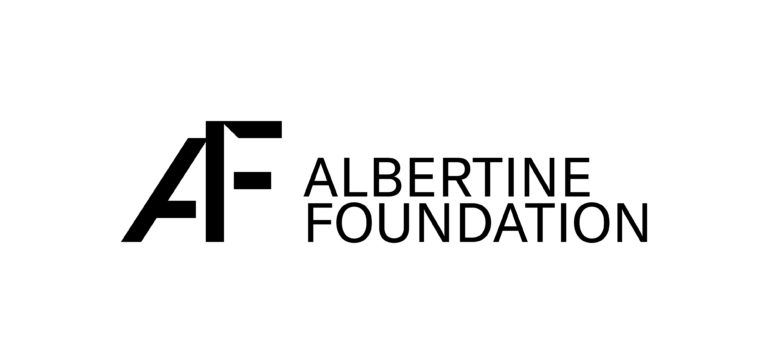 The Albertine Foundation is an American nonprofit organization dedicated to supporting French-American relations through innovative cultural and educational projects. In partnership with the Cultural Services of the French Embassy in the United States, the Albertine Foundation promotes artistic, literary, and educational exchange and collaboration between creative professionals from both countries. With additional corporate, foundation, and individual support, the Albertine Foundation administers grant programs in the performing and visual arts, cinema, translation, and secondary and higher education, while providing financial sponsorship to French-American festivals and other cultural initiatives. The Albertine Foundation focuses on new and recent work of living artists and the promotion of bilingualism and the French language.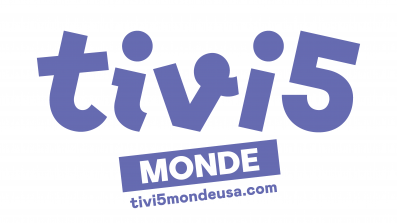 America's first and only 24/7 French language kid's network, TiVi5MONDE offers a variety of cartoons, educational shows, animation, and teen series. Whether a native speaker or a language learner, TiVI5MONDE is the ideal destination for children and tweens ages 0-12.
 

Coordination nationale des Alliances Françaises aux États-Unis
The Coordination nationale des Alliances Françaises aux États-Unis is in charge of animating, following and supporting the Alliance Française's network in the United States. It also provides in collaboration with the Federation AF USA training as well as educational and cultural events.
Sign up to receive exclusive news and updates