Map of the US Performing Arts Industry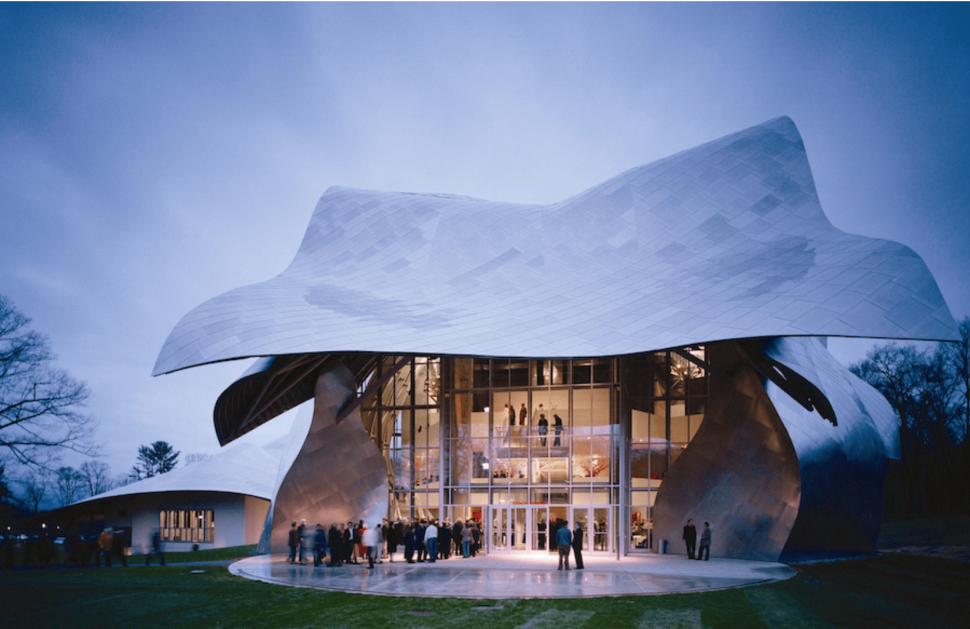 Dance, theater, new circus, puppets, and street arts have their own identity and heritage in the United States and, in this context, Villa Albertine has designed a map identifying the main organisations related to the performing arts in the U.S.  with International programmings,  to guide French professionals with their projects abroad. The map is non-exhaustive and subject to change. 
In 2017, 54 percent of the adult population of the United States—approximately 133 million people—attended a live artistic, creative, or cultural activity. Accordingly, the same percentage of American adults created or performed art, according to data from the National Association of State Arts Agencies. This statistic shows how arts, and the performing arts specifically, are consumed and produced by Americans. Part of what makes art accessible to such a large swath of the population is the United States' renowned artistic infrastructure. This includes institutions like the Abrons Arts Center, Guthrie Theater, John F. Kennedy Center for the Performing Arts, Brooklyn Academy of Music, and the Bard Fisher Center. Additionally, American universities and campus including California Institute for the Arts (CALARTS), New York University, and the University of Chicago form an elite group of future performing arts professionals. 
This map features the following categories:
– Venues
– Festivals
– Higher Education
– Alliances Françaises and Maisons Françaises involved in the Performing Arts 
Note: For the complete list of Alliances françaises in the United States, please check www.alliance-us.org or call +1 (202) 944-6261
When you click on the different categories, you can find the list of information in an Excel version
Sign up to receive exclusive news and updates