The Lab: Making Sense of Immersion in 2021
Museums & Heritage, New Media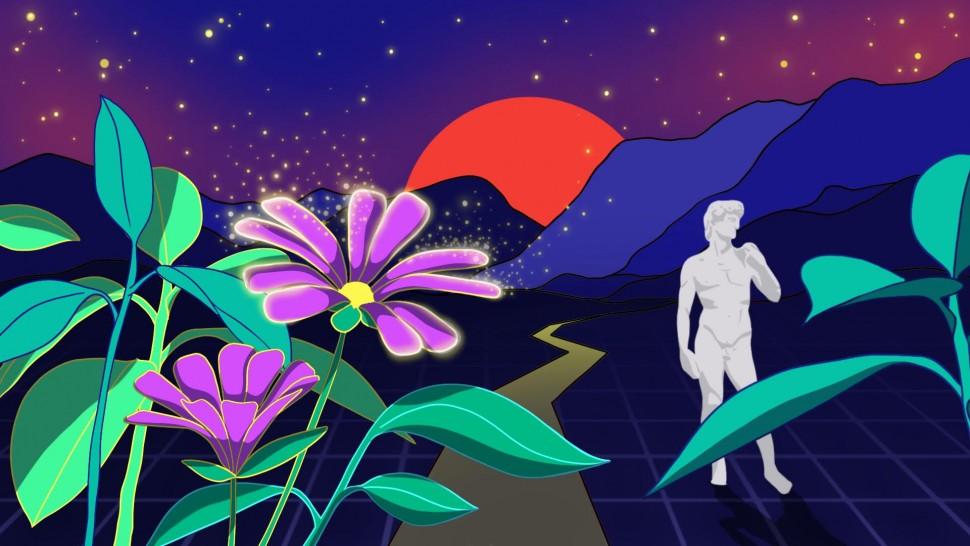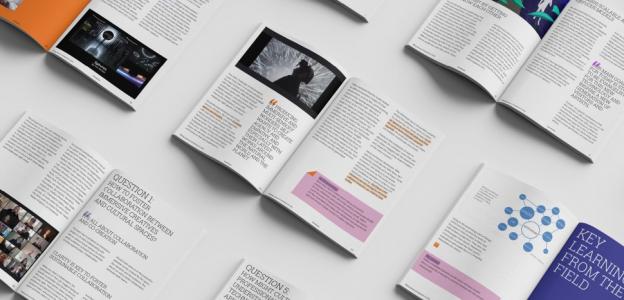 "The Lab: Making Sense of Immersion in 2021" was a series of online collective problem-solving and panel discussions gathering key professionals from the XR and museum industries for game-changing conversations.
From these sessions, inspiring insights have been compiled and transformed into a handbook for museum practitioners and immersive experiences producers. 
This lab was organized by We Are Museums, along with the Cultural Services of the French Embassy in the US, Museum Connections, Pixii Festival, Kaleidoscope and Fabbula. 
This program had the ambition to create a safe space for dialogue for the key actors of the VR and Immersion industry working with cultural institutions to unpack and unlock the main challenges still existing. From November 2020 to January 2021, four online sessions welcomed experts to share their experience and analysis of immersive projects. 
You can read & download the report here: https://tinyurl.com/makingsenseofimmersionin2021
Sign up to receive exclusive news and updates