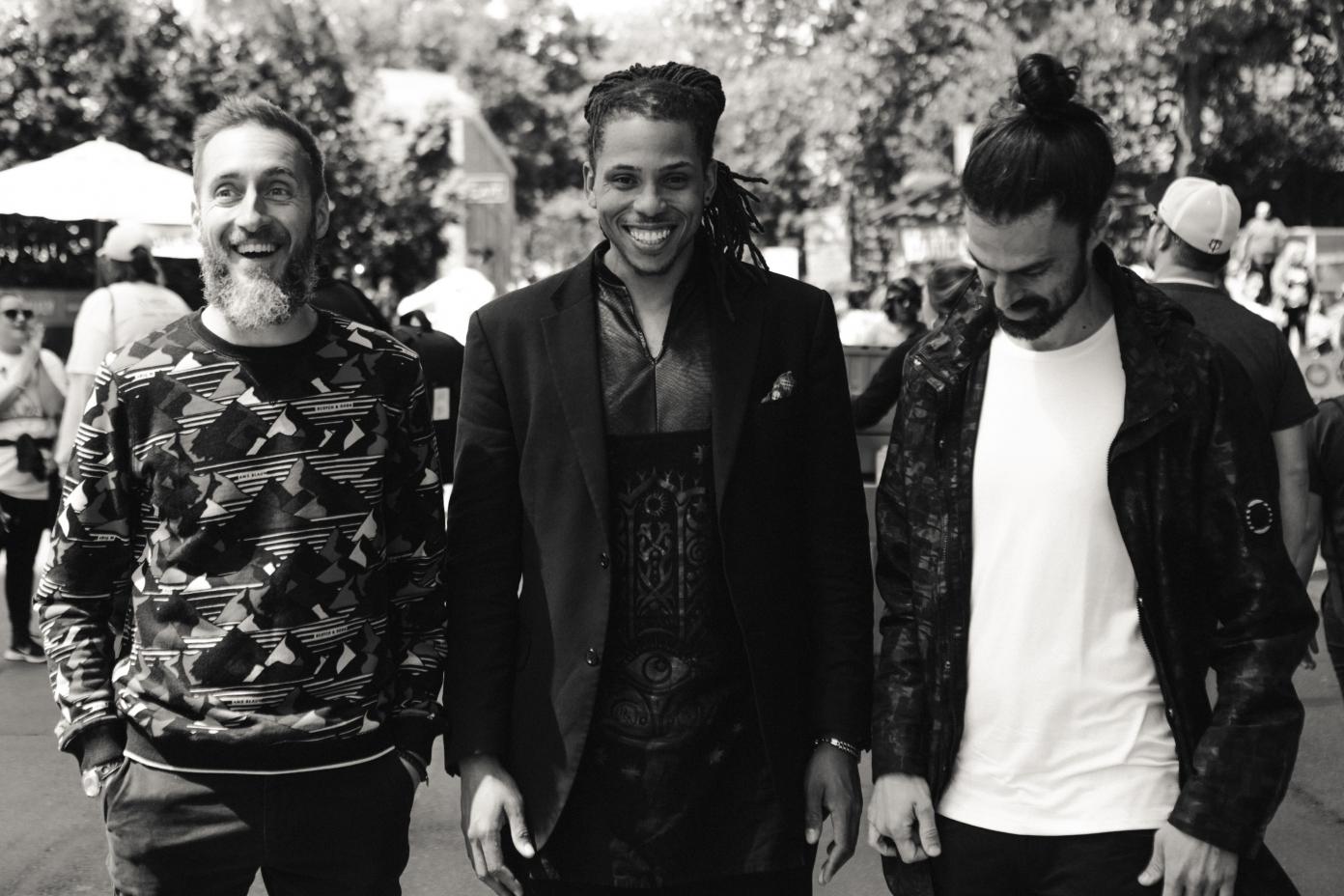 In 2004, FACE Foundation and the Cultural Services of the French Embassy, now Villa Albertine, created two music programs, encouraging collaborations between French and American artists and ensembles, in the fields of jazz and contemporary music.
Over the past fifteen years, the French-American Jazz Exchange granted $ 1.4 million in funds to support 104 creative projects, resulting in more than 40 recordings and 300 concerts in France and the United States. The Contemporary Music Fund, later renamed the New Music Fund, granted $ 1.9 million to support 193 commissions, tours and residencies for more than 100 ensembles and solo artists. 
Since 2019, the Jazz & New Music program – a merger of the two independent programs French American Jazz Exchange and New Music Fund – continues to support fruitful collaborations. Designed to encourage the creative and professional development of French jazz and contemporary composers, musicians and ensembles in the US, Jazz & New Music has granted $ 304,700 to support 40 projects, resulting in 15 recorded albums and more than 100 concerts in 2019 and 2020. 
Jazz & New Music Program is a program by the FACE Foundation and the Cultural Services of the French Embassy in the United States. In 2020, it received support from the Florence Gould Foundation, the French Ministry of Culture, Institut français-Paris, Bureau Export and Société des Auteurs, Compositeurs et Éditeurs de Musique (SACEM). 
The Grants 
Financial support is given through Creative Grants for new creations & commissions; Residency Grants for residencies of French artists in the US; and Touring Grants for tours of French artists and ensembles in the US. 
Jazz & New Music has adjusted its criteria to better answer the needs of artistic cooperation between France and the United States in today's world by encouraging the development of digital and hybrid (digital + in-person) projects. 
Creative Grants 
 
Jazz & New Music Creative Grants support projects jointly conceived by French and American professional musicians and institutions that encourage artistic exploration, foster intercultural dialogue, and contribute to the dynamism of the musical aesthetics they defend. It also supports new commissions to French composers, especially in the field of new music. 
Residency Grants 
Jazz & New Music Residency Grants support French musicians and composers seeking to develop projects involving research in collaboration with an American organization. The residency enables artists to immerse themselves in their community and to develop new contacts and networks. It also allows artists to generate new collaborative projects and partnerships that may continue beyond the residency. 
Touring Grants 
 
Jazz & New Music Touring Grants support touring projects of French musicians and ensembles that include a minimum of three performances in the US. 
Contact: Dylan Hadida, Music Project Manager 
Sign up to receive exclusive news and updates