The Jazz & New Music 2022 call for application is now open!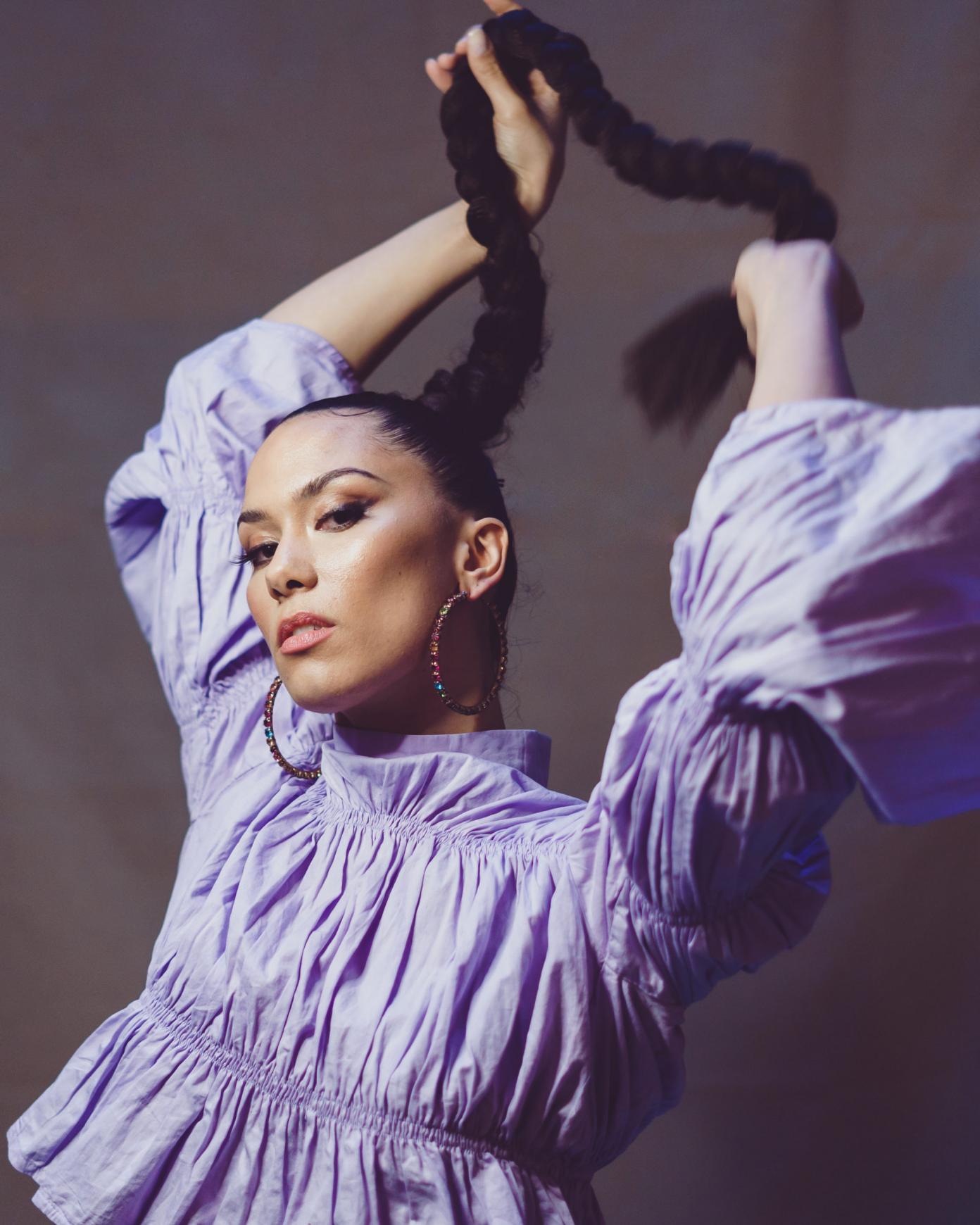 The Jazz & New Music 2022 call for applications  – a program designed to encourage the creative and professional development of French jazz and contemporary composers, musicians and ensembles in the U.S. – is now open!   
New deadline to apply is February 28th, 2022.  
The COVID-19 pandemic continues to deeply affect the world in many ways. As cultural institutions and artistic exchanges have been hit particularly hard by the global crisis, today, more than ever, Villa Albertine and the FACE Foundation are proud to encourage, promote and support artistic performances and creations. 
Jazz & New Music has adjusted its criteria to better answer the needs of artistic cooperation between France and the United States in today's world by encouraging the development of digital and hybrid (digital + in-person) projects. 
The application call is open to projects taking place between September 1, 2022 and August 31, 2023.  
Artists are encouraged to consider applying for projects happening in 2023 as the calendar of fall 2022 is busy with postponed projects of 2020 and 2021.  
The Jazz & New Music program awards two different kinds of grants:  
– Creative Grants 
Jazz & New Music Creative Grants support projects jointly conceived by French and American professional musicians and institutions that encourage artistic exploration, foster intercultural dialogue, and contribute to the dynamism of the musical aesthetics it defends. It also supports new commissions to French composers, especially in the field of new music. 
– Touring Grants 
Jazz & New Music Touring Grants support touring projects of French musicians and ensembles with a minimum of three performances in the U.S. 
Jazz & New Music is a program of Villa Albertine and FACE Foundation, in partnership with the French Embassy in the United States with support from the French Ministry of Culture, Institut français, SACEM (Société des auteurs, compositeurs et éditeurs de musique) and the CNM (Centre National de la Musique). 
French artists or France-based artists wishing to do a one to three months exploratory residency in the United States are invited to apply to Villa Albertine residency program here. 
Sign up to receive exclusive news and updates