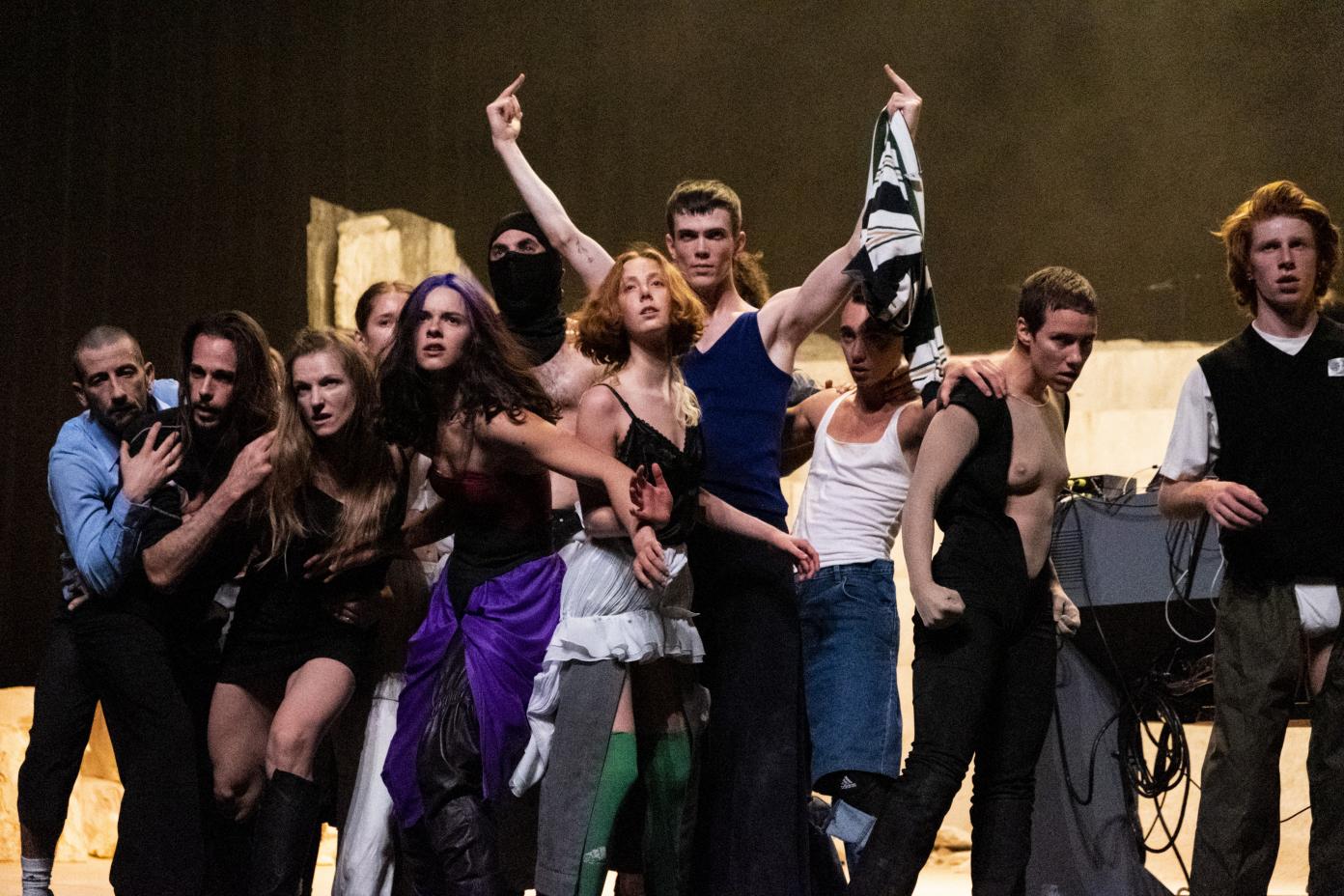 Villa Albertine and FACE Foundation are pleased to announce the grantees for the 2022 application cycle of the FUSED (French US Exchange in Dance) program. This program fosters dialogue, strengthens professional relationships, and sparks creative artistry by connecting and supporting leading institutions and contemporary choreographers and performers from France, the African continent, the Caribbean, and the Middle East. Grants support the development and/or the presentation of new work.
Selected projects 
• Q Dance Company – Qudus Onikeku
Re:Incarnation
Presented at PS21: Performance Spaces for the 21st Century, Chatham, NY
June 2022
• Compagnie Art Move Concept – Soria Rem and Mehdi Ouachek
Anopas
Presented at Artpark & Company, Inc., Levinston, NY
July 2022
• Gisèle Vienne
Crowd
Presented at Dance Downtown LA, Inc (AKA L.A. Dance Project), Los Angeles, CA
October 2022
• Ballet de Lorraine
Repertory works of Ballet de Lorraine – Centre Chorégraphique National (CCN)
Presented at NYU Skirball Center for the Performing Arts, New York, NY
April 2023
• Compagnie Nacera Belaza
L'Onde
Presented at Walker Art Center, Minneapolis, MN, and Contemporary Art Center (CAC), Cincinnati, OH
April 2023
• (LA)HORDE – Ballet National de Marseille
Room with a View
Presented at NYU Skirball Center for the Performing Arts, New York, NY
Fall 2023
• Studio Dimitri Chamblas – Dimitri Chamblas and Kim Gordon
Water and Power
Development support
2022-2023 Season
• Gerard & Kelly
State of
Presented at Carré d'Art – Musée d'Art Contemporain Nimes, France
December 2022
To learn more about the selected projects and FUSED, click here.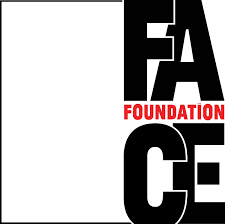 FACE Foundation is an American nonprofit organization dedicated to supporting French-American relations through innovative cultural and educational projects. In partnership with the Cultural Services of the French Embassy in the United States, FACE Foundation promotes artistic, literary, and educational exchange and collaboration between creative professionals from both countries. With additional corporate, foundation, and individual support, FACE Foundation administers grant programs in the performing and visual arts, cinema, translation, and secondary and higher education, while providing financial sponsorship to French-American festivals and other cultural initiatives. FACE Foundation focuses on new and recent work of living artists and the promotion of bilingualism and the French language.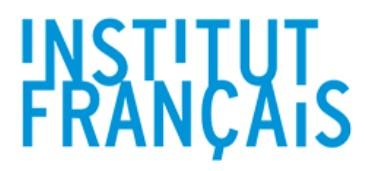 The Institut français is responsible for France's international cultural program. Supervised by both the Ministry for Europe and Foreign Affairs and by the Ministry of Culture, it promotes French culture abroad through cultural exchange initiatives. Operating in a space where the arts, intellectual exchange, cultural and social innovation, and linguistic partnerships interact and intersect, it is also responsible for promoting the French language and the sharing of works, artists, and ideas all over the world. The Institut français is one of Villa Albertine's main French partners.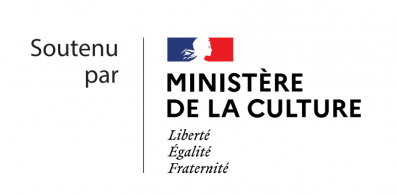 The French Ministry of Culture aims to make the major works of humanity— and especially those of France— accessible to the largest number of people possible. As such, it maintains a policy of conservation, of protection, and of development of all components of French cultural heritage. It promotes the creation of works of art and of the mind, and the development of art practices and education. It further contributes to cultural initiatives outside of France, and to initiatives relating to the establishment of French cultural programs throughout the world.
Sign up to receive exclusive news and updates