2022 Grantees: FACE Contemporary Theater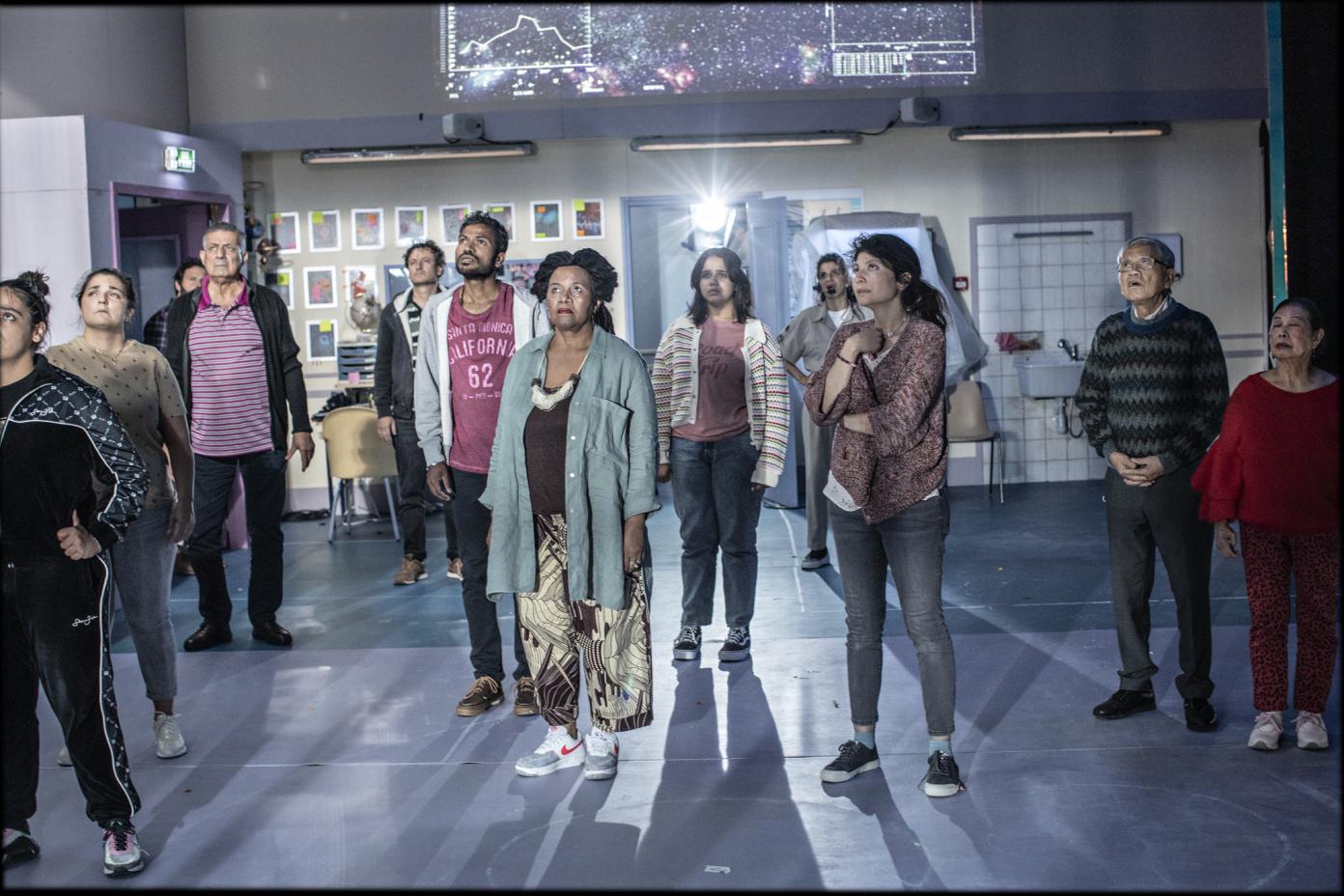 Villa Albertine and FACE Foundation are pleased to announce the grantees for the 2022 application cycle of the FACE Contemporary Theater program. FACE Contemporary Theater fosters innovative artistic collaborations in theater, contemporary circus, puppetry, and street theater, allocating grants to French or American nonprofit institutions and creators from France, the African continent, the Caribbean, and the Middle East.
Selected projects
• Théâtre de l'Entrouvert – Elise Vigneron
Anywhere
French-American co-production at Chicago International Puppet Theater Festival, Chicago, IL
June 2022 – February 2023
• Compagnie Galmae
C'est pas là, C'est par là
Presented at Flynn Center for the Performing Arts, Burlington, VT, as part of a larger tour in New England
September 2022
• Compagnie les Hommes approximatifs – Caroline Guiela Nguyen
Fraternité, conte fantastique
Presented at NYU Skirball Center for the Performing Arts, New York, NY
September 2022
• Marion Siéfert
_jeanne_dark_
Presented at French Institute Alliance Française (FIAF), New York, NY
September 2022
• Felwine Sarr
Traces and Liberté, j'aurai habité ton rêve jusqu'au soir
Presented at French Institute Alliance Française (FIAF), New York, NY; Duke University, Durham, NC; Georgia State University-Rialto Theater, Atlanta, GA. The tour also includes Princeton University, Seuls en scène Festival (Grantee 2021)
September 2022
• Compagnie l'Héliotrope – Paul Desveaux, Faustine Noguès, Astrid Bahiya
Angela Davis, a History of the United States
Presented at Princeton University – Seuls en Scène Festival, Princeton, NJ and Massachusetts International Festival of the Arts, Holyoke, MA
September – October 2022
• Compagnie La Part du pauvre – Eva Doumbia
Autophagies
French-American co-production presented at Ashé Cultural Art Center, New Orleans, LA,  and Invisible Dog Art Center, New York, NY
March 2023
• Compagnie L'Oubliée – Raphaëlle Boitel
Shadows Cast (Ombres Portées)
Presented at PEAK Performances at Montclair State University, NJ; ArtsEmerson, Boston, MA; Williams Centre for the Arts, Easton, PA
Spring 2023
• The Camargo Foundation
The Cultural Diaspora #2
Developed in Cassis, France and presented at Playwrights' Center, Minneapolis, MN, and more venues to be announced
November 2022 – August 2023
• Théâtre Gérard Philipe – Julie Deliquet, Frederick Wiseman
WELFARE
Development support
October 2022 – Summer 2023
To learn more about the selected projects and FACE Contemporary Theater, click here.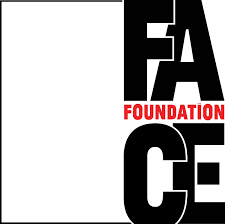 FACE Foundation is an American nonprofit organization dedicated to supporting French-American relations through innovative cultural and educational projects. In partnership with the Cultural Services of the French Embassy in the United States, FACE Foundation promotes artistic, literary, and educational exchange and collaboration between creative professionals from both countries. With additional corporate, foundation, and individual support, FACE Foundation administers grant programs in the performing and visual arts, cinema, translation, and secondary and higher education, while providing financial sponsorship to French-American festivals and other cultural initiatives. FACE Foundation focuses on new and recent work of living artists and the promotion of bilingualism and the French language.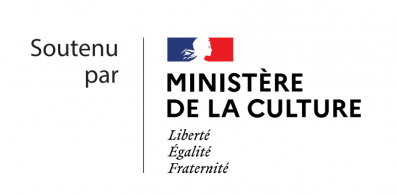 The French Ministry of Culture aims to make the major works of humanity— and especially those of France— accessible to the largest number of people possible. As such, it maintains a policy of conservation, of protection, and of development of all components of French cultural heritage. It promotes the creation of works of art and of the mind, and the development of art practices and education. It further contributes to cultural initiatives outside of France, and to initiatives relating to the establishment of French cultural programs throughout the world.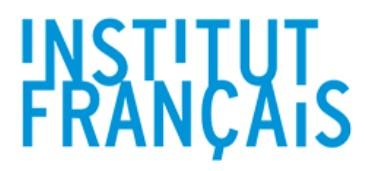 The Institut français is responsible for France's international cultural program. Supervised by both the Ministry for Europe and Foreign Affairs and by the Ministry of Culture, it promotes French culture abroad through cultural exchange initiatives. Operating in a space where the arts, intellectual exchange, cultural and social innovation, and linguistic partnerships interact and intersect, it is also responsible for promoting the French language and the sharing of works, artists, and ideas all over the world. The Institut français is one of Villa Albertine's main French partners.
Sign up to receive exclusive news and updates