FUSED: French US Exchange in dance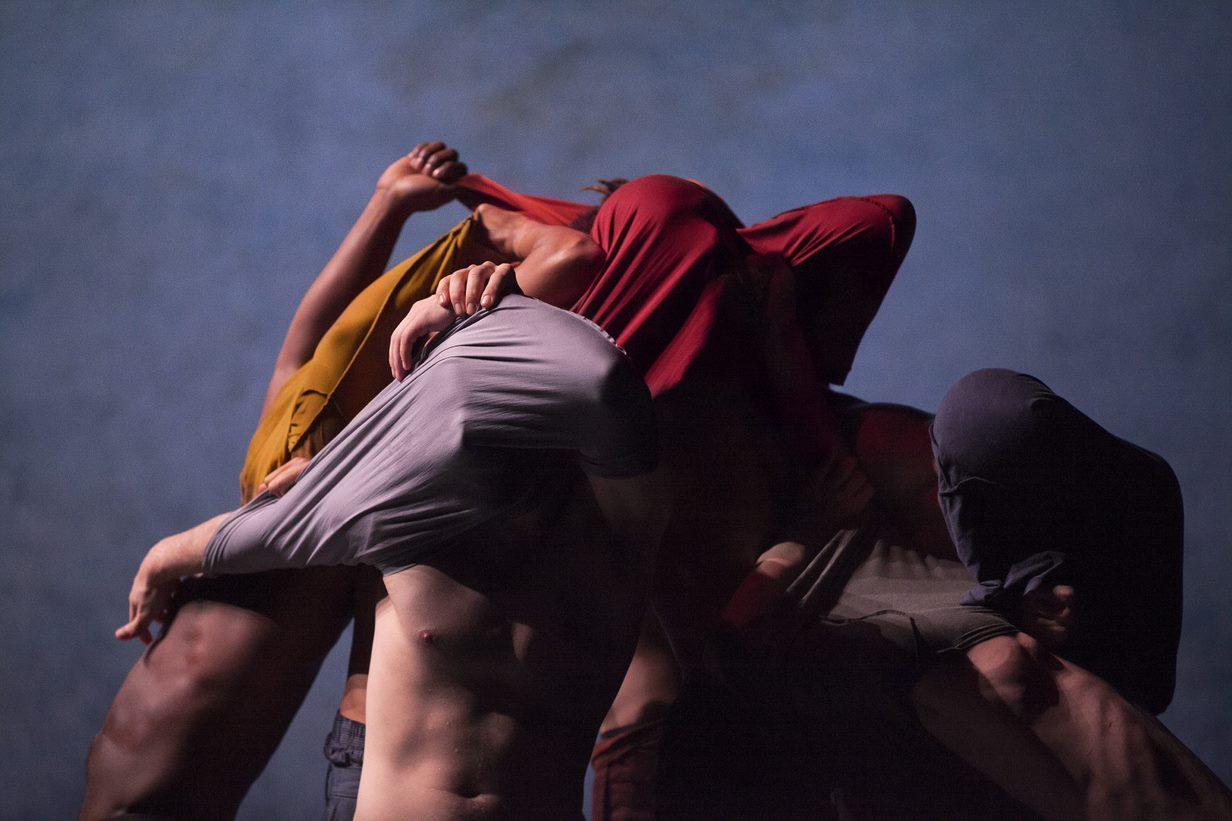 Created in 2004, FUSED: French US Exchange in Dance fosters dialogue, strengthens professional relationships, and sparks creative artistry through cultural exchanges by supporting projects by choreographers and performers whose works had rarely or never been seen in the partner country.
Since 2017, FUSED has expanded to include projects by artists from Africa, the Caribbean, and the Middle East, performing in the United States, as long as their work is co-produced by French cultural organizations. 
Project proposals are evaluated by an independent committee through an annual application call. Since its creation, FUSED has distributed more than $2 million dollars to 200 projects that reflect the cultural and artistic diversity of the French and American contemporary scenes. 
FUSED also supports curatorial trips for the American presenters and curators, at the discretion of the program committee and within the limit of the available budget. 
Learn more about the 2021 grantees
Contact: Nicole Birmann Bloom, Program Officer, Performing Arts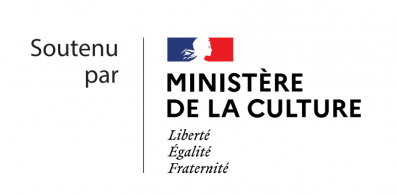 The French Ministry of Culture aims to make the major works of humanity— and especially those of France— accessible to the largest number of people possible. As such, it maintains a policy of conservation, of protection, and of development of all components of French cultural heritage. It promotes the creation of works of art and of the mind, and the development of art practices and education. It further contributes to cultural initiatives outside of France, and to initiatives relating to the establishment of French cultural programs throughout the world.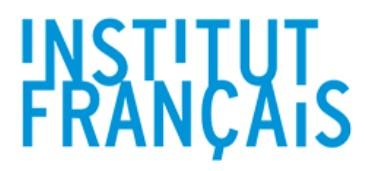 The Institut français is responsible for France's international cultural program. Supervised by both the Ministry for Europe and Foreign Affairs and by the Ministry of Culture, it promotes French culture abroad through cultural exchange initiatives. Operating in a space where the arts, intellectual exchange, cultural and social innovation, and linguistic partnerships interact and intersect, it is also responsible for promoting the French language and the sharing of works, artists, and ideas all over the world. The Institut français is one of Villa Albertine's main French partners.
Sign up to receive exclusive news and updates