FACE Contemporary Theater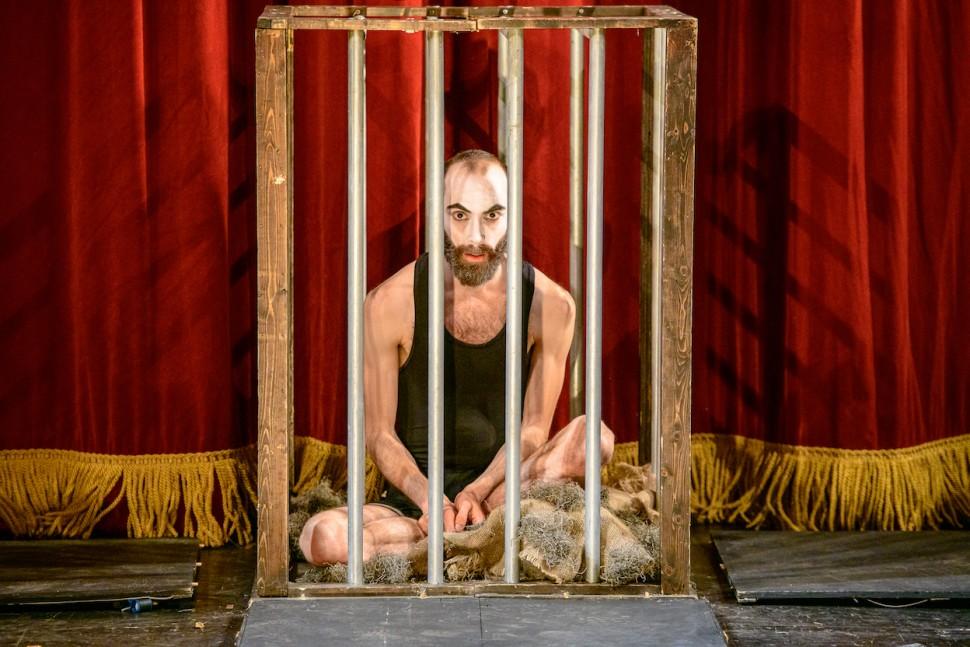 FACE Contemporary Theater, a French-American grant program, is dedicated to fostering innovative artistic collaborations in the field of theater and to contributing to the dynamism of intercultural dialogue and exchange between France and the US.
Created in 1999 by the Cultural Services of the French Embassy, now Villa Albertine, Institut français and FACE Foundation, FACE Contemporary Theater encourages French-American artistic collaborations in theater, contemporary circus and puppetry, allocating grants to French or American nonprofit institutions.
Since 2017, the program has expanded beyond artists based in France to include projects by artists from Africa, the Caribbean, and the Middle East performing in the United States, as long as their work is co-produced by French cultural institutions. In this age of global mobility, the goal is to support artists with varied backgrounds and influences, in order to promote a multiplicity of voices and foster a rich intercultural dialogue.
Projects are evaluated by an independent committee after an annual application call. Since its creation, FACE Contemporary Theater has distributed more than $3.2 million dollars to more than 300 projects that reflect the cultural and artistic diversity of the French and American contemporary scenes.
If you would like to know more about the projects selected in 2023, click HERE
Contact: Nicole Birmann Bloom, Program Officer, Performing Arts
Sign up to receive exclusive news and updates