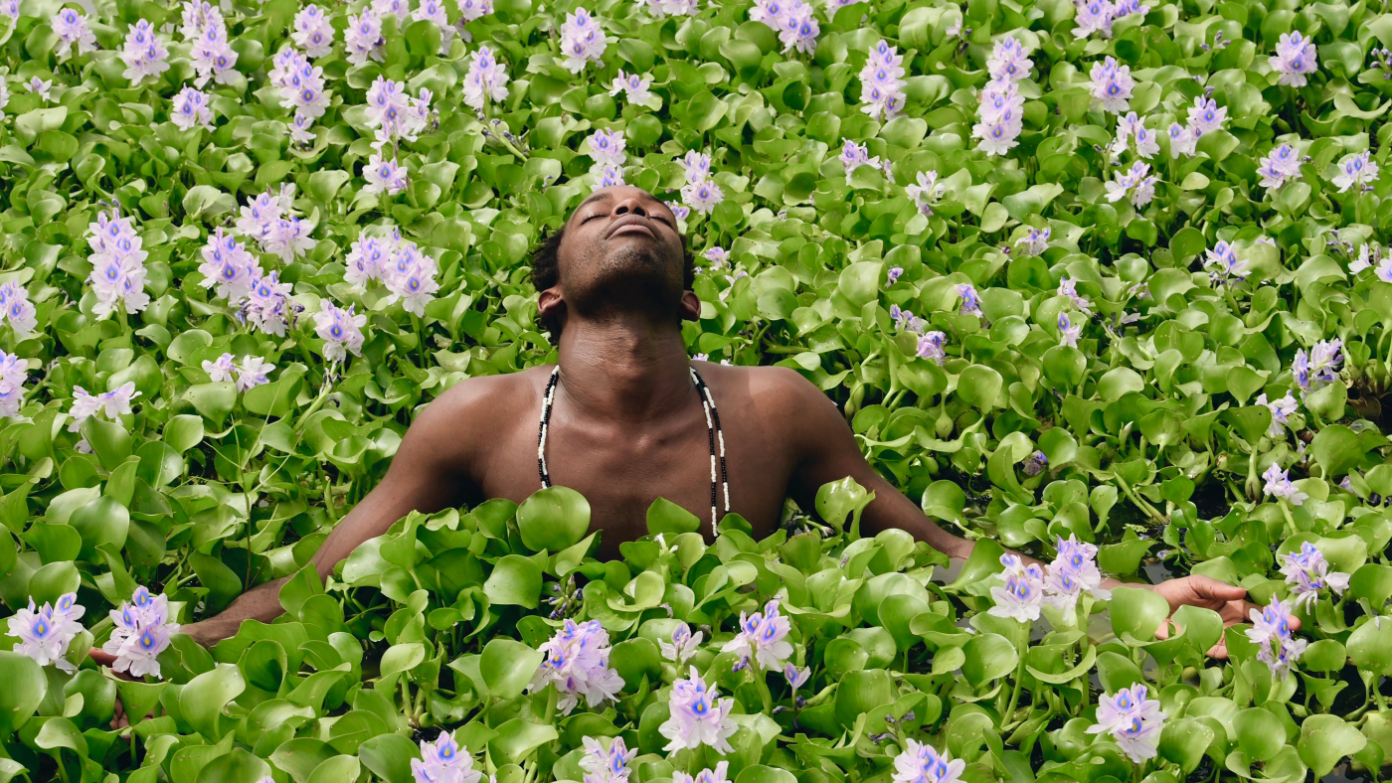 The 2021 Dance Films Catalogue features films and documentaries by and with artists of various backgrounds. While most of the films are recent releases, the catalogue also includes titles from the past decade and earlier.
Dance and cinema have a long shared history thanks to their common interest: the motion of bodies and energies.   
With today's enhanced digital video technologies and the current restrictions on international exchange, dance is reimagining itself in different ways, diving into archival material and creating new forms. 
The Dance Films Catalogue aims to promote the work of choreographers, dancers and directors. It is a resource for Contemporary and Performing Arts Centers, Dance film festivals and Universities to discover new works, new artists, and present them. 
Films and documentaries included in the catalogue are of all lengths and cover all genres and dance forms.  
The online catalogue will be updated regularly with new features throughout the year. This project is developed by Villa Albertine in partnership with the Institut français, the French Ministry of Culture, and in collaboration with several French institutions such as the Centre National de la Danse (CND) in Paris, Maison de la Danse in Lyon.
Download the Catalogue here:
How does it work? 
The catalogue is available to US-based presenting partners such as Performing and Contemporary Arts Centers, Festivals, and Universities.   
The estimated price range, negotiated with the producer/artists/distributor, is presented with taxes included for one or two educational/school/noncommercial showings.
The price for multiple showings is negotiable upon request.    
Contractual negotiations are conducted between the presenter and the producer/artists/distributor. Password-protected Vimeo links are available upon request.  
Contact Nicole Birmann Bloom, Program Officer, Performing Arts , for information regarding the organisation of panels and symposia at nicole.birmann-bloom@villa-albertine.org 
Sign up to receive exclusive news and updates