CinéSchool: Celebrate Earth Day with "Bernie Krause, A Life with The Great Animal Orchestra"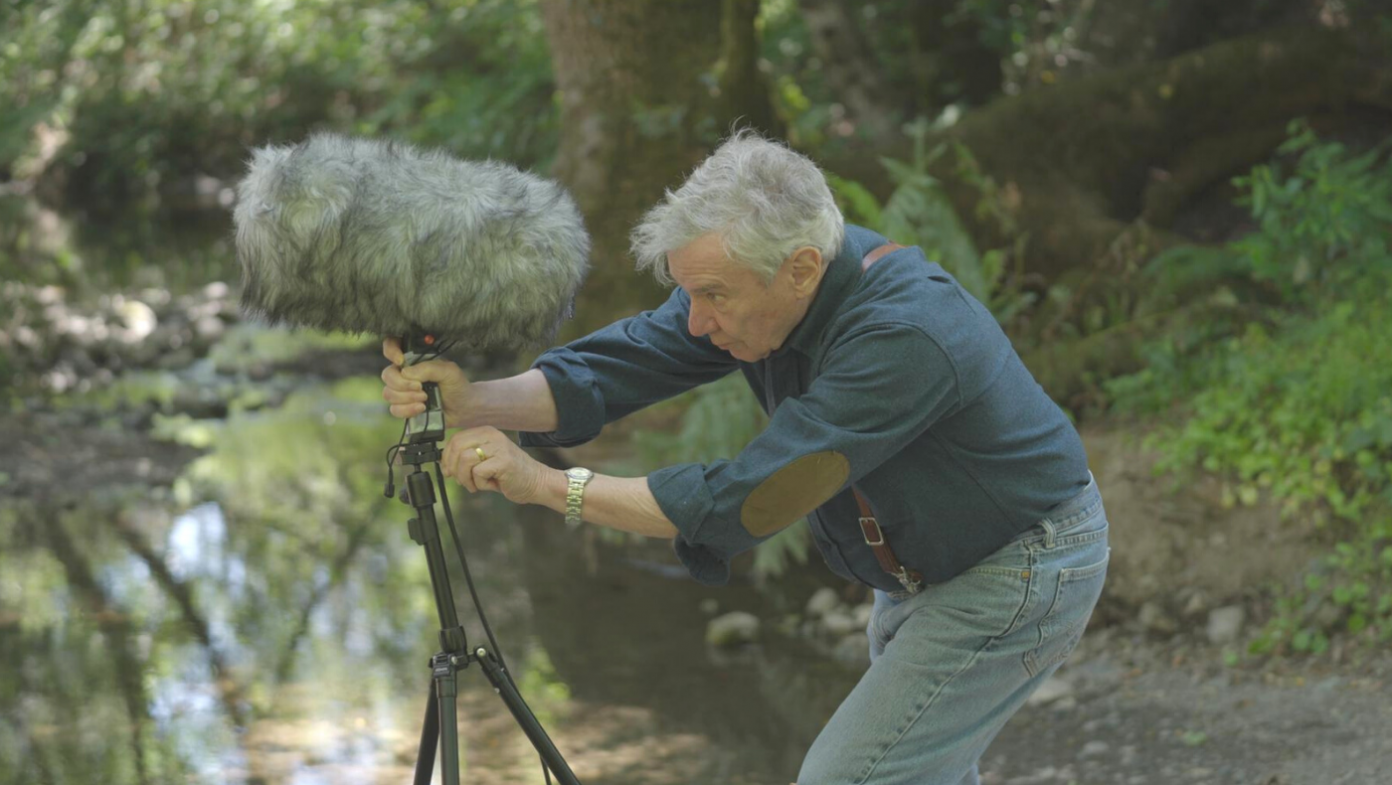 By Nathalie Charles, Program manager, CinéSchool
In celebration of Earth Day on April 21, CinéSchool is pleased to present the 2021 documentary film, "Bernie Krause, A Life with The Great Animal Orchestra," directed by French filmmaker Vincent Tricon in partnership with Fondation Cartier pour l'art contemporain.
For more than fifty years, American musician and soundscape ecologist Bernie Krause has been recording the sounds of nature and animals around the world. In celebration of Earth Day, students registered in the CinéSchool program will be able to watch a documentary about his work online for free from April 21-26, 2022, and will have access to educational resources created specifically for this project. Students will also be able to participate in an interactive discussion on FlipGrid following the screening with the film's director and the Fondation Cartier team.
Register for the screening
Bernie Krause, A Life with The Great Animal Orchestra
Directed by Vincent Tricon and produced by Fondation Cartier pour l'art contemporain
2021, 37 min., in English with French subtitles; recommended for ages 11+
Bernie Krause, A Life with The Great Animal Orchestra tells the story of Bernie Krause, a "soundscape ecologist," who is both an artist and a scientist. For more than 50 years, he has traveled the world recording the sounds of animals in their natural habitats. Whenever he is recording in the field or listening to his recordings in his studio, Bernie is reminded of the origins of his intimate relationship with sound: his childhood growing up in Detroit, his career as a musician in Hollywood, and his first immersion in nature. Together with his wife Katherine, Bernie sends us an urgent message about the climate emergency and the fragility of the wild world, whose remaining sanctuaries must fight every day for survival amidst human activity. Bernie Krause: A Life with The Great Animal Orchestra delves into the world of a passionate man who was the first to hear the song of the world, and who contends that if we want to preserve it, we must learn to listen. 
Themes: animal, biodiversity, bioacoustics, climate change, environment, music, nature
"These sounds are part of our DNA. What we are hearing resonates with that atavistic moment in our lives when our ancestors heard these sounds and lived by them. In that way, it reconnects us to the natural, to the living world around us. But let me tell you, the further we draw away from that source of our lives, the more pathological we become as a culture. You don't believe that? Watch the news." —Bernie Krause, The 'Great Animal Orchestra' brings the wild rumpus of nature to art museums | WBUR 
Discover The Great Animal Orchestra  
Over the course of nearly 50 years, Bernie Krause collected more than 5,000 hours of recordings of natural environments, including at least 15,000 terrestrial and marine species from around the world. These soundscapes invite us into an immersive audio-visual experience to listen to the world's biodiversity and the collective biophony across the world.  
This installation is a collaboration between Bernie Krause and United Visual Artists. It was commissioned in 2016 by Fondation Cartier pour l'art contemporain and is now part of its permanent collection. The website The Great Animal Orchestra invites you to be the conductor of nature's vast musical ensemble, explore landscape ecology, and become aware of the urgent need to preserve the splendors of the animal world.  
How to participate
This screening is presented as part of CinéSchool, a new, free French film initiative for young audiences, presented by Villa Albertine, the French Embassy, and FACE Foundation. CinéSchool is a program reserved for French teachers in the US (French schools, French immersion and dual-language programs, Alliances Francaises, French as a Foreign Language and Heritage Language, and FLAM programs).
To register for Bernie Krause, A Life with The Great Animal Orchestra, fill in the form available here.

Any questions? Contact nathalie.charles@villa-albertine.org.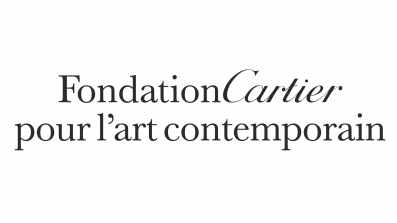 Fondation Cartier pour l'art contemporain
The Fondation Cartier pour l'art contemporain is a private cultural institution whose mission is to promote all fields of contemporary artistic creation to the international public through a program of temporary exhibitions, live performances and lectures. Created in 1984 by the Maison Cartier, the historic institution is located in Paris in a building designed by the architect Jean Nouvel. Fostering surprising and unexpected encounters between artists, scientists, philosophers, musicians and architects from around the world, the Fondation Cartier pour l'art contemporain has over the years developed a program of distinctive contemporary art exhibitions on subjects ranging from science to cinema, dance to design, and has built a unique collection that brings together more than 2,000 works by 500 artists of 50 different nationalities. For more than two decades, the Fondation Cartier has engaged in projects that examine and address the most urgent issues facing the environment, animal life and indigenous peoples.
Sign up to receive exclusive news and updates