#Choose France: Film & TV Production in France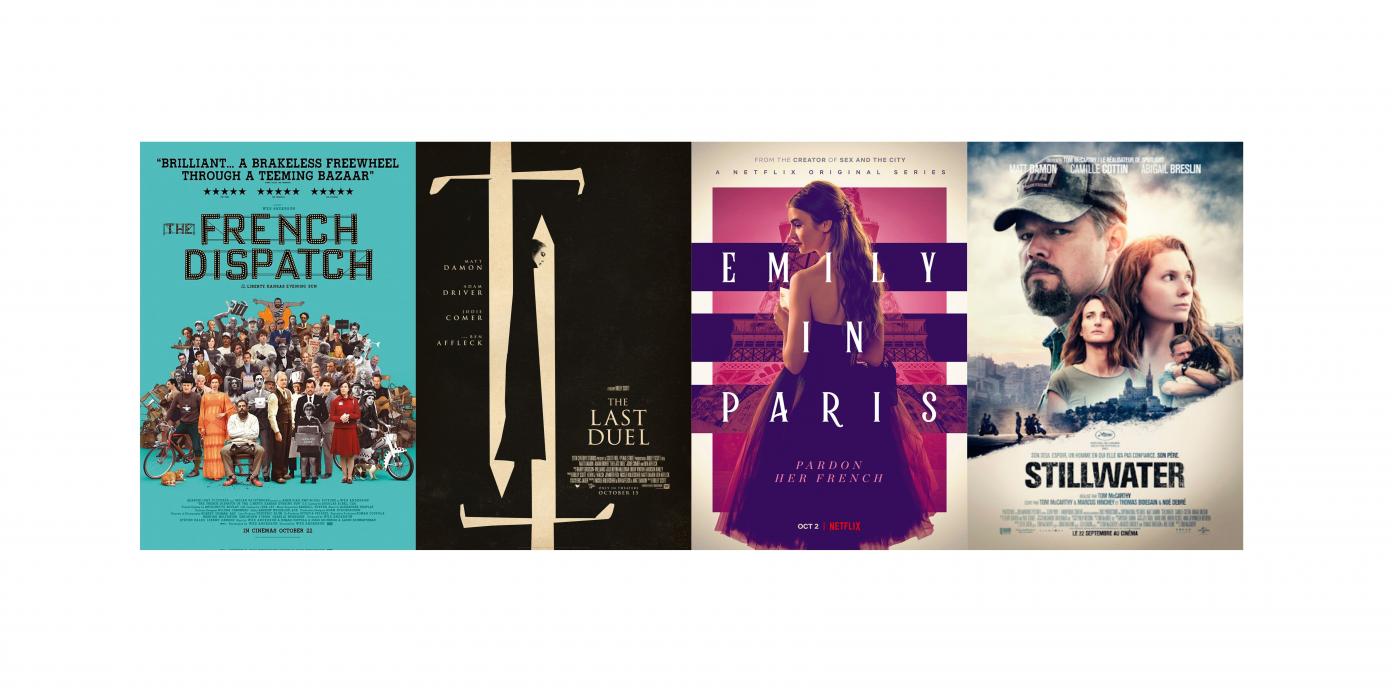 France is always ready to welcome your teams to produce film & TV content, animation, and VFX.
WHY FRANCE ?
? Tax Rebate for International Production (TRIP): 30% rebate + new 10% bonus for VFX intensive projects
? Unbelievable and affordable range of filming locations
? Internationally renowned technicians and animators
? Dedicated local film commissions
? Many projects of extension and construction of studios and soundstages
? Priority given to green productions: waste management, low-energy consumption buildings, carbon footprint calculations
THEY CHOSE FRANCE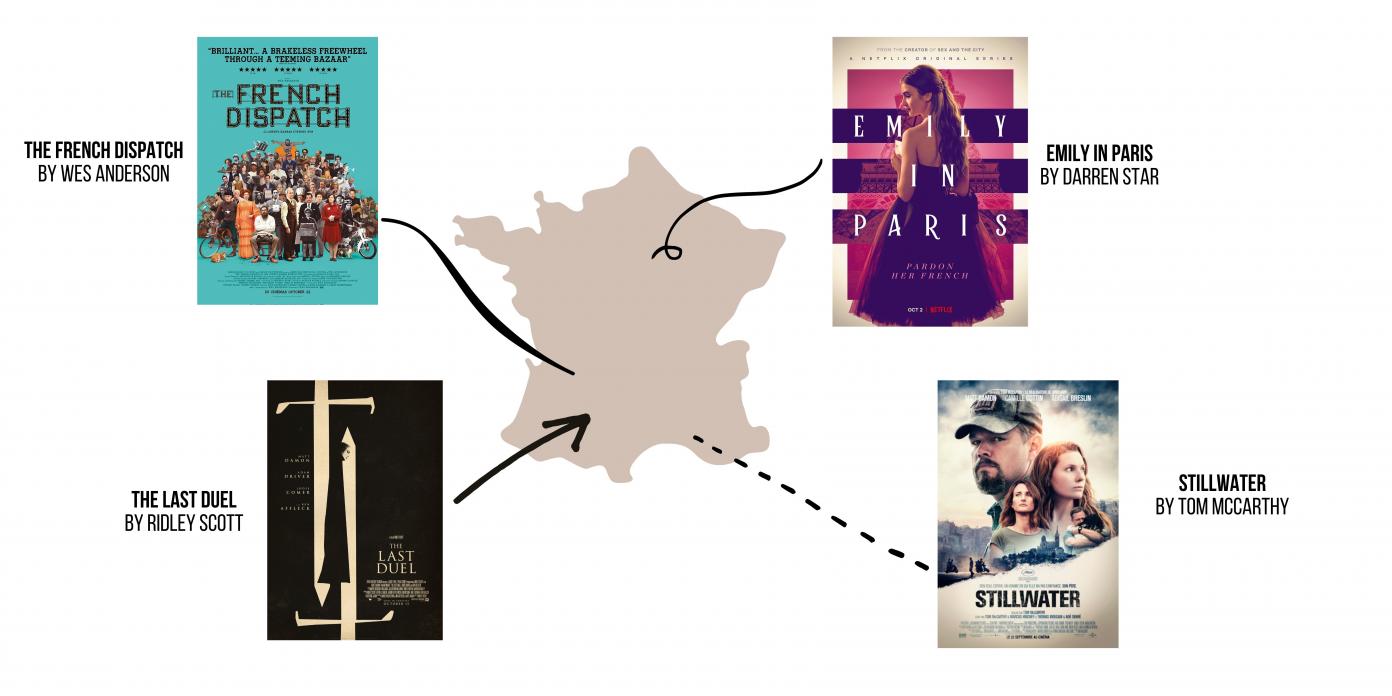 More movies and series shot in France here! 

WHAT ARE YOU LOOKING FOR ?
 
? An awesome location in France
? The best production services companies in France
? Everything you need to know about the Tax Rebate for International Production
? All secrets to obtain long-stay visas for your cast & crew
✨ An outstanding VFX studio
? The most appropriate film studios & soundstages for your project, or any other question: get in touch with us!
WHO ARE WE ?
 
Villa Albertine 

Valérie Mouroux
Director of Film, TV & New Media
valerie.mouroux@frenchculture.org
+1 646 886 2841

Tristan Celet
Film & TV Liaison Officer
tristan.celet@frenchculture.org
+1 (747) 279-5187
Film France (French Film Commission)

Daphné Lora
Head of Film France 
Daphne.Lora@cnc.fr

Caroline Julliard-Mourgues
Deputy head of Film France
Caroline.julliard-mourgues@cnc.fr

Laurie Ades
Production support & promotion manager
Laurie.ades@cnc.fr

Joanna Lorblanchet 
Promotion & production support manager
Joanna.lorblanchet@cnc.fr

Carl Thierry
Tax rebate manager
Carl.thierry@cnc.fr


+33 (0) 1 44 34 35 68 / 66
filmfrance@cnc.fr
Sign up to receive exclusive news and updates