Call for Application 2023 | FACE THEATER & FUSED Programs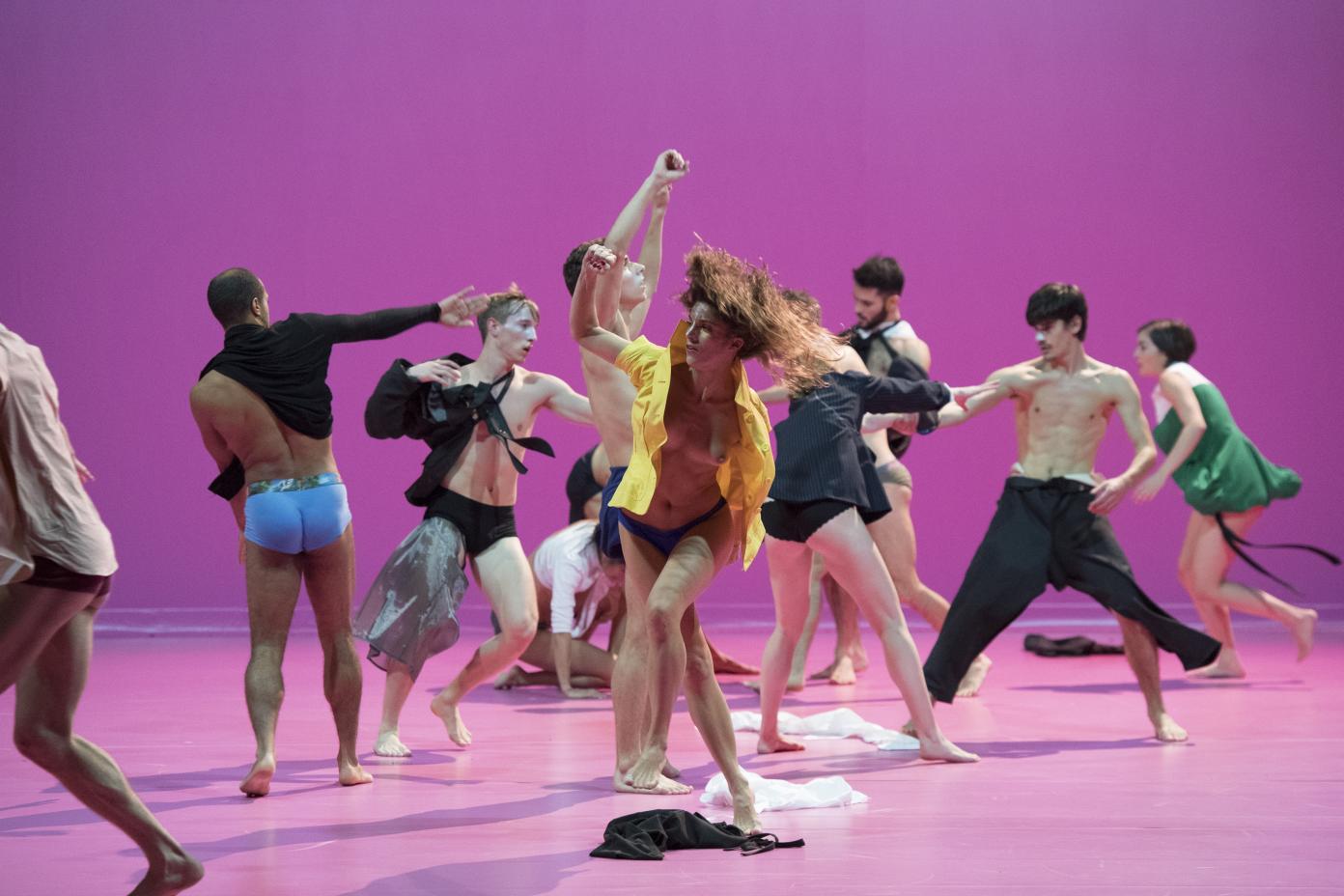 Grant Programs: FUSED (French-US Exchange in Dance) & FACE Contemporary Theater
The call for applications for grants from FACE Contemporary Theater and FUSED: French U.S. EXCHANGE in Dance 2023 programs is now open until February 3, 2023.
FACE Contemporary Theater and FUSED, two grant programs developed by Villa Albertine and FACE Foundation, have adjusted their criteria for their 2023 applications call by encouraging the production and the presentation of theater and dance projects taking place between May 2023 and December 2023.
For more information and to apply, please visit the FACE Foundation website for FUSED and FACE Contemporary Theater. 
Photo: This concerns all of us – Choreography by Miguel Gutierrez for Ballet de Lorraine at NYU Skirball in April 2023
Sign up to receive exclusive news and updates